Showtime has ordered a complete first season of The Department, a remake of the French series The Bureau.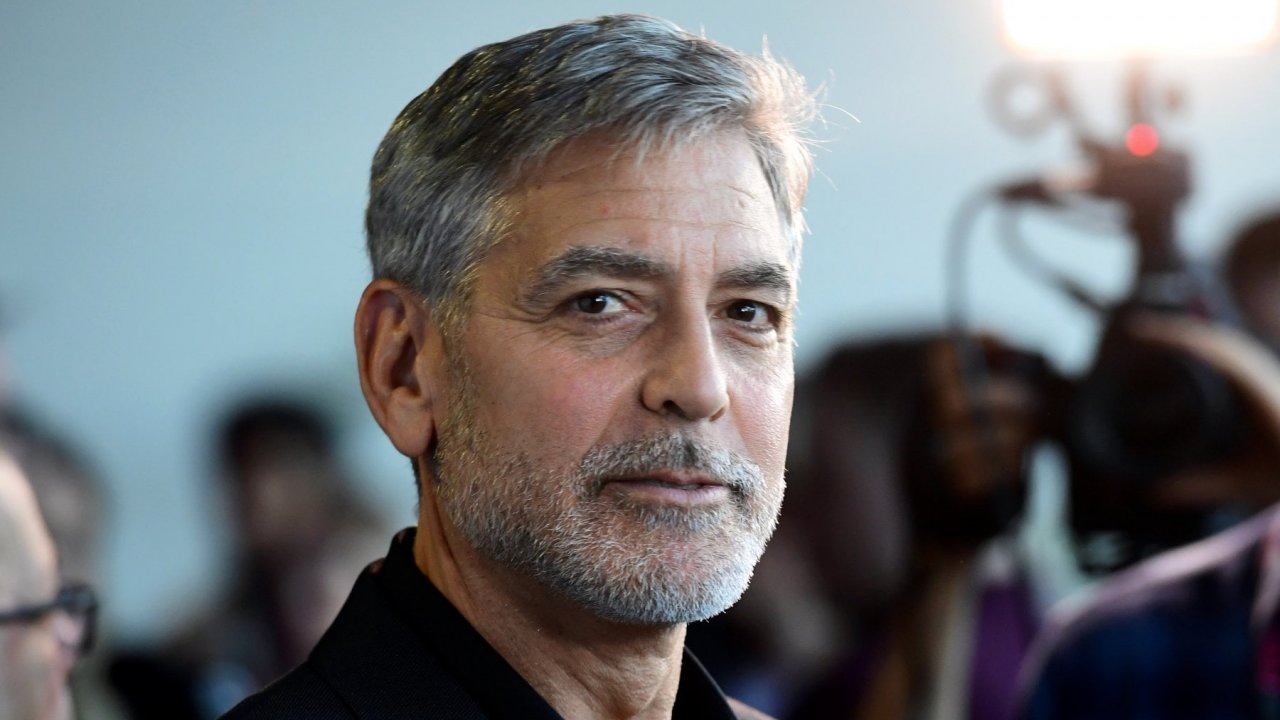 Showtime has ordered the series The Departmentbased on the acclaimed French spy series Office. George Clooney will direct the series and will also executive produce with Grant Heslov through Smokehouse Pictures.
Created by Eric Rochant, Office it focused on the daily life and missions of agents of France's main independent security service. The film focuses on the "Bureau of Legends", responsible for training and managing undercover agents on long-term missions in areas of national interest. Living for years under false identities, these agents' mission is to locate and recruit sources for intelligence.
"We are thrilled to partner with George & Grant on this amazing project'said David Glasser, CEO of 101 Studios.'Paramount+/Showtime and MTV Entertainment Studios have been an incredible home for many of our projects and we are thrilled to once again work alongside Chris McCarthy, Keith Cox, Nina Diaz and their incredible teams.".
Production is expected to start this year.