Stop: stop the game. We did not understand: Is Jennifer Aniston really over fifty? I mean, really? Rachel, WHAT Rachel? The one who was barely thirty and now looks even younger? Stop the game for a moment, especially since the fact that she's grown up implies that we are too, albeit in a decidedly different way. I mean, we haven't evolved quite the same way, that's it. We are more fifty at 20 or 30 than she is at fifty. But that's okay, don't panic. On the other hand, we're just feeling a little old in becoming aware of the fact that that little girl we used to see as a child, now she's actually a full-fledged adult. She, like so many others. Even the wonderful Sofia Vergara, the energetic Tina Fey. It works like this: they become adults and we only realize it at the end, feeling even older once again.
Sofia Vergara, Tina Fey, Jennifer Aniston: these are not the only actresses of TV series who make us feel old and who are already over fifty. Let's see who we're talking about
1) Jennifer Garner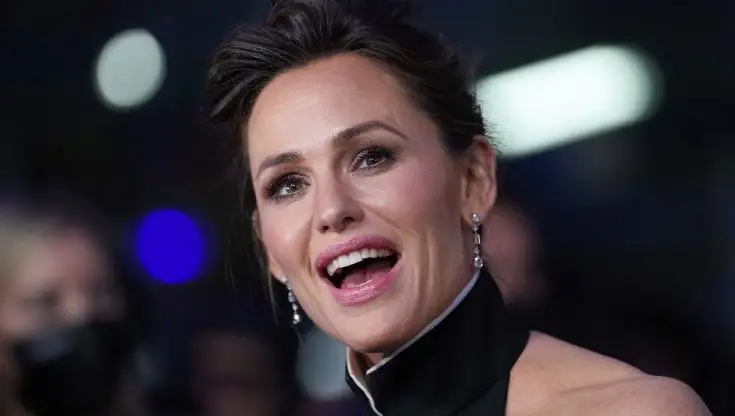 Almost 51 years and a career that has never stopped, Jennifer Garner is certainly one of the actresses who – together with her namesake Aniston – makes us feel elderly. We were there, on the sofa at home, to watch Alias and all of a sudden we find her in front of us with 51 candles to blow out and with a flood of films that have made her the great actress she is. Pearl Harbor, Catch Me, Daredevil, 30 in a Second: these are just some of the interpretations that have allowed the splendid Garner to establish herself as one of the most iconic faces in the dramatic and sentimental world. But yeah, she grew up too.
2) Tina Fey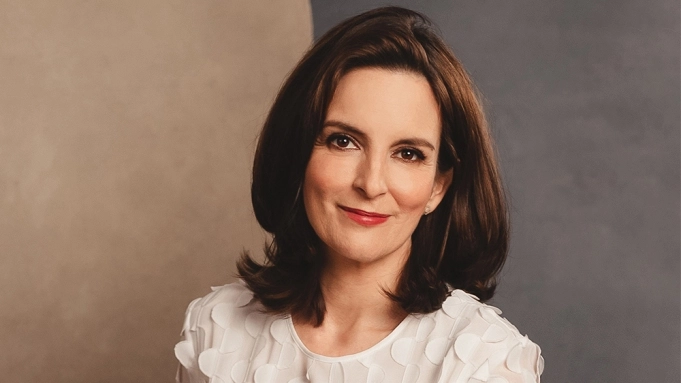 Fifty-two years old and a face that smacks of iconicity, Tina Fey is certainly one of the actresses with whom we grew up laughing the most. Her starring role in 30 Rock (which allowed her to win an Emmy in the Best Actress category) has in fact given us back her forte: the laughter, his sly gaze, his tender madness. His career has been characterized by several acclaimed productions among which we remember Mean Girls, The Perfect Sisters, Baby Mama and much more. With her the certainty of repeating has always been present, but damn it: is he really over fifty? Has time really flown by that much since she was the star of 30 Rock?
3) Elizabeth Mitchell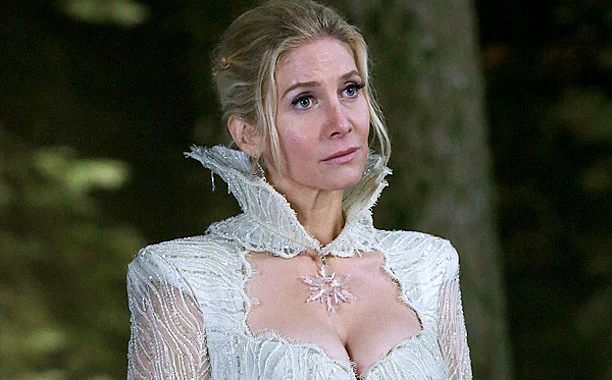 Lost made the history of TV series, wrote one of the most important pages that still seem to be fresh off the press. But between us and Lost there is a distance of more than twenty years and this implies only one thing, unfortunately also quite obvious: we have grown together with the series. Elizabeth Mitchell, the wonderful Julie Burke, is preparing to blow out 53 candles, reminding us that his career – made up of great successes – is no longer only anchored in Lost, but has gone far beyond. Again, time has passed without us realizing it.
4) Angela Kinsey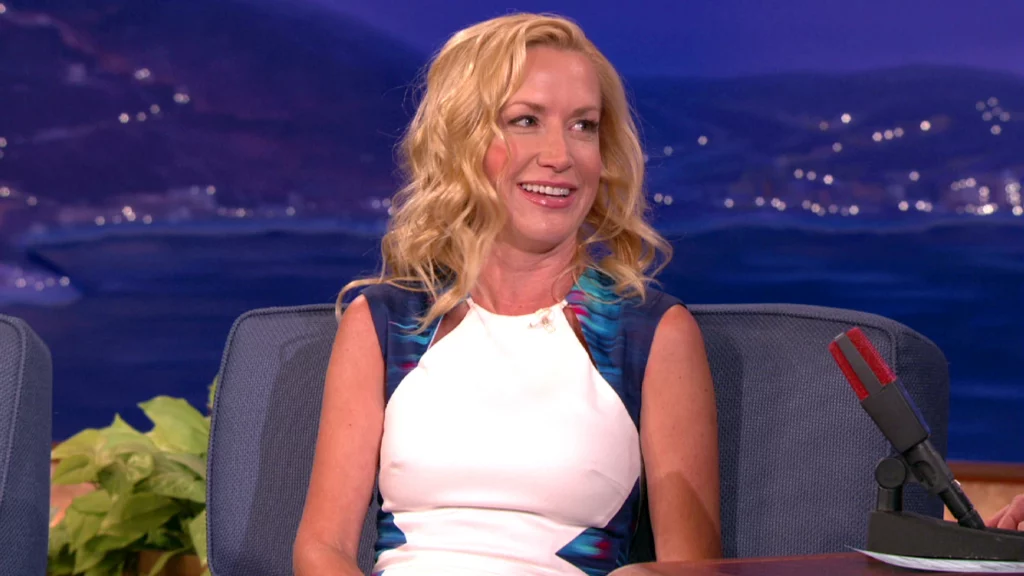 The Office is one of the past comedies that seem closest. Concluded in 2013, the series continues to be one of the most popular, one of those that we have taken and transported into our daily lives. But in reality it is not so, and the actors who took part in it are well aware of this. Among these, Angela Kinsey certainly stands outthe interpreter of the beautiful Angela Martin. Fifty-one years old and a career that soon went beyond the famous sitcom up to the world of cinema.
5) Sofia Vergara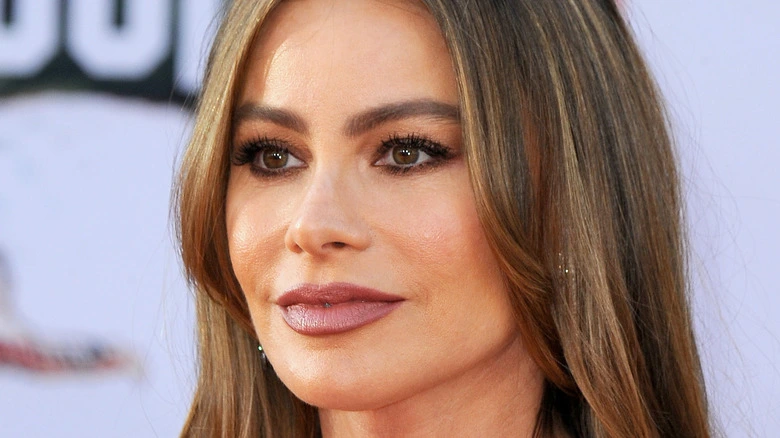 The beautiful Sofia Vergara has managed to amaze the world of TV series since she made her entrance in the famous comedy Modern Family (now available on Disney+). The actress, of Colombian origin, took part in the series in the role of Gloria even the main family is amazing that she just couldn't figure out why a woman like her was with their elderly and cynical father. Looking at it one would never believe it, but the actress has just turned off her premieres 50 candles. In short, time passes and Sofia Vergara's face does not seem to suffer any effect while we, in the meantime, begin to feel the first back pains.
6) Julie Bowen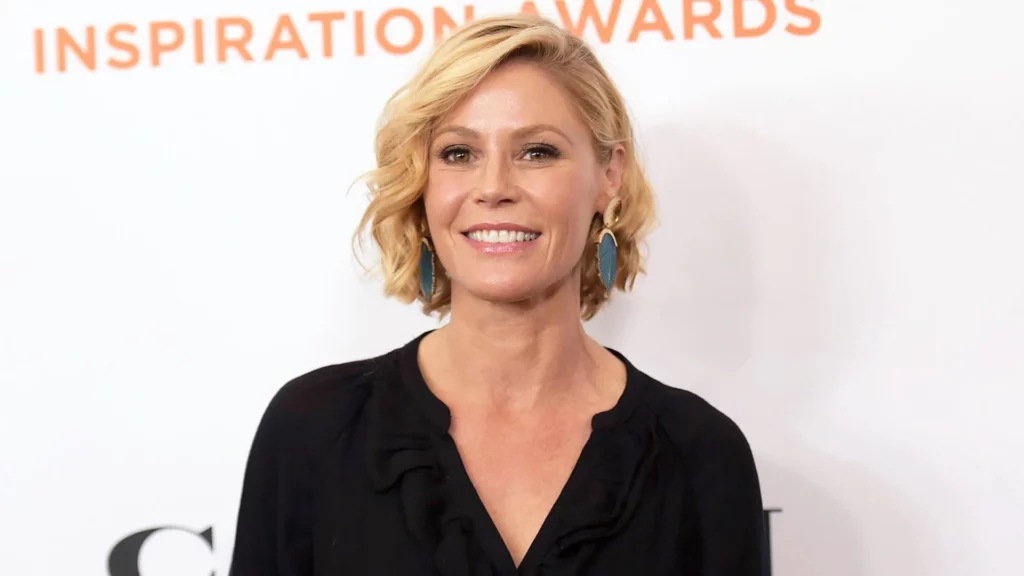 Modern Family doesn't just know the Colombian beauty of Sofia Vergara, but also the American one of Julie Bowenthe wonderful Claire who quickly conquered us with her class and frankness. Absurd to think about it, but Bowen is preparing to blow out 53 candles. It seems like only yesterday that she, back in 2009, took part in the series with the face of a young girl, and she, instead, here she is as an adult. The signs of time, as beautiful as she is, remind us that the debut of Modern Family is further away than we thinkeven if sometimes it seems only a few months close.
7) Debra Messing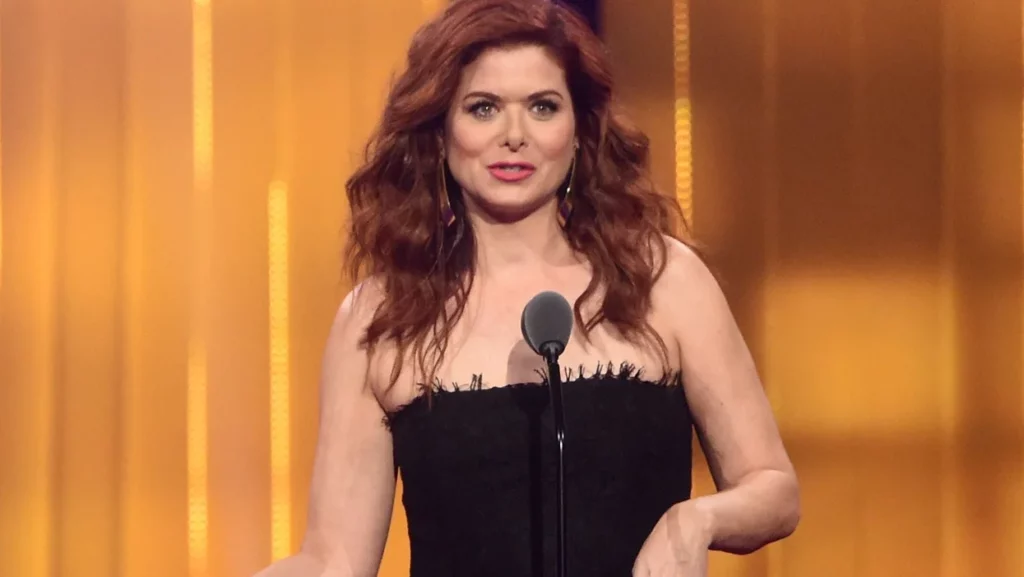 It was 1998, and Will & Grace had just hit our screens. The series soon became a real theater of current events and topics still considered taboo at the time, a feature that made the comedy a real media phenomenon right from the start. The beautiful Grace, played by Debra Messing, was one of the most popular actresses of the moment, one of the reference faces of comedy. The actress recently turned 54, and we just didn't see it coming this moment. In recent years, Messing has written other important pages taking part in successful films such as The Wedding Date, and in a sense we feel that we have never lost sight of her. Perhaps this is why it is difficult for us to see how many years have actually passed?
8) Jenny Garth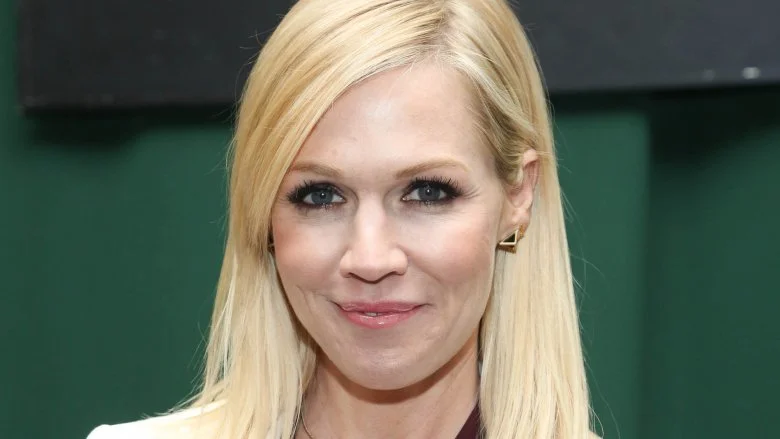 It was 1990, and Jenny Garth lent her face to one of the most iconic female characters ever seen up to that moment. The actress is in fact the protagonist of the acclaimed and still remembered today Beverly Hills 90210the series that for the first time told the world of adolescents in the round, thus addressing delicate issues such as sexuality, alcoholism and addictions. Garth thus became one of the most iconic faces of the 90s so much so that she is still remembered for that role. But nevertheless, time has obviously passed leading her to blow out 50 candles that remind us how much Beverly Hills 90210 is now a very distant memory.
9) Judy Reyes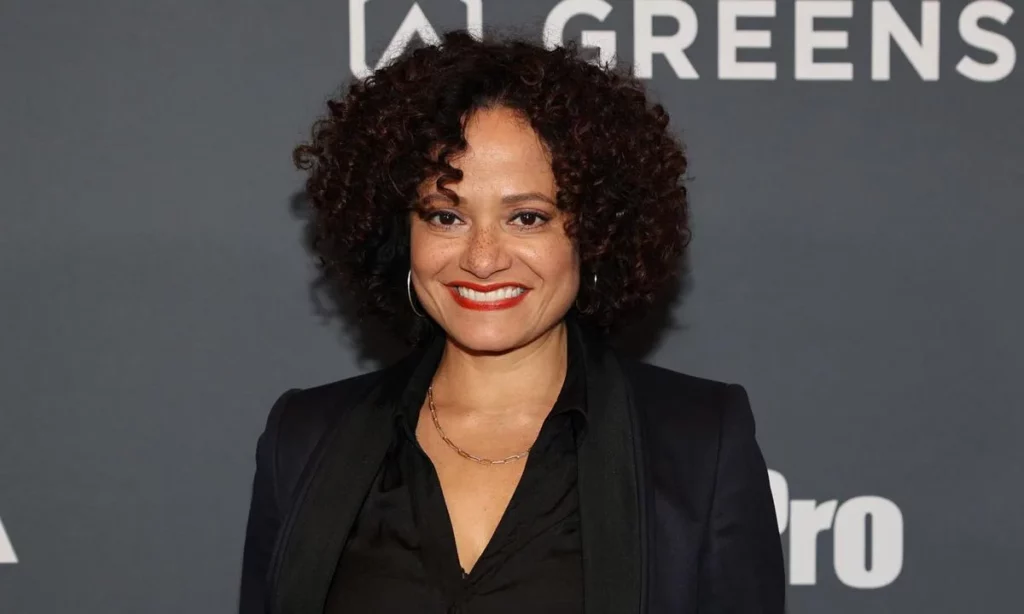 In 2001 another great TV series was preparing to make us cry and then laugh a moment later, and it was Scrubs, the quintessential medical drama. Still thinking about it seems absurd: but the series is further away than you think. Of some actors, after the success of the series, we have lost track of them, others instead continued their careers in acting. Among these certainly stands out Judy Reyes, the actress who has just turned 55 years old. After her experience in medical drama, Reyes took part in other productions such as Smile, Claws, All Together Now and Our House.
10) Jennifer Aniston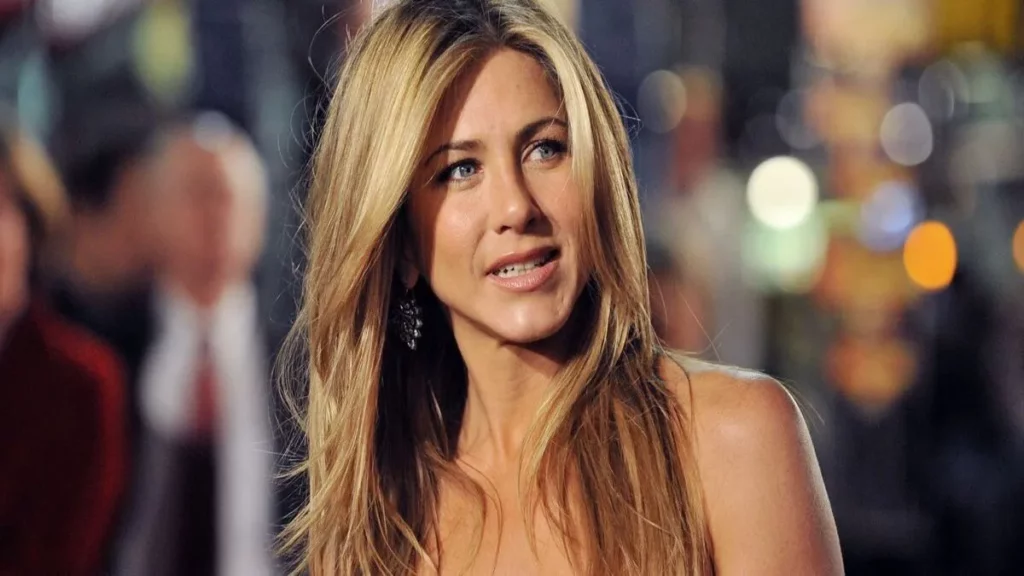 We now conclude with one of the most iconic, brilliant and beautiful faces of the 90s, a face that seems to be the same as Rachel's. Jennifer Aniston continues, even today, to look like the character that brought her success back in 1994, but between her and Friends there are many distances and a mountain of other successes. In fact, Aniston has quickly become one of the faces of Hollywood cinema: romantic comedies, TV series, dramas, there is nothing that she – during her career – she has not done. She is talented in comedies as much as in deeper roles, beautiful as in the past and perhaps even more today. His candles are 53, but even in this case just thinking about it seems absurd: the first episode of Friends seems to have just been broadcast.
Jennifer Aniston on Friends reunion: 'Time travel was very difficult'