The well-known TV series with James Spader, which aired for the first time in 2013, will officially close after ten seasons.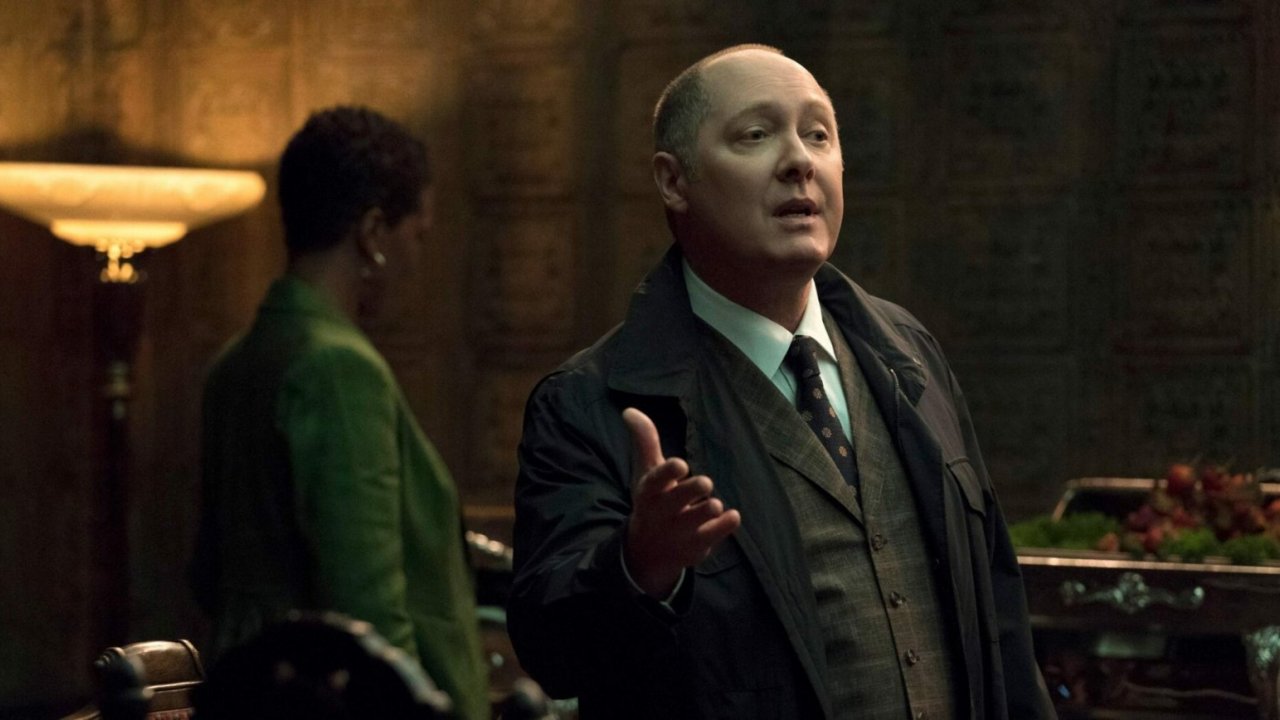 Also The Blacklist, spy drama with James Spader as Raymond Reddington, is preparing to close its narrative cycle. NBC has indeed announced that the tenth season (which premieres Feb. 26) will be the last and what the show has been deleted.
It remains equally a great milestone for the series which aired for the first time in 2013 and which will therefore exceed the 200 episode mark. The success of The Blacklist had also led to the creation of a spinoff entitled The Blacklist: Redemption, however canceled after only one season.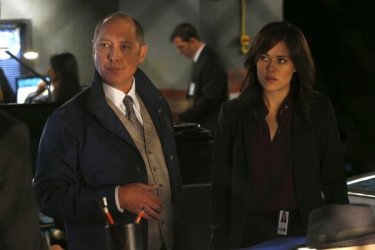 "It's not often that a series resonates so deeply with audiences that it runs for 10 seasons, but The Blacklist has proven to be a perfect combination of extremely talented producers, stellar writing, a cast that never fails to deliver the best of himself and a crew always up to the situation" said Lisa Katz, president of scripted content at NBC Universal Television and Streaming. "A huge thank you to our partners at Sony, everyone who has made this show an integral part of NBC history over the past decade, and, of course, a special nod to James Spader, whose performance remains nothing short of spectacular.".
The Blacklist: the confessions of the star Megan Boone
In the two years since Elizabeth Keen's (Megan Boone) death, Spader's Raymond Reddington and the members of the FBI Task Force have drifted apart: their lives have now changed in unexpected ways, and Reddington's whereabouts are unknown. Finding themselves at a crossroads, a common purpose forces them to renew their original mission: to bring down the dangerous, vicious and eccentric Blacklisters.