The Batman 2 and Joker: Folie à Deux will not be part of the DC Universe, but will be developed and distributed under the DC Otherworlds label.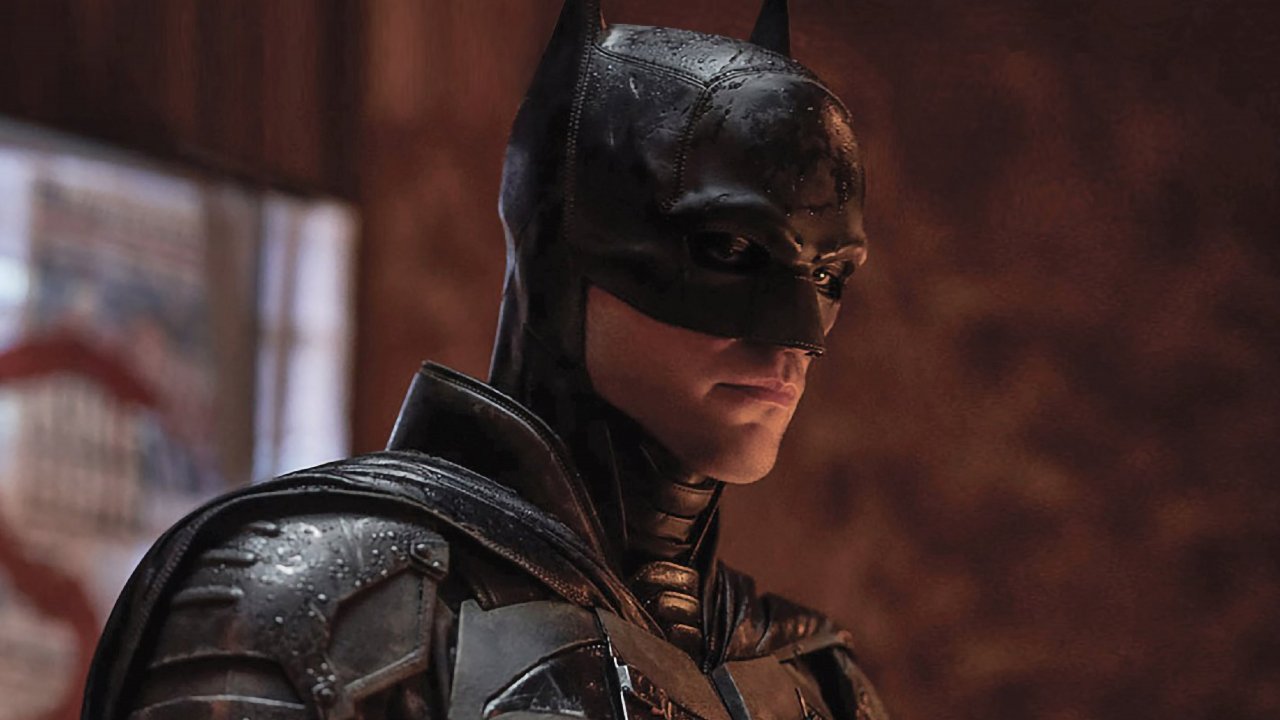 DC Studios co-CEOs James Gunn and Peter Safran have made it clear that the films on Joker e The Batmanand the two sequels in preparation, they will not be part of the new DC Universebut will fall under the Otherworlds label.
After years of production chaos, James Gunn and Peter Safran have been chosen to bring order to the DCU and create a cohesive universe of heroes and villains from films, TV series and video games. According to Safran, the DCU is a multiverse, but will focus on a primary continuity. We'll be clearing up anything that isn't DCU, like The Batman and Joker movies being treated as Otherworlds properties, as will other DC projects that aren't part of the DCU. There will be clearer labeling for non-DCU projects in the future.
James Gunn Confirms Other Elseworlds Movies In Development Outside Of The DC Universe
"DC is a multiverse, but we're going to focus on one universe from that multiverse"said James Gunn in a video posted on Twitter. "And if something is not DCU, we will make it very clear. So strictly adult products like Todd Phillips' Joker, or children's animation like Teen Titans Go, we will immediately clarify that they are DC Otherworlds projects in just the same way we are doing in the comics".
James Gunn Was Brutally Candid About DC Extended Universe And SnyderVerse: 'Everything Was Screwed Up'
Although it will not be part of the DCU, James Gunn is betting on sequel to The Batman will be called The Batman Part II. The sequel directed by Matt Reeves will hit the big screen on October 3, 2025.
As for Joker 2, officially titled Joker: Folie à Deux, will arrive in October 2024. The sequel, currently being filmed under the direction of Todd Phillips, will see Joaquin Phoenix return as the Clown Prince of Crime, while Lady Gaga is was chosen to play Harley Quinn.
Another Batman movie is also in the works, but this one has nothing to do with Robert Pattinson's incarnation of the Bat in Matt Reeves' films. The Brave and the Bold, which will be part of the DCU, will feature the presence of both Batman and Robin, aka Bruce Wayne's biological son Damian Wayne, who Gunn says is "a little son of a bitch".