That '90s Show, the new Netflix comedy revival TV series, gets the renewal for the 2 season; what new adventures await us at Point Place?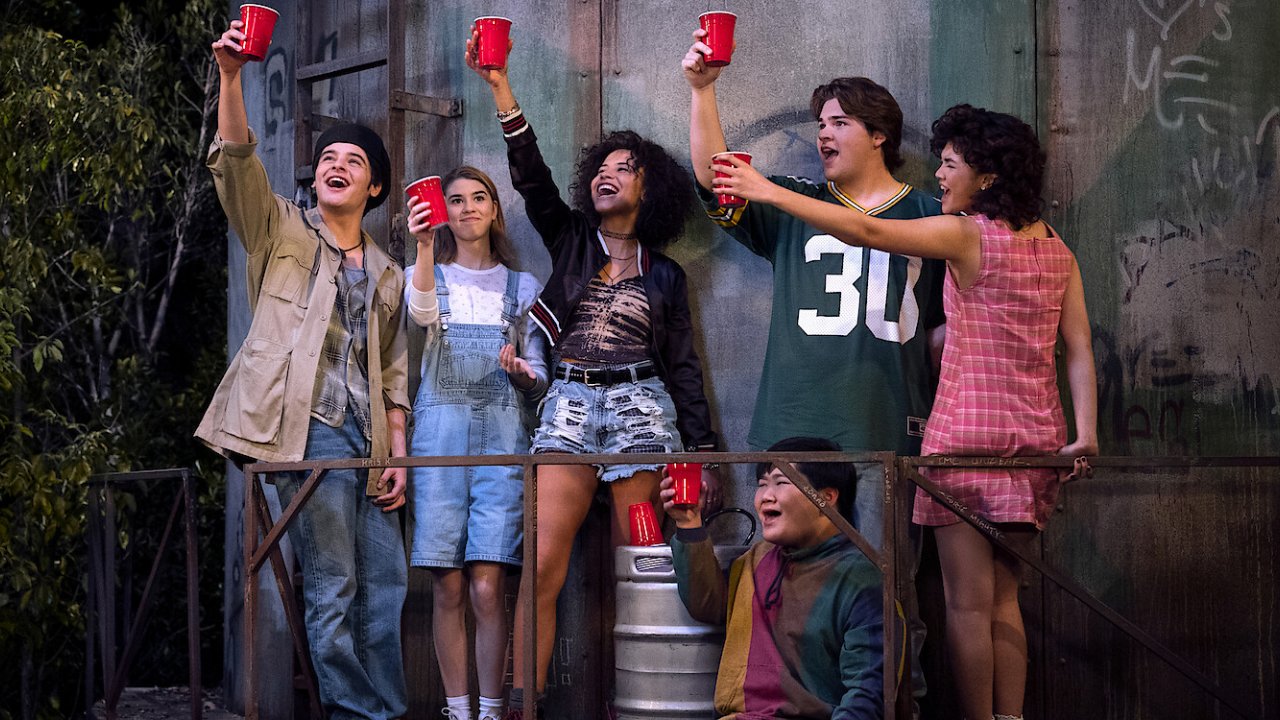 This Friday Netflix has officially confirmed that That '90s Show will be back for one season 2. According to what is reported online, the new narrative arc will consist of 16 episodes, continuing the story currently available in the catalog.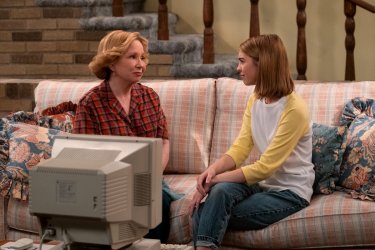 "All of us at That '90s Show are thrilled by the warm and enthusiastic response to our first season"series co-creator and showrunner Gregg Mettler said in a statement, via TVLine. The press release continues: "We can't wait to return to Point Place for another summer of laughter and surprises. Hello 1996!".
Still on the second season, the creators of That '70s Show Bonnie and Terry Turner said that: "We here at Point Place understand that you have many entertainment-related options and we are thrilled that you chose us. We look forward to entertaining you for years to come."
That '90s Show, the review of the revival sitcom: old laughs, new faces in the Netflix series
We remind you that That '90s Show, currently available on Netflix, picks up 15 years after the original series finale on Fox. It's 1995 and Eric and Donna's daughter Leia (Callie Haverda) is visiting her grandparents for the summer. Here she bonds with a new generation of Point Place kids – Ashley Aufderheide, Mace Coronel, Nate, Reyn Doi Sam Morelos – with whom she spends an unforgettable time.