Within months of the announcement, Netflix revealed its plan to stop sharing passwords, limiting accounts to just one household.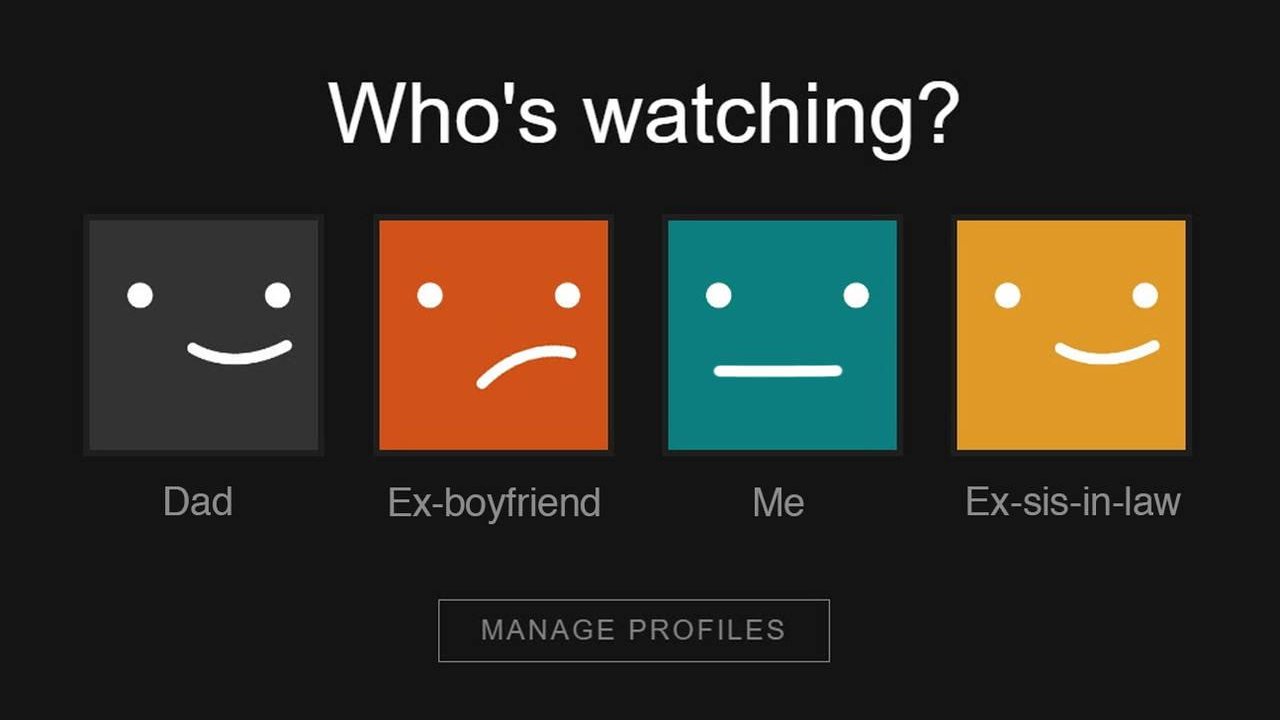 Netflix finally revealed i details of plan to end password sharing. In December, the platform announced that password sharing would no longer be tolerated by the streaming service starting in 2023. At the time, Netflix was still experimenting with the new password-free model; to process it, the streamer tested versions of the new plan in different Latin American countries.
Now Netflix has finally clarified the details of its plan to stop sharing your password on its new Help Center pages (via The Streamable). To prevent people from leaking their passwords, Netflix will now ask users to log into their home location's Wi-Fi at least once every 31 days. The platform will still allow subscribers to share the account across multiple devices, but those devices must be from users in the same household. The number of sharing devices you allow will depend on the type of plan you choose, as determined by the platform beforehand.
Netflix, important news coming soon: paid password sharing already in the coming months
What does anyone who violates the new rule risk?
Users who violate the new policy could risk having that device locked out of their account, although subscribers will not be charged for using a device outside their household. For those worried about no longer being able to access their accounts on the go, Netflix has a workaround: Users will be able to log into a hotel TV or their own computer and keep their information on that device for up to seven days. consecutive times without that device being banned.
Netflix's crackdown on password sharing comes nearly a year after Netflix announced a hemorrhage of subscribers in the spring of 2022. This prompted the platform to consider a number of new initiatives to boost subscriber numbers, including stopping the sharing of passwords. Netflix estimates that over 100 million users worldwide log into Netflix through another's account, so the streamer's hope is to see a dramatic increase in subscribers by limiting accounts to a single household.
"This will not be a universally popular move"Netflix co-CEO Greg said during the company's fourth-quarter 2022 earnings meeting, anticipating a subscriber cancellation fee in protest of the new policy.