Tonight on Rai1 at 21:25 May God help us 7 returns with the fourth episode: here are the plots of the episodes we will see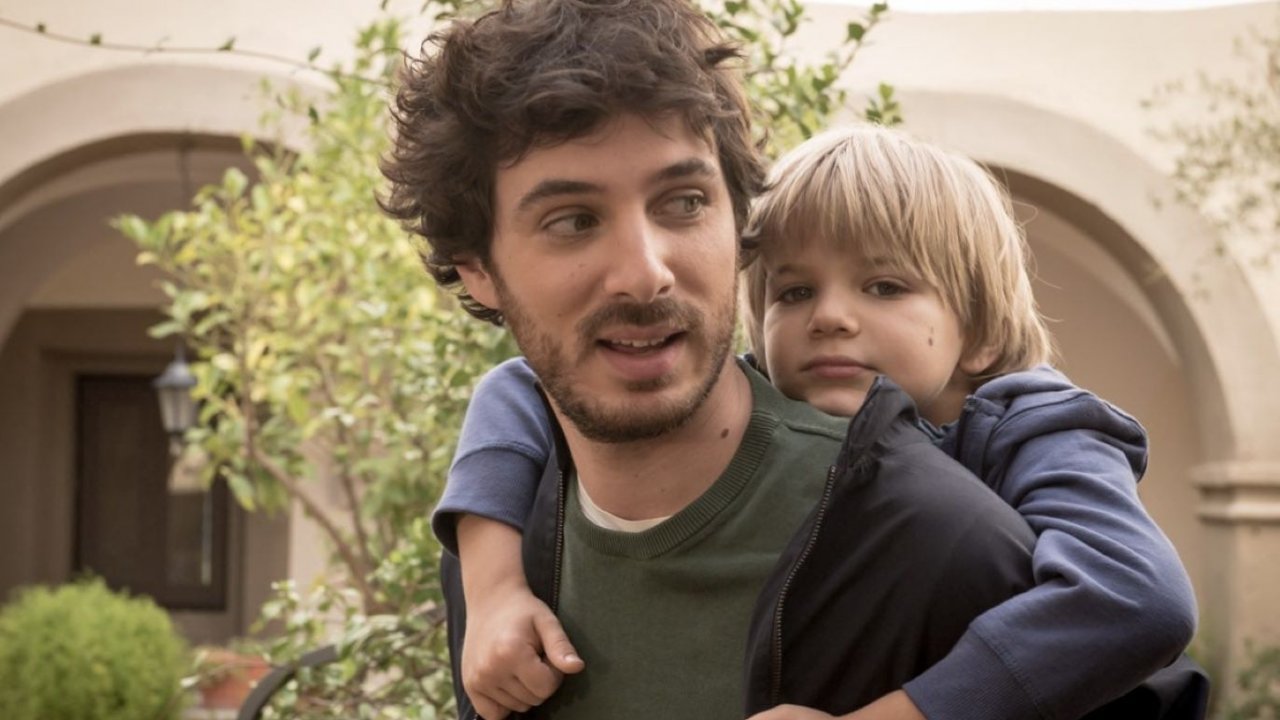 Tonight on Rai 1 in the early evening, at 21:25, come back God help us. After Sister Angela's farewell, the convent is in the hands of Azzurra, the episodes broadcast tonight are the seventh and eighth. The season consists of ten episodes, in each we will see two episodes. Here is the plot of Love Changes You and The Footsteps of the Fathers.
What We Will See Tonight
Episode 7: Love changes you
Azzurra is convinced that Sister Teresa is hiding something and while investigating, she is pleased to meet an acquaintance of hers. Meanwhile Emiliano is forced to invite Sara to a gala dinner and everything seems to go wrong. Ludovica, on the other hand, goes to Rome with Cate to find a missing document that could exonerate her mother, but in doing so she discovers a truth about the woman that puts her in crisis.
May God help us 7, plot of the third episode, tonight on Rai1
Episode 8: The footsteps of the fathers
Emiliano and Sara have become closer and now she is tormented by dreams in which she imagines kissing him… isn't it that Emiliano likes her? Meanwhile, the psychiatrist is struggling with an IQ test, but the result is not what he hoped for. Azzurra tries to distract him, involving him in an investigation into a former student of hers. The arrival of her parents throws Cate into a crisis, as they are unaware of her non-acceptance at the conservatory. Ludovica also has to deal with her relationship with her mother: she has always tried to look like her, but now she begins to doubt that it was her right choice.
May God help us 7, tonight 19 January on Rai1: plots and previews of the episodes
Cast:
Sister Angela (Elena Sofia Ricci), Azzurra Leonardi (Francesca Chillemi), Emiliano Stiffi (Pierpaolo Spollon), Sister Teresa (Fiorenza Pieri), Sara Luparini (Federica Pagliaroli), Ludovica Perini (Emma Valenti), Cate Saltalamacchia (Ileana D'Ambra ), Ettore (Filippo De Carli), Elia (Valerio Di Domenicantonio) and Sister Costanza (Valeria Fabrizi)
Tonight's episode of Che Dio help us 7 is broadcast on Rai 1 starting at 21.25. The episodes can be followed in live streaming on RaiPlay. All episodes of 2023 and all previous seasons are available on the platform.