In this episode of MasterChef Italia, broadcast as always on Sky Uno and live streaming on NOW, there was a lot of talk about traditions, roots and pastry. Two big favorites have been forced to leave the MasterChef kitchen and I am officially fired from the role of Paolo Fox, considering that at the beginning of the season I made my predictions on the Top 10 and only hit half of them. To each his own, to Paolo we leave the stars, to Cannavacciuolo the stars (Michelin) and the lemons, and George LocaLoca to his unjustified absence.
To all this was added an Invention Test based on tarts and four seasons, something quite out of fashion given that even dinosaurs know it there are no more between seasons. Luckily, however, there are always our MasterChef report cards.
Laura, the sensible one from MasterChef 12 – Vote 5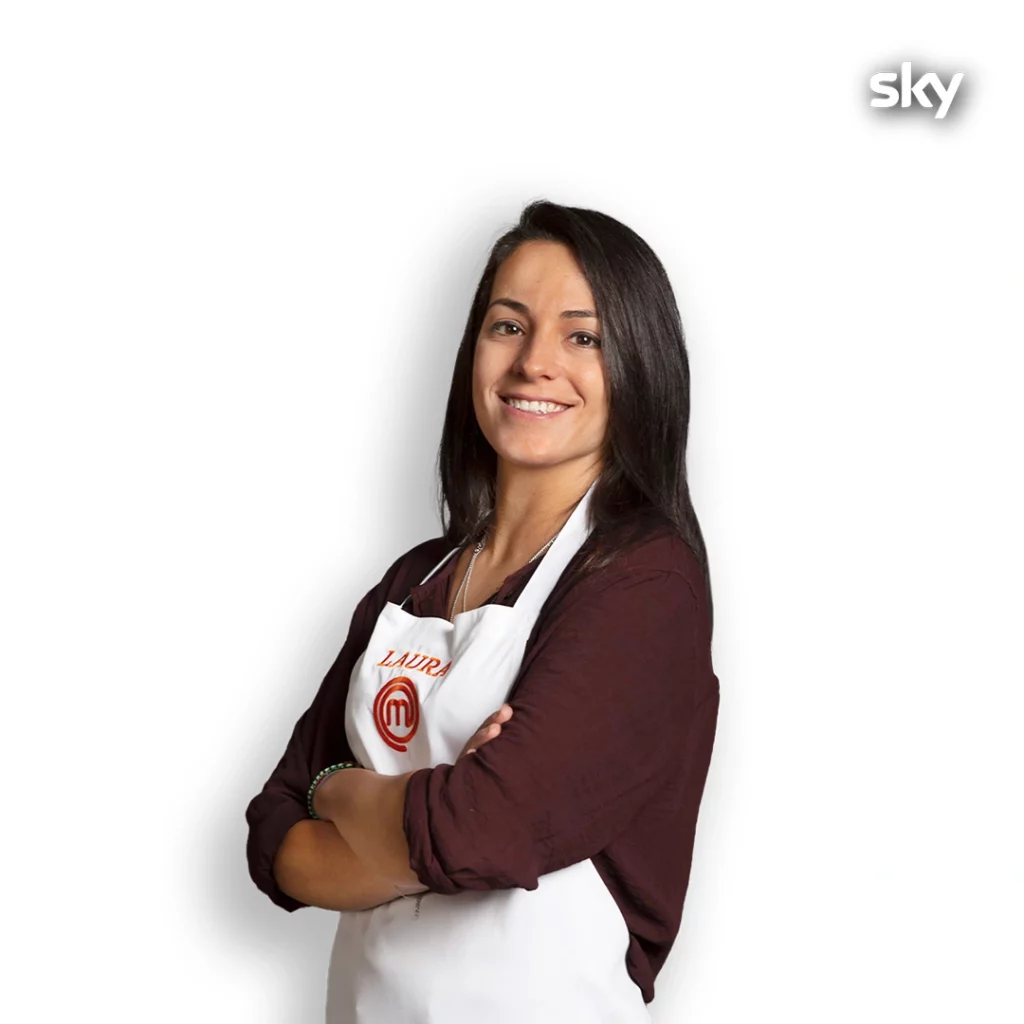 It is said that whoever goes slowly goes well and goes far, it is also said that ice cream melts if you don't eat it, but Laura doesn't know this yet. Until now Laura has remained somewhat anonymous, although from time to time a few good dishes have brought it out. But by now we know that this is not the main way to become part of the magical elite of our report cards.
To bring a melted (or rather, decomposed) ice cream to the table, she also transformed herself into Dexter de Dexter's Laboratory... luckily not yet in Dexter Morgan, even if the forensic hematologist taught us that we can expect everything especially from the more calm members of the clan.
Ultimately, however, of Dexter Morgan in the kitchen of MasterChef there is only one and his name is Antonio Colasanto. Miss u bro.
Nicola, the surprise elimination of MasterChef 12 – Score 6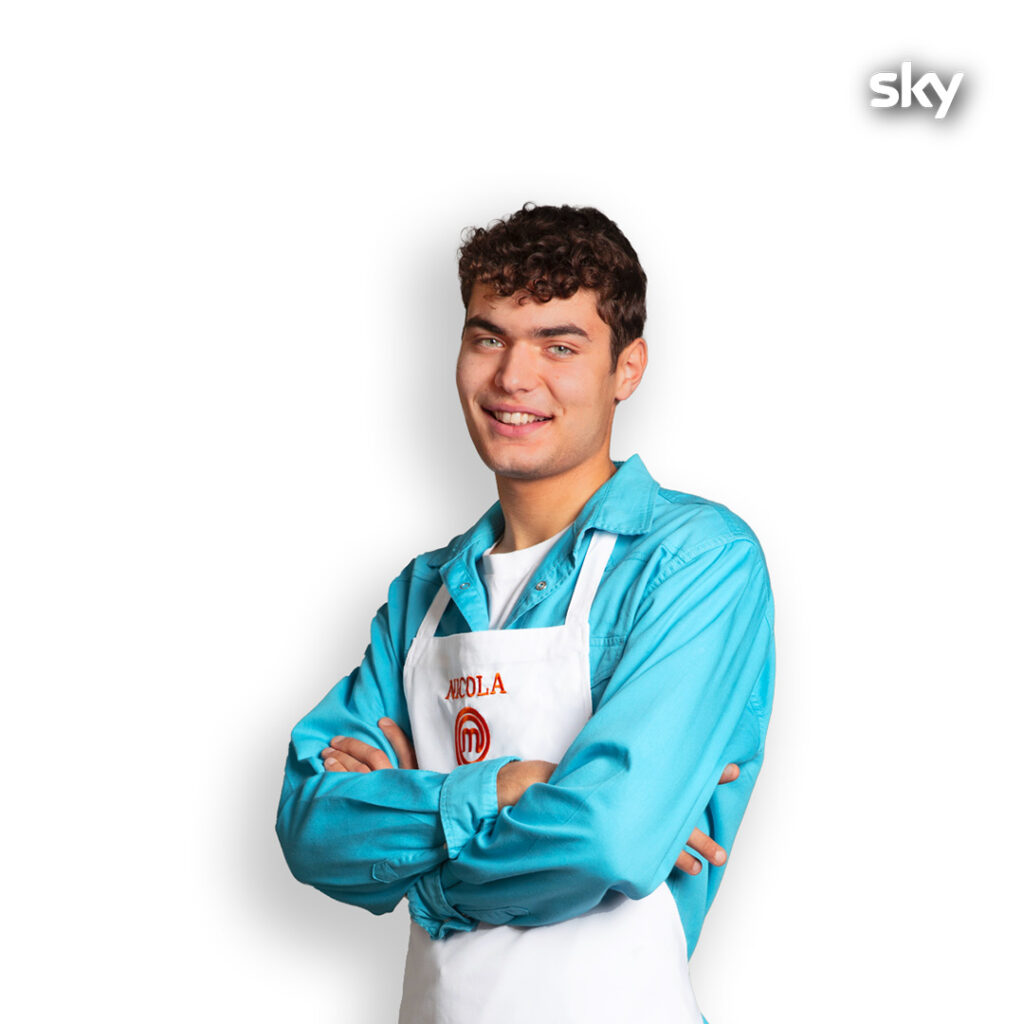 If Nicola does an external and prepares dessert it means that we will see his team again at the Pressure Test. If Lavinia wins the Invention Test on the pastry and expresses the desire to have Nicola in her external team it means that Nicola will be deleted even before the external in question.
On the other hand, raw pastry is a serious crime in MasterChef. We know this too, considering that the only gourmet tarts we've eaten are the Mulino Bianco tarts we ate for a snack at school. Yes, those were broken tarts, especially after half a day buried inside the backpack. Na stuff that only a memory remained of the shortcrust pastry, and of the apricot jam a more melted jelly than Laura's ice cream.
Just the tart brings Nicola out of the kitchen of MasterChef, to think that while he was cooking his question for Chef Gianluca Fusto was about the shortcrust pastry. Too bad the chef in question responded like any competitor de The usual unknownwho as a clue to his profession as an aerospace engineer replies "I like apples, but not apple pie".
Edoardo, the Daenerys Targaryen of MasterChef 12 – Score 9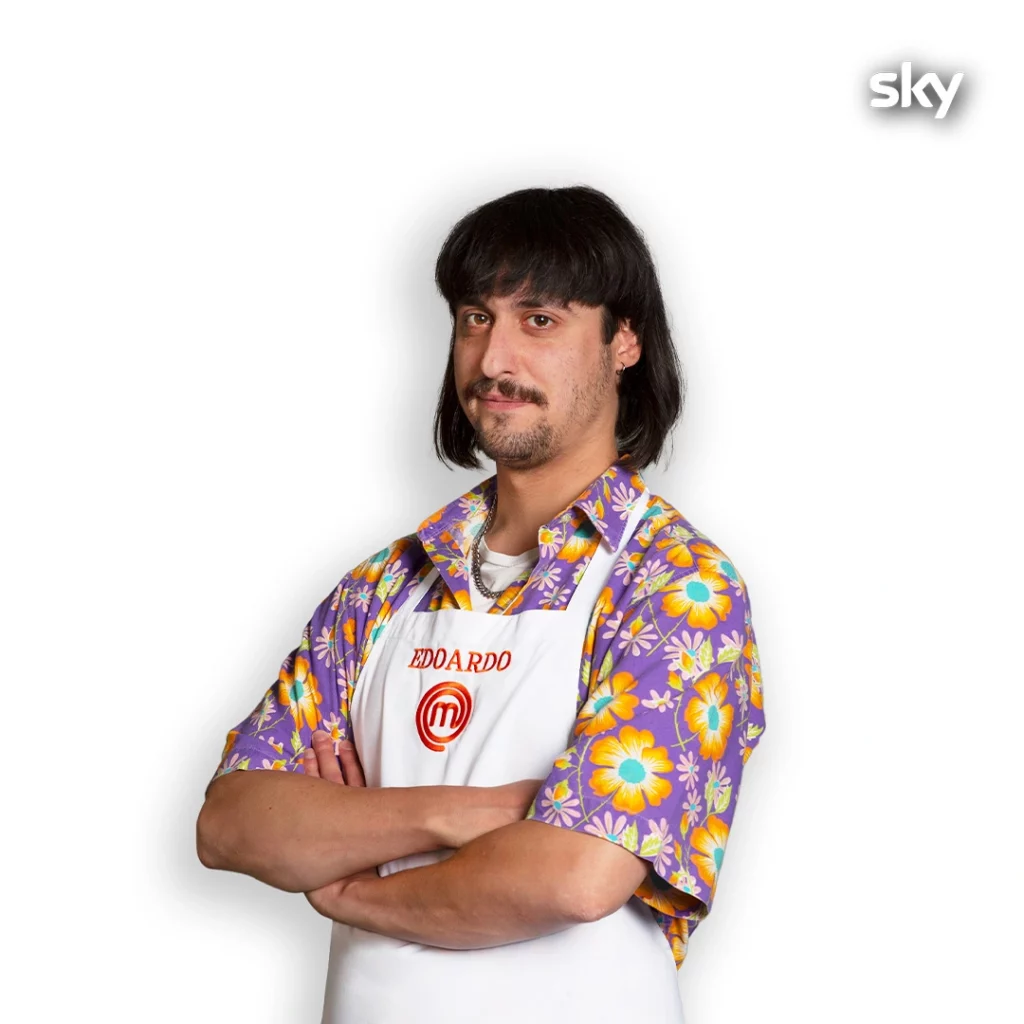 Even the mountain sky is moved if Edoardo, known as Eduardo, is there, ready to stir-fry It gives. His teammates are also moved, aware that the good Edo will unknowingly drag them to another Pressure Test. He had predicted it himself between laughs at the beginning of the episode.
To think that I was initially convinced it was the fault of NicolaI'm sorry Nico… I didn't mean to.
We know that Edoardo won the award for motivator of the year, but after this episode even those who weren't rooting for him now changed their minds, simply to see Bruno Barbieri cut his hair. Eduard(o) Scissorhands (Yes, I know it's Edward, gne gne).
However, if Edo hadn't gone to the Pressure Test we wouldn't have discovered his Daenerys Targaryen side either. The Un-Burnt she handles her pasta with the same ease with which Daenerys Targaryen flies over the skies of King's Landing on the back of her dragon. She just needs a Jon Snow to join her, and I think we can safely cast Leo, the other half of the Ardos, in the role.
Francescone, the Half-Botta-de-Ass Prince of MasterChef 12 – Score 7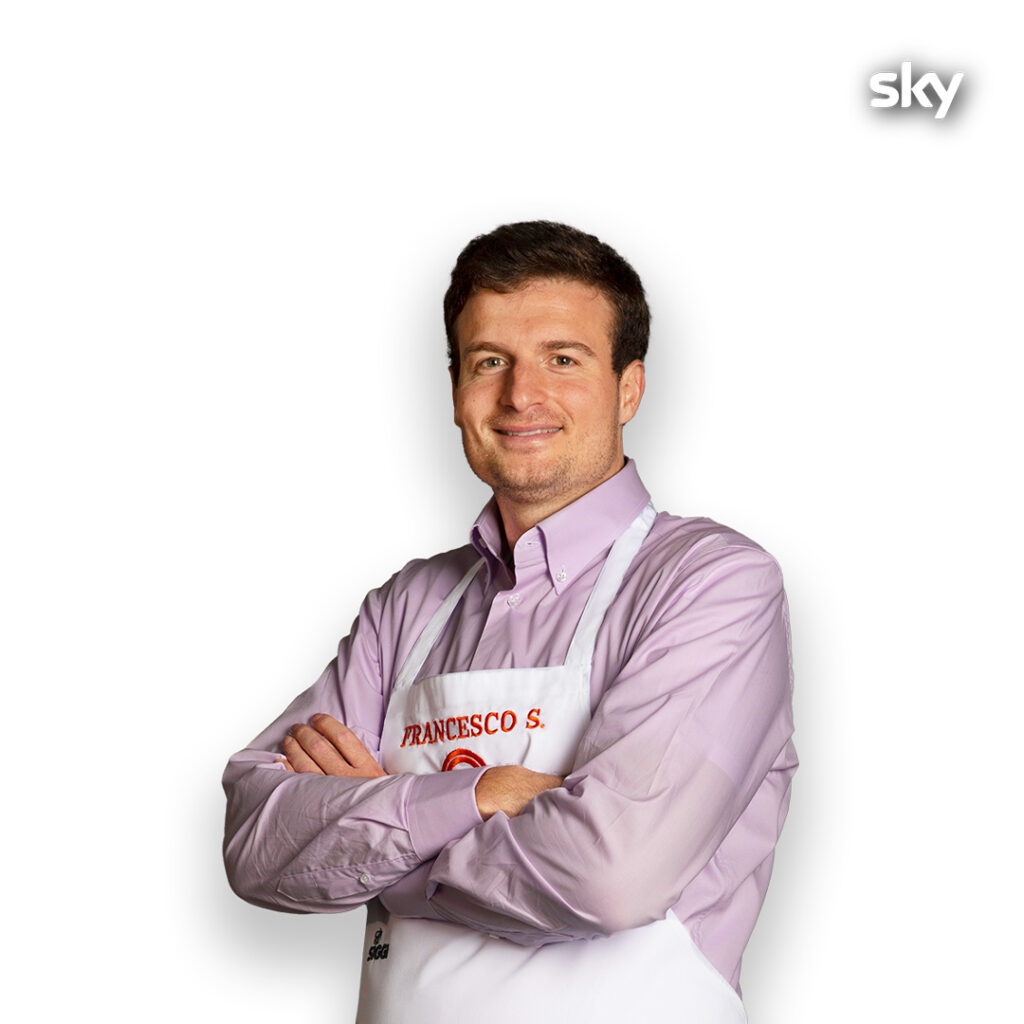 Francescone continues his path as a lone wolf not letting himself be intimidated by anything or anyone. It is seen that the pastry shop under his house he makes tarts so good that Francescone has learned to make the pastry by osmosis.
His path in MasterClass became like Harry Potter's sixth year at Hogwarts, in Potions class with SnailKeg (MasterChef version of Slughorn). Rounding out the picture are Laura and her nitrogen as Seams Finnigan blowing up random things, and Sara as Draco Malfoy (who's just obnoxious).
Not even the Pressure Test disheartens Francescone, who is chosen by surprise by Huè, who probably wanted to penalize him. Little Huè didn't know that Francescone is as shrewd as Steven Bradbury at the Winter Olympics. Prince Half-Botta-De-Ass.
Mattia, the leader of MasterChef 12 – Vote 9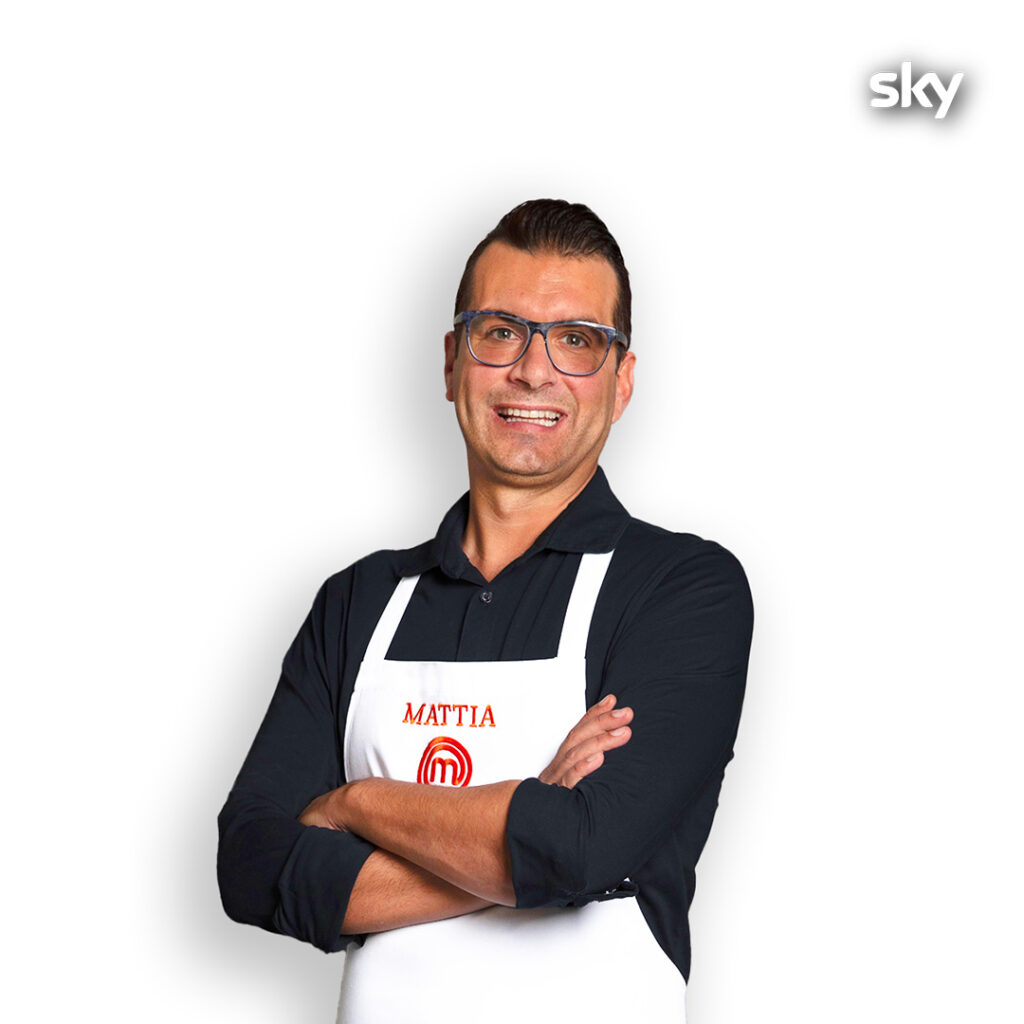 I didn't want to be a leader, that wasn't my goal. But I wanted to do something that made sense.
Mattia may not be as trendy as Chiara Ferragni, but he knows how to speak well to young people. If for the clan of youngsters Mattia is a support and reference figure, for Francescone and his eliminated friends he is only a mad puppeteer.
I don't know much about puppets, but if there is a Pulcinella in the MasterClass it is undoubtedly someone Francescone the king of mandrakate.
If they called Maria De Filippi commenting on MasterChef, I would imagine his confessionals just like Mattia's confessionals. Don't ask me why, I don't know either (the loyal fans of these Scoreboards have stopped asking questions about me for a long time now).
Lavinia, the seagull without a partner of MasterChef 12 – Score 7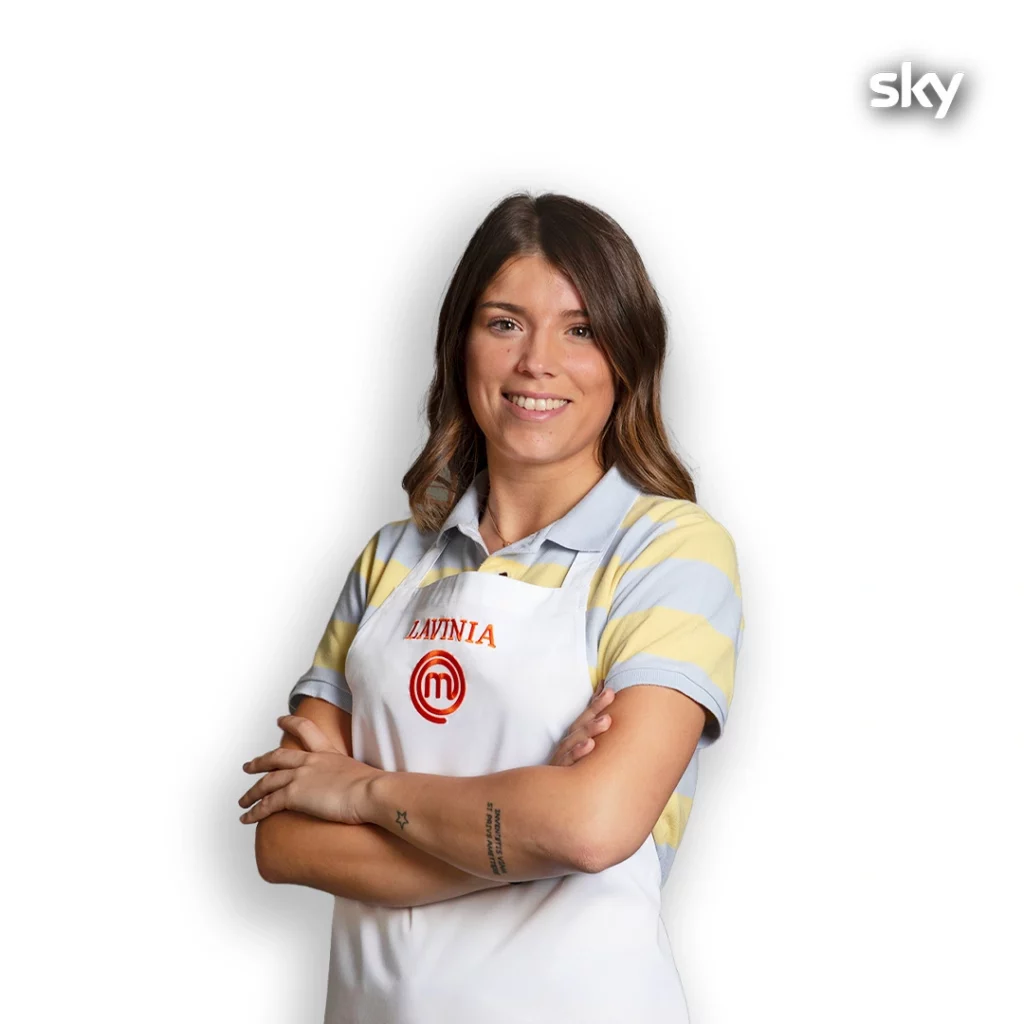 Poor Gabbianaaaaah you lost your compaaagnoooh
Nicola and Lavinia were the new ship of this edition, even if only this morning during our interview Nicola he told us that between the two there was never anything more than a friendship.
Among the mountains, the moved skies and the diners returning from climbing Lavinia leads her team to vittoria. We can say that he did the roe deer of joy, especially after the salsa gate and the various obstacles faced during the outdoors. All is well that ends up on the balcony. On the other hand, he's only twenty years old as the wise Mattia says.
I'm twenty years old
So don't be surprised if I do damage out of nothing
I'm afraid to leave only caramelized figs in the world
Hue, the little one from MasterChef 12 – Score 7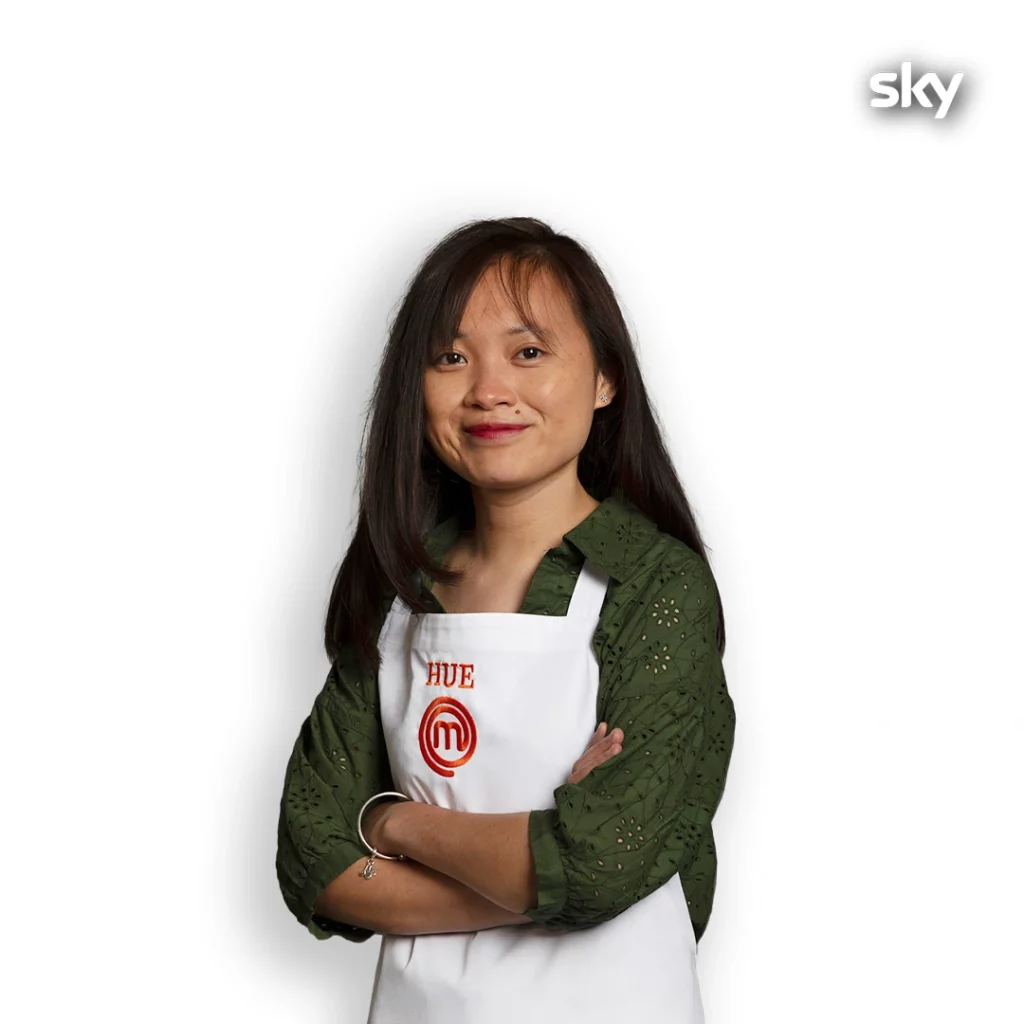 The Golden Mystery leaves me with gods Hamletic doubts. We understand that Hue was a small child, born and raised in a small town. You know poppy seeds are tall, tall, tall and you're tiny, and you're tiny.
Dimensions aside, Huè began by saying that her father cooked this dish for her which she didn't like. After two seconds she is in the confessional to say that it is a simple but delicious dish. I'm very confused.
Even my mom used to cook carrots for me as a child and I didn't like them. Today mom still cooks me carrots and I still don't like them from.
Carrots aside, his choice at Pressure left us and both speechless Laurawho caught the microwave cooking directly from Francescone, who had just been helped involuntarily by the good Huè. Which my father bought at the market.
Ollivier, the surprise elimination pt. 2 – Grade 8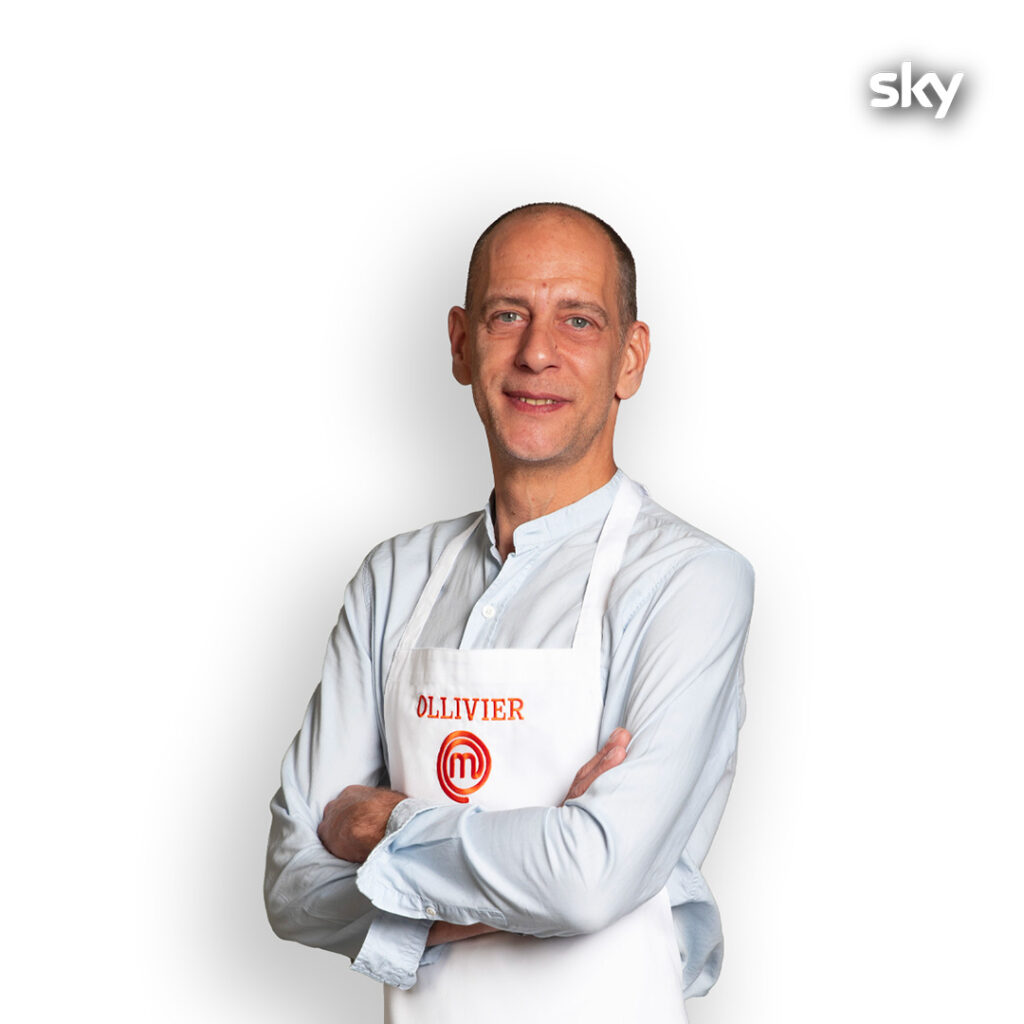 Ollivier's elimination is kind of the parable of my life. He acts as captain on the outside and chooses the menu (as well as Edoardo), then chooses the cooking of the pasta. He practically shoots himself in the foot, without anyone interfering with his choices. A bit like me at the University choosing the faculty by myself, completing it and then complaining about it.
It all started unknowingly when he forgot the alcoholic part in the pantry. Like me who goes to a party on Erasmus showing up with a six pack of non-alcoholic beers because it was all written in Danish. But come on, this is proof that you can have fun too under the banner of sobriety.
Leonardo, the cool friend of MasterChef 12 – Score 9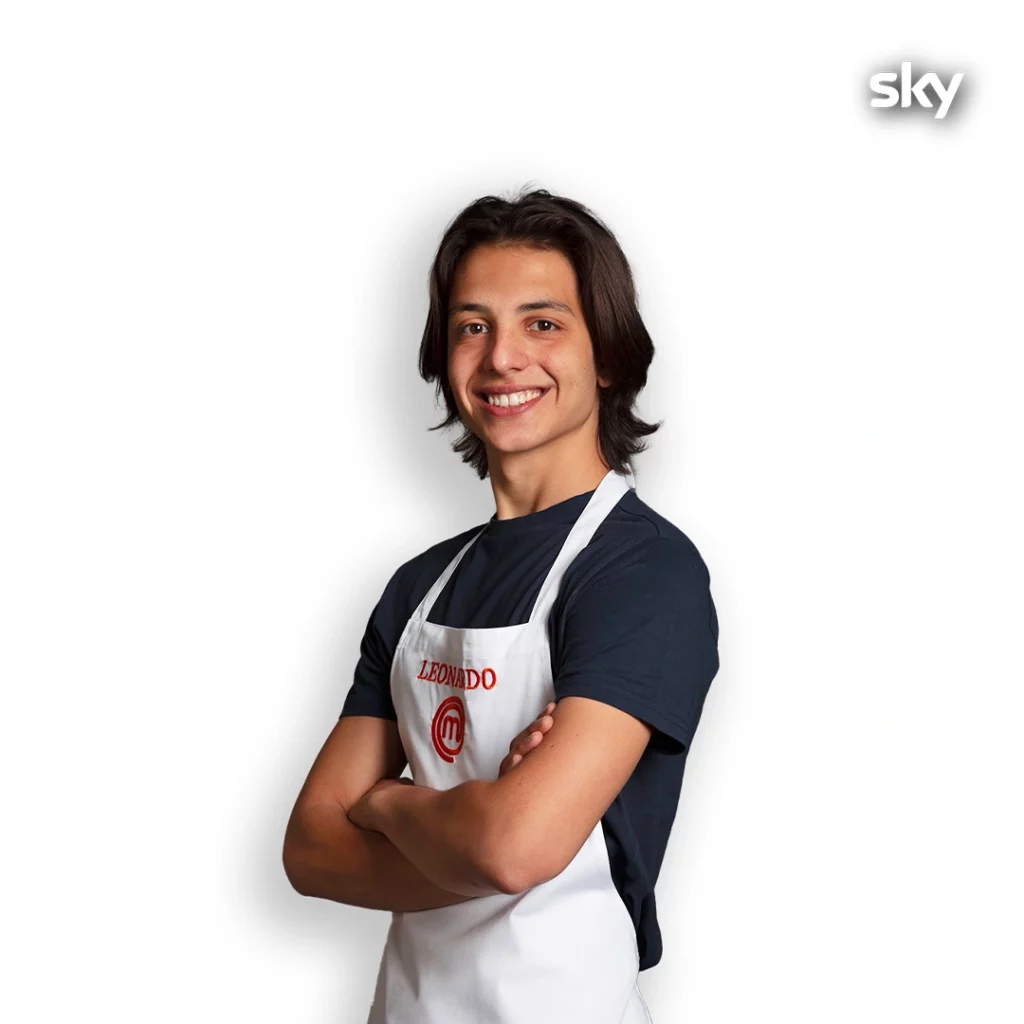 In this episode Leonardo was separated from his better half Edoardo. He does not lose heart and continues his climb to success.
Speaking of roots Leonardo also reveals another important detail of his life. His Campanian origins emerge with joy and pride Cannavacciuolo. He even reveals to us that he watches Gomorrah without subtitles, basically like the cool friend who comes back after the year abroad and keeps saying that he watches US series without subtitles (for my friends who read me, yes I know that friend is me).
C'mon baby.