Ellie Bamber stars in new Kate Moss biopic, Moss & Freud; Will she live up to the confrontation with the fashion icon?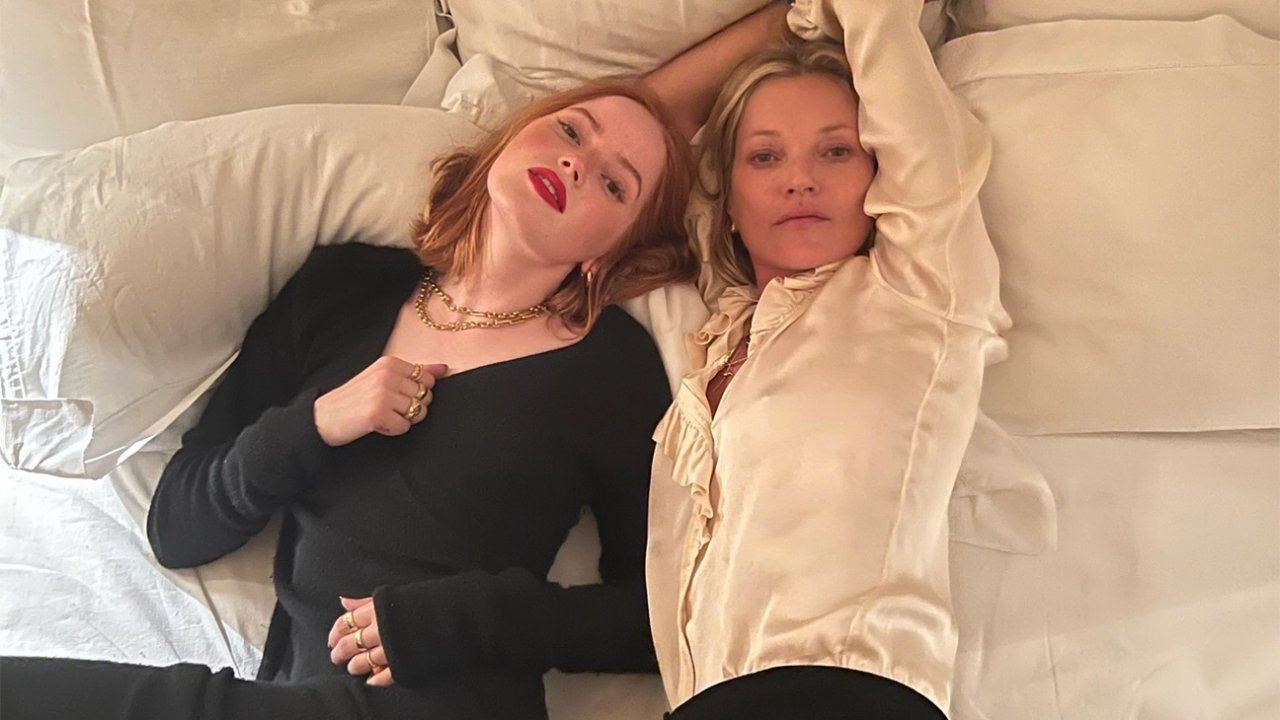 Kate Moss has recently given its approval to Ellie Bamber for a new project. The star of Willow will play it in Moss & Freudan upcoming biopic chronicling one of the most celebrated moments of his career.
In detail, Moss & Freud will explore the relationship between Kate Moss and the British painter Lucian Freud, analyzing the model's decision to pose for him. In the film Derek Jacobi will play the role of Freud alongside Ellie Bamber.
"As this is such a personal story, it was essential that I get involved with James in all aspects as the project developed"Moss said in a statement accompanying Bamber's announcement (via Yahoo). _"I'm thrilled with the recent casting and that the shooting of the film will start soon, I can't wait to see it", added the famous top model.
We remind you that Kate Moss is the executive producer together with James Lucas. Below is the synopsis of Moss & Freud: "Set in a Holland Park studio in the heady days of early 2000s Britain, the story is set to explore Freud's mysterious past and Moss' life as a globally recognized supermodel. At the height of the modeling era Kate Moss agrees to pose for acclaimed painter Lucian Freud for an arduous and intense nine-month stint in his studio.Although they are from seemingly different worlds and often at odds, as their relationship develops the two enigmatic personalities discover that they are spirits kindred with a lot to learn from each other and, consequently, about themselves. The process becomes cathartic, leaving both forever changed."
Kate Moss and the diamond necklace given to her by Johnny Depp: "I pulled her out of her butt"
Cornerstone will handle the film's worldwide sales at the upcoming European Film Market.