Tonight in late evening on Rai 3 Mixer returns – Twenty years of television: Here are the guests and previews of Giovanni Minoli's program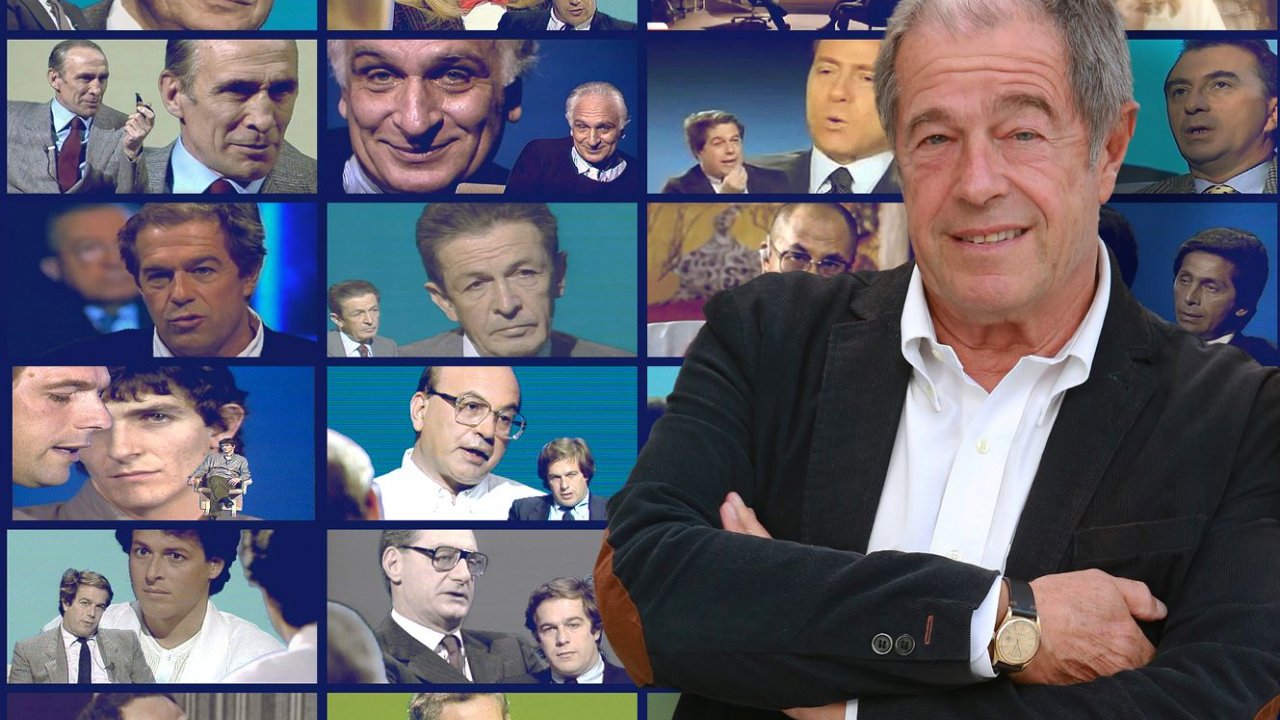 Tonight February 2nd are Rai 3 in the second evening John Minoli returns with a new installment of Mixer – Twenty years of television. Italian politics, international affairs and entertainment are the 'face to face' macro-themes of this new appointment.
The face-to-face meetings with Enrico Berlinguer, Bettino Craxi and Henry Kissinger in 1983 and the interview with Bernardo Bertolucci in Beijing on the set of "The Last Emperor" are the highlights of the fourth episode of Mixer – Twenty years of television, a retrospective journey by Giovanni Minoli in the history of his current affairs magazine, broadcast on Thursday 2 February in the late evening on Rai3 – and Wednesday 8 February in prime time on Rai Storia.
The only one face to face with the PCI Secretary Enrico Berlinguer, a year before his death, is an exceptional document, as the only television interview of his political life granted outside of Tribuna politica and the newscasts; and then the Q&A with the PSI Secretary Bettino Craxishortly before becoming the first Socialist Prime Minister, and with Nobel Peace Prize winner and former US Secretary of State Henry Kissinger. Among the many topics addressed with all three, in the foreground the Moro case and its endless shadows, the common thread that unites them and the questions that still remain, alongside power, the historic compromise, the arms race, the NATO, relations with the Soviet Union and the assassination attempt on John Paul II.
For cinema, Minoli traveled to China in 1987 on the set of The Last Emperor for an interview with Bernardo Bertolucci; the arrival in Beijing of the journalist and his reporting crew coincides with the start of filming of one of the most important scenes of the 9-times Oscar-winning blockbuster, when the young Emperor leaves the Forbidden City for the first time. After a long backstage interlude, among the themes addressed with the director, the relationship with his father and mother, his professional experience with Pasolini, television, Berlinguer and an excursus on some of his films that have caused a stir, such as "Ultimo tango in Paris".
The episode closes with Il film in two minutes, where in an ad hoc animated short film Stefano Disegno and Massimo Caviglia imagine Enrico Berlinguer, Bettino Craxi and Amintore Fanfani in the Three Musketeers version.