Mexican star Gael García Bernal will star alongside Nicole Kidman in the thriller Priime Video Holland, Michigan, directed by Mimi Cave.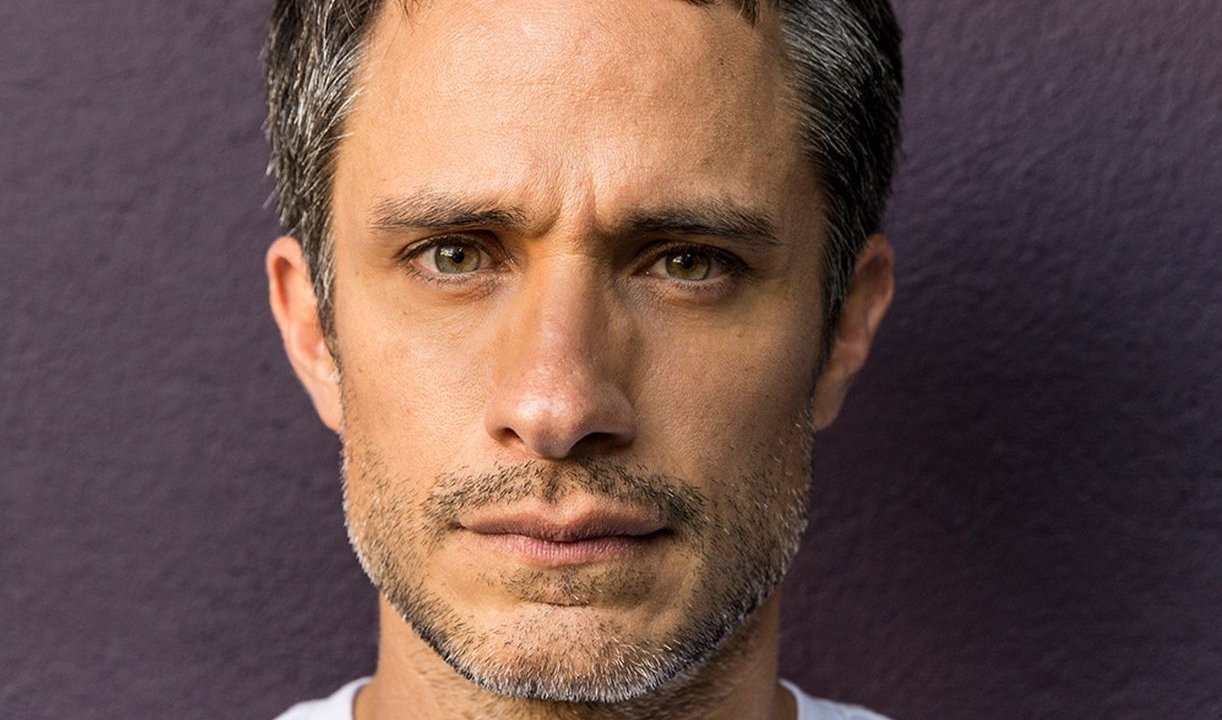 Gael García Bernal joins Nicole Kidman nel thriller Prime Video Holland, Michigan. Mimi Cave directs the film, described as a "Hitchcock-style thriller involving secrets hidden in a Midwestern town"as revealed by the Hollywood Reporter.
Andrew Sodroski has penned the screenplay which will also see Nicole Kidman as a producer with his company Blossom Films. Peter Dealbert and Kate Churchill are also producers.
Gael García Bernal in the first photo of Cassandro, film about gay wrestler Saúl Armendáriz
Gael García Bernal is back with Amazon after the biopic Cassandro, dedicated to the famous homosexual wrestler Saúl Armendáriz, which premiered in the Sundance 2023 program. Among the actor's upcoming commitments are the Hulu series La Máquina, also starring Eiza González and Diego Luna.
Holland, Michigan was part of the 2013 Black List, the list of the most interesting screenplays not yet brought to the big screen. Andrew Sodroski (Manhunt) was the author of the project that tells some secrets that animate a Midwestern city, with a Hitchcock-style atmosphere.