The actress has been accused in recent days of theft, but the crime is not serious.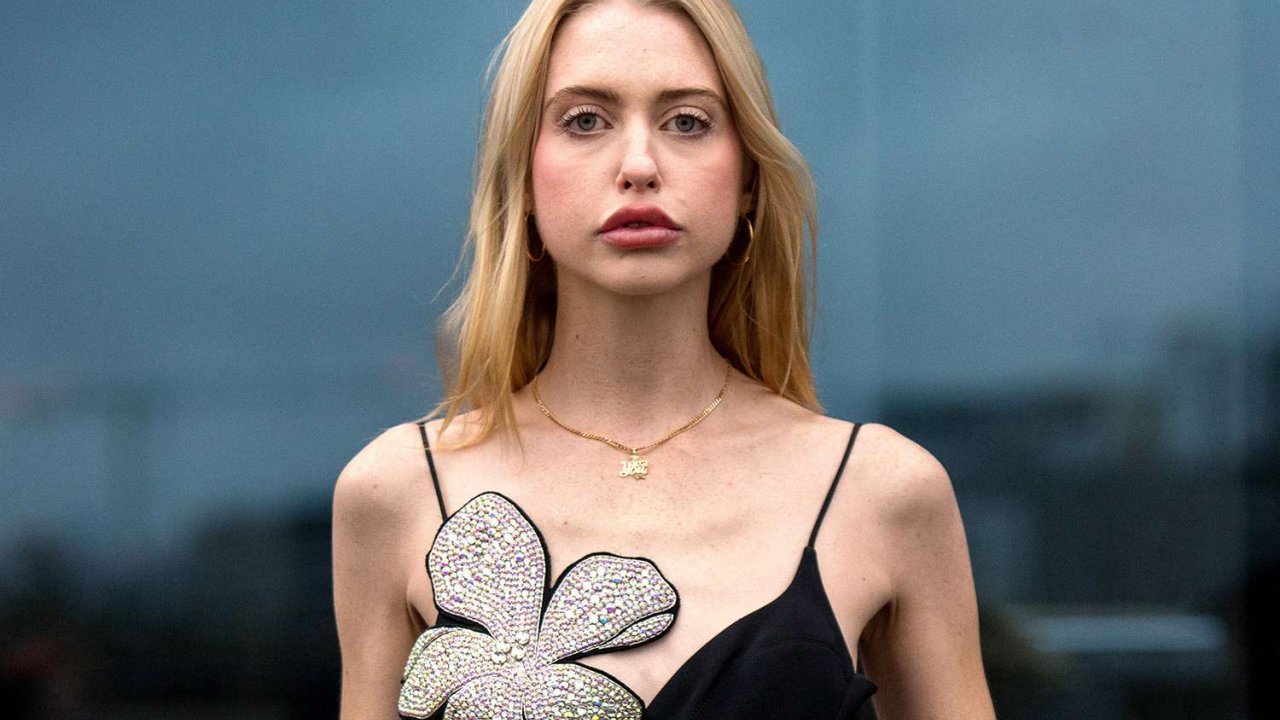 The former pornographic actress who appeared in Season 2 of Euphoria, Chloe Cherry, was accused of theft in recent days. The crime would have occurred in December 2022.
According to TMZ reports, Cherry was accused of stealing a blouse from a store in her hometown of Lancaster, Pennsylvania, but the star's rep denied those claims.
While an attorney for the actress didn't comment — and her rep didn't immediately respond to PEOPLE's inquiry — she later told TMZ: "In December, there was a mixup over a blouse that was incorrectly charged to my client's credit card".
The alleged theft took place at the Building Character mall, where a witness told TMZ that Cherry tried on the $28 blouse in her dressing room before leaving without paying, despite paying for other items by credit card.
Euphoria is HBO's most watched series after Game of Thrones
When police intervened, the witness said Cherry allegedly admitted to taking the blouse and returning it to the officer, but the artist's rep denied that claim to TMZ, stating, "In no way did she 'admit' that she took the blouse, as that was not the case. This story appears to be more about a local store piquing a celebrity name".