Emma Thompson repurposes herself as an action woman and foils a teenage girl's kidnapping in the action thriller The Fisherwoman.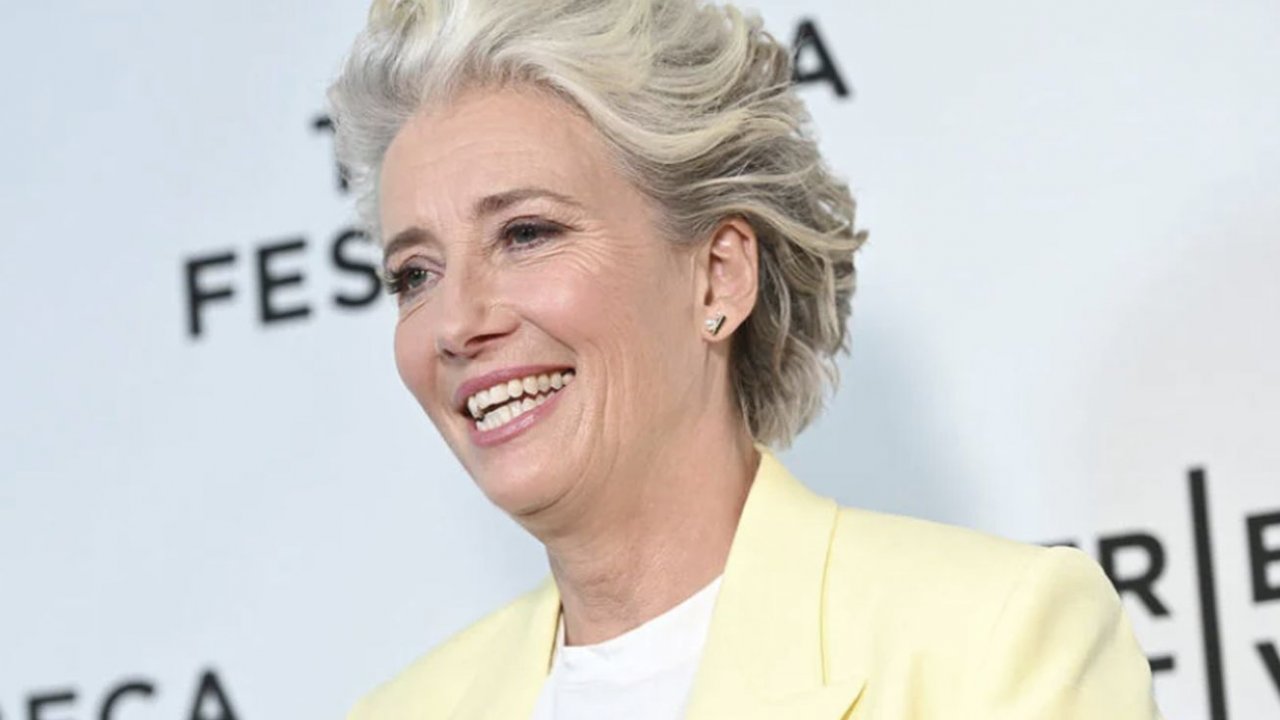 Emma Thompson will star in Brian Kirk's upcoming action thriller The Fisherwoman, as Variety reveals. In the film, the British actress will play a fisherman's widow who, while trapped in a Minnesota blizzard, foils the kidnapping of a teenage girl and soon discovers that she is the young victim's only hope.
Brian Kirk will direct from a script by Nicholas Jacobson-Larson and Dalton Leeb, who have just been tapped to write the Hot Wheels film for Warner Bros. and Bad Robot. The duo are also currently working on The Fall for Amblin and Blackmaled Productions.
Emma Thompson strips down at 62 in The Pleasure Is All Mine: 'The Hardest Thing I've Ever Done'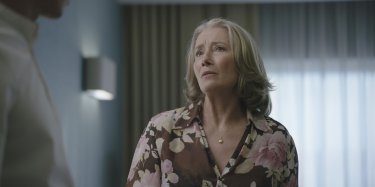 Emma Thompson, who will also executive produce the project, recently received rave reviews for The Pleasure Is All Mine. The two-time Oscar winner also recently appeared in Roald Dahl's Netflix film Matilda the Musical and will soon be seen opposite Lily James in the romantic comedy What's Love Got to Do with It?.
Brian Kirk is the co-creator and director of the series with Idris Elba, Luther, and has directed episodes of series such as Game of Thrones, Boardwalk Empire and Penny Dreadfu, among others. The Fisherwoman will be her first feature film since 21 Bridges, one of the last films Chadwick Boseman made before he died in 2020.