The new film by South Korean director Park Chan-wook, Decision to Leave, awarded for best director at the last Cannes Film Festival, arrives in cinemas today 2 February.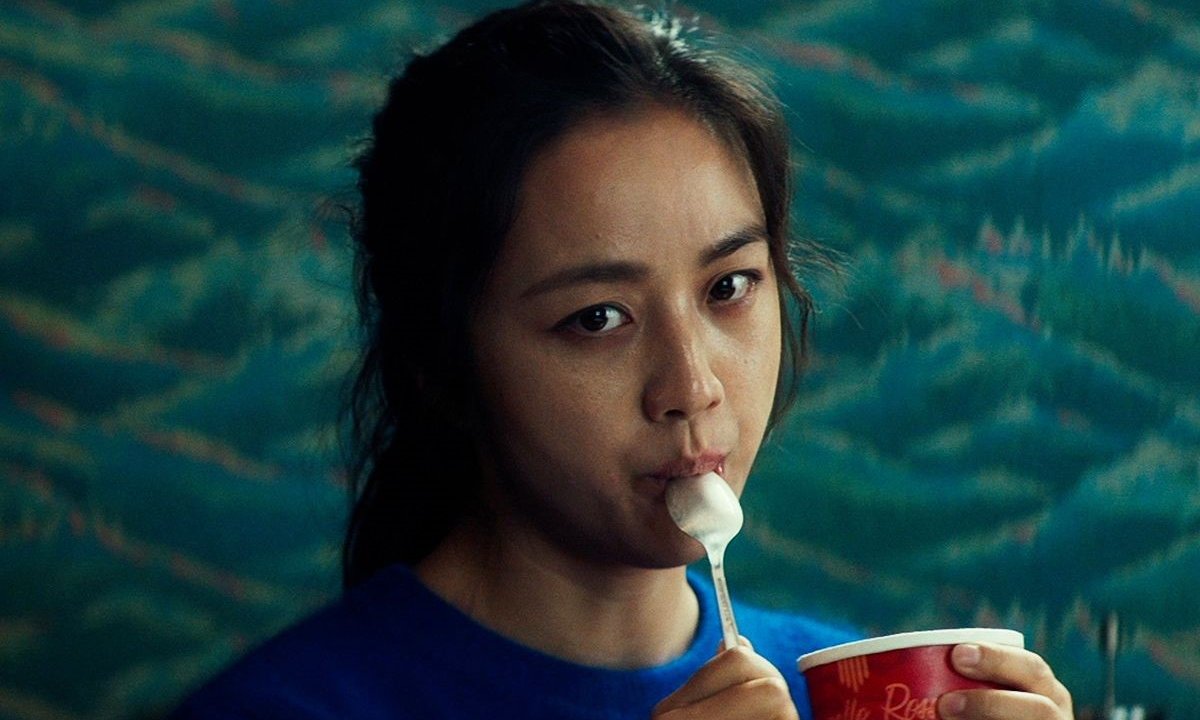 After a long wait, the big day has arrived for the cinema release of Decision to Leavethe latest film by the acclaimed South Korean director Park Chan-wook. The romance thriller that enchanted the jury of the past edition of the Cannes Film Festival will arrive in Italian cinemas starting today 2 February, also in original language, thanks to Lucky Red. Preceded in many cities by a review that traces his filmography and which is arousing the interest of many fans, here are the Italian cinemas where it will be possible to see the film in the original version with Italian subtitles.
Where to see Decision to Leave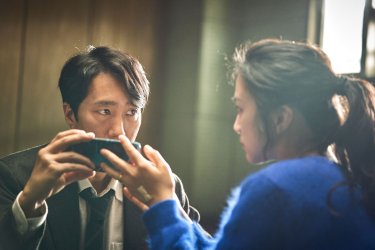 The cinemas that will screen Decision to Leave in the original language with subtitles are continuously updated, follow the list of theaters at the following link: www.luckyred.it/le-sale-dove-vedere-decision-to-leave-di-park -chan-wook/.
Applauded at the Cannes Film Festival, where it was awarded for Best Director, Decision to Leave also received a nomination for Best Foreign Film at the Golden Globes 2023.
Park Chan Week: the festival dedicated to the films of Korean director Park Chan-Wook arrives
What is Decision to Leave about
As we read in our review of Decision to Leave, far from the tones of the revenge trilogy that made Park Chan-wook known to the whole world, the new film by the South Korean filmmaker is a thriller with a noir touch, which manages to combine the breath of great classics with the freshness of contemporary cinema: many have hailed it as a tribute to the cinema of Alfred Hitchcock. A detective story full of twists and turns that intertwines its threads with romantic melodrama, bringing to the big screen a mystery that is both sentimental and action-packed.