A fan has summarized in an exhaustive infographic all the projects of the new DC Universe announced by James Gunn and Peter Safran.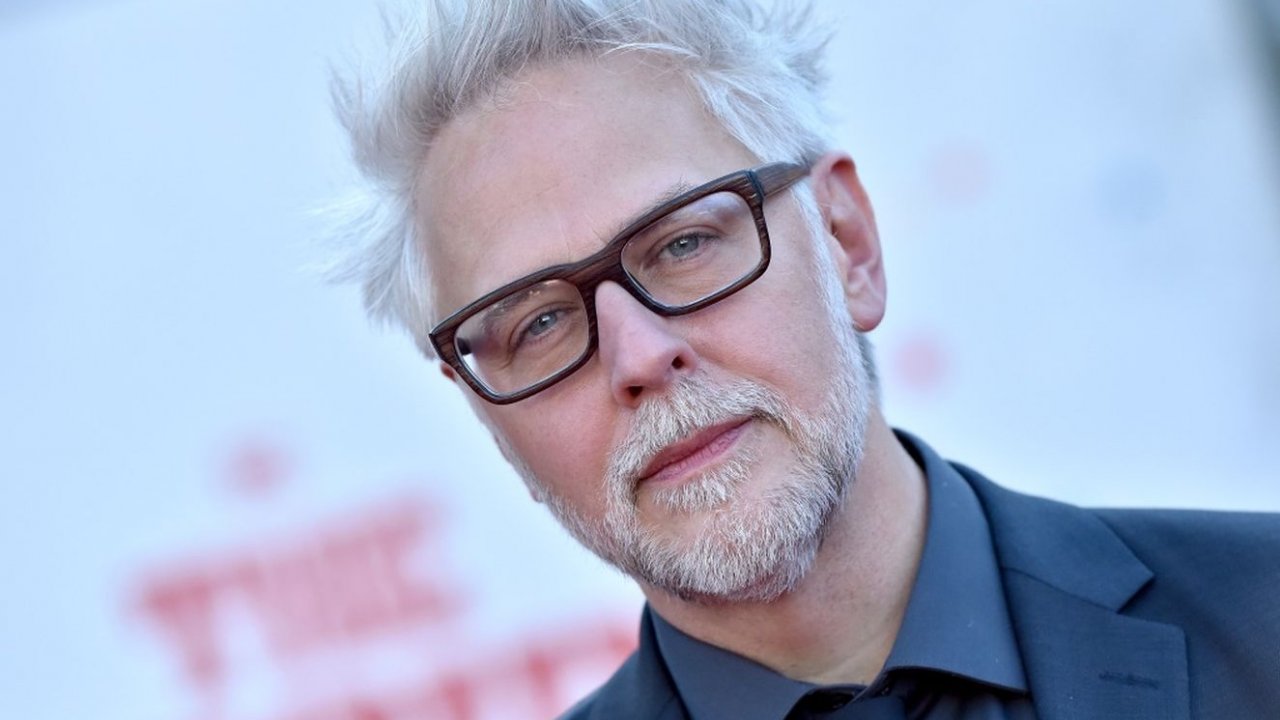 An ardent fan of the DC Universe has created and disseminated on the web ainfographic which brings together all projects announced by James Gunn two days ago.
The infographic, published on Twitter by the user @adamhlavac, clearly outlines the ten projects announced by Gunn in the first chapter of the new DC Universe which will be called Gods & Monsters. The ten titles are preceded by the four feature films already planned before the arrival of James Gunn and Peter Safran at the head of DC Studios, namely Shazam! Fury of the Gods, The Flash, Blue Beetle and Aquaman and the Lost Kingdom. In the lower part of the infographic, however, the projects outside the DC Universes that end up under the Altrimondi label are listed, i.e. The Batman 2, Joker: Folie à Deux, the animated series Teen Titans Go! and the show Superman and Lois, which was renewed for two more seasons by The CW.
The Authority may be the most violent film in the new DC Universe
As for the official list of the first chapter of the new DCU introduced by James Gunn, this includes five feature films and five television series for HBO Max, with two Batman films and a reboot of Man of Steel, Superman: Legacy, arriving in 2025.
DC movies that are part of Gods & Monsters
DC Universe, James Gunn reveals the first image of Creature Commandos
DC series that are part of Gods & Monsters
Creature Commandos

Waller

Booster Gold

Lanterns

Paradise Lost