Austin Butler is back to talking about Elvis' accent and the struggle he's having to get rid of it; it seems that this is a much more entrenched dynamic than expected.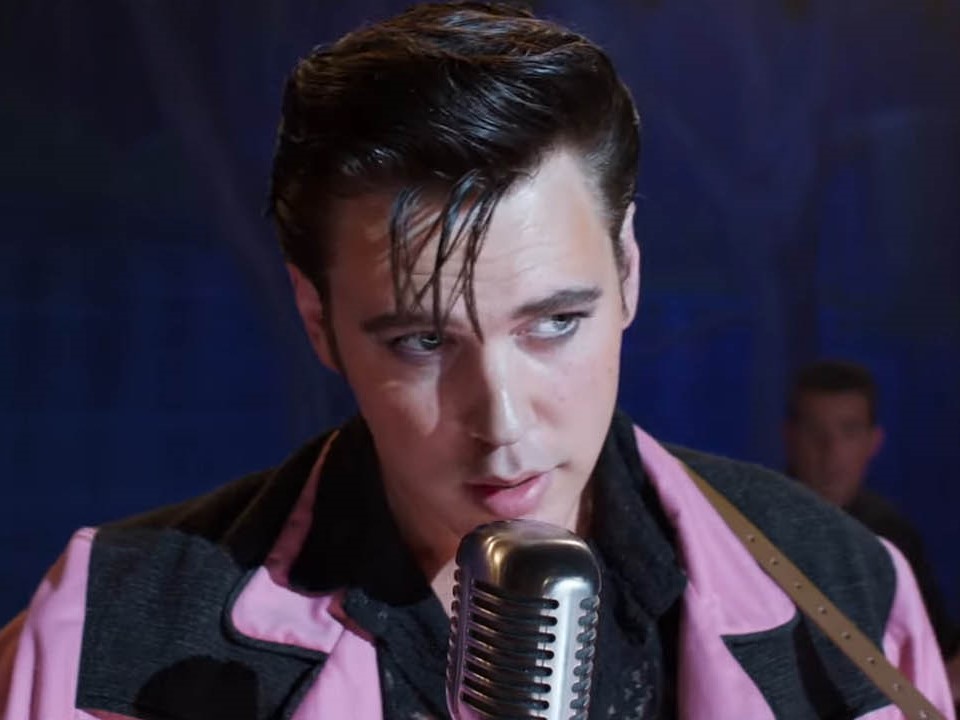 One of the most curious features of theElvis interpreted by Austin Butler it is precisely its very special accent and now it looks like the actor has been doing everything to get rid of them since filming with Baz Luhrman they ended.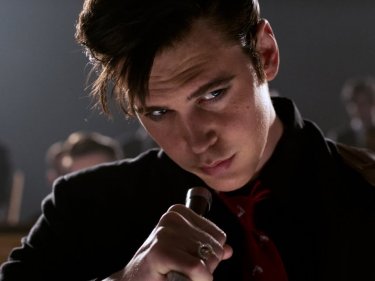 During a recent appearance at the Graham Norton Show Of BBC One (through Variety), Austin Butler addressed this very topic, revealing that one of his current goals is to eliminate Elvis' accent for all his future roles: "I'm getting rid of the accent, but I probably damaged my vocal cords with all that singing. One song took 40 takes."
Elvis, Austin Butler on Lisa Marie Presley: 'We were very close, her death was devastating'
Many have noticed that the actor has dragged this detail with him "spoken" even after the shooting of the film, appearing at important events and in some interviews. During his Golden Globes acceptance speech, for example, the audience freaked out to hear him still talk like that. However, it must be remembered that his preparation for Elvis lasted about 3 years in which he totally immersed himself in a character that, it seems, he is having a hard time shaking off.