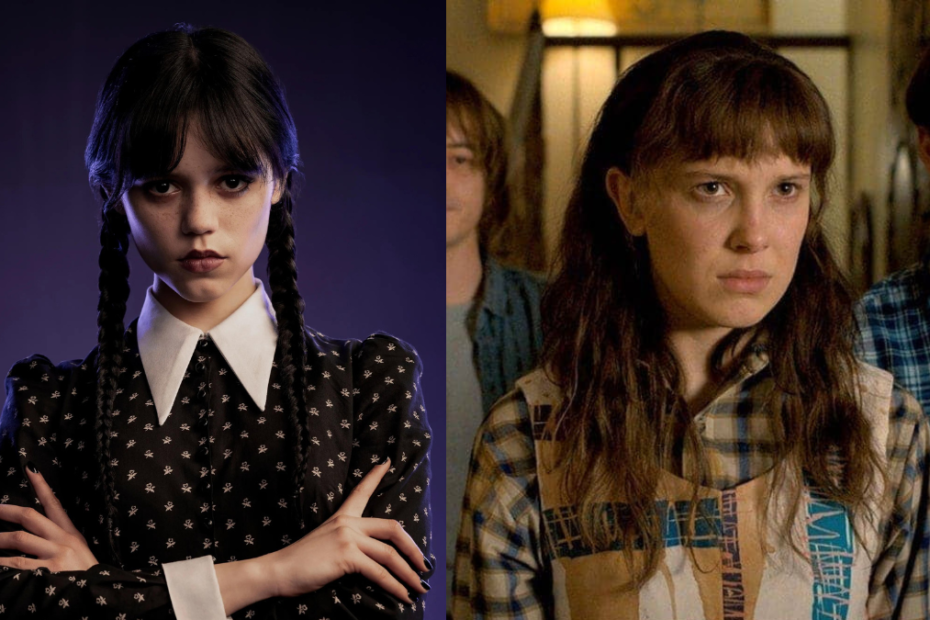 In our time, rumors travel very fast. A fraction of a second and they went around the world. And so it happened that yesterday fans of Wednesday (the series that broke all records on Netflix) dreamed of the arrival of Millie Bobby Brown in their favorite series, imagining she was ready to act side by side with Jenna Ortega. The two have often been compared in the last period, and represent the symbols of Gen Z on Netflix: seeing them together in the iconic series of the platform that is preparing to collect – coincidentally – the legacy of Stranger Things in terms of fandom and ratings, it would undoubtedly have been interesting, but there is no truth to it. At least for now.
The triggering event that led delirious fans to hypothesize – and in some cases even assume for sure because, as we know, rumors not only spread on the Internet but often also run very badly – ​​was substantially banal: a post on Instagram by Millie Bobby Brown in which she writes "On Wednesdays we work" and we see the actress at work on a set, which is not clear whether it is that of a film or a TV series. Hence the pindaric flights of the fans, who have given practically certainty the landing of the actress in the second season of the new Netflix series starring Jenna Ortega.
The truth, however, is another: the set from which Millie Bobby Brown posted that photo on social media is that of The Electric State, a film whose shooting is taking place in these days and which will be aired in 2024. There was no denial from Millie Bobby Brown regarding her non-participation in Wednesday's second season, but there's no need: it's clear that it was just a misunderstanding, inflated to the point that millions of people Yesterday, they believed that the two young Netflix stars would end up side by side very soon.