The Terminal List, the Prime Video series starring and executive producing Chris Pratt, will have a second season and a prequel that is already in development.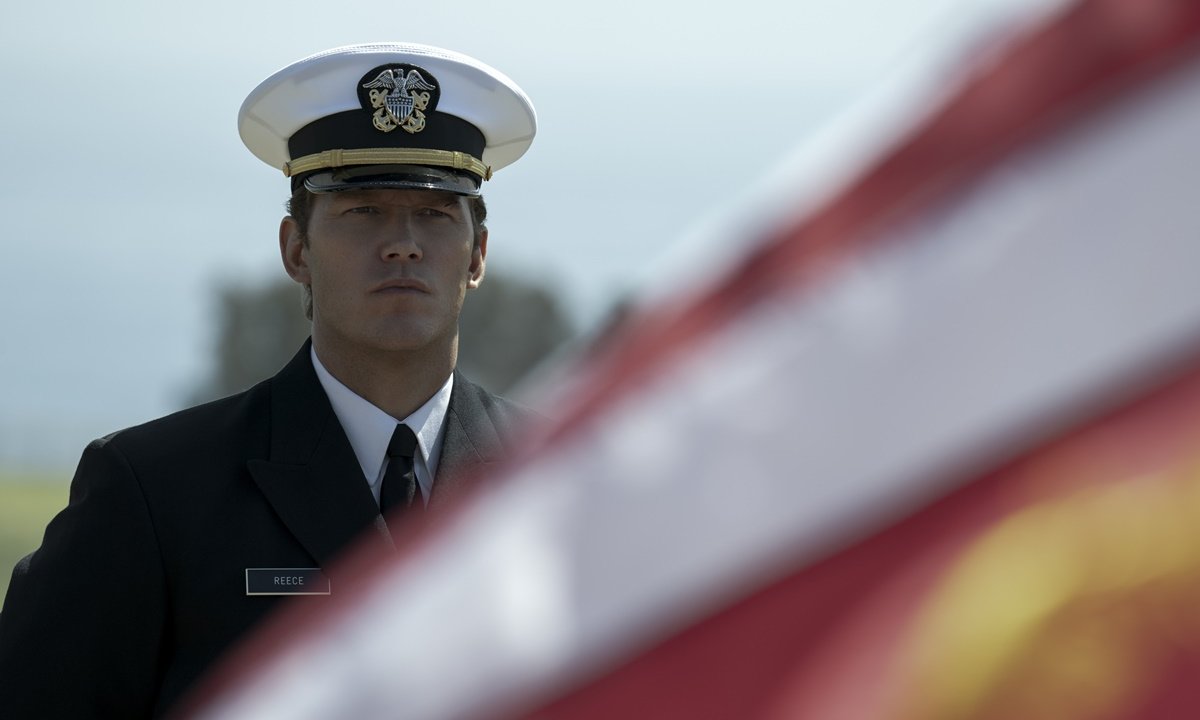 The Terminal Listthe Prime Video action-thriller series featuring Chris Prattwill have one second season. Along with the renewal, a prequel who will see at the center of the story Taylor Kitsch.
As reported by ComicBookMovie, Terminal List, the Prime Video series starring and executive produced by Chris Pratt, has been renewed for a second season. The actor will then return to wear the role of Lieutenant Commander James Reece.
While the series didn't receive much critical acclaim, it still managed to win over audiences, prompting the streaming service to gift fans with new episodes and a spin-off.
Terminal List, the review: Chris Pratt punches the American dream
The prequel, described as an espionage thriller, is expected to focus on Taylor Kitsch's character Ben Edwards and his journey from Navy SEAL to CIA paramilitary operator, while showcasing the dark side of war and the human cost it entails.
According to what is also reported by Deadline, some characters who have and have not appeared in The Terminal List could make their entrance in this new show. Among them the Navy SEAL, James Reece, of Chris Pratt and Raife Hastings, a former SEAL friend of Reec.
There are no further details, and no confirmation from the production has yet come. All that remains is to wait to find out if the second season of the series will really be accompanied by its prequel.
The first season of The Terminal List was based on Jack Carr's 2018 novel of the same name, the second season could bring the follow-up novel, True Believer, to the small screen.