The return of Casanova, the new film by Gabriele Salvatores with Toni Servillo, Fabrizio Bentivoglio and Sara Serraiocco, will open the Bif&st 2023 and then arrive in cinemas on March 30th.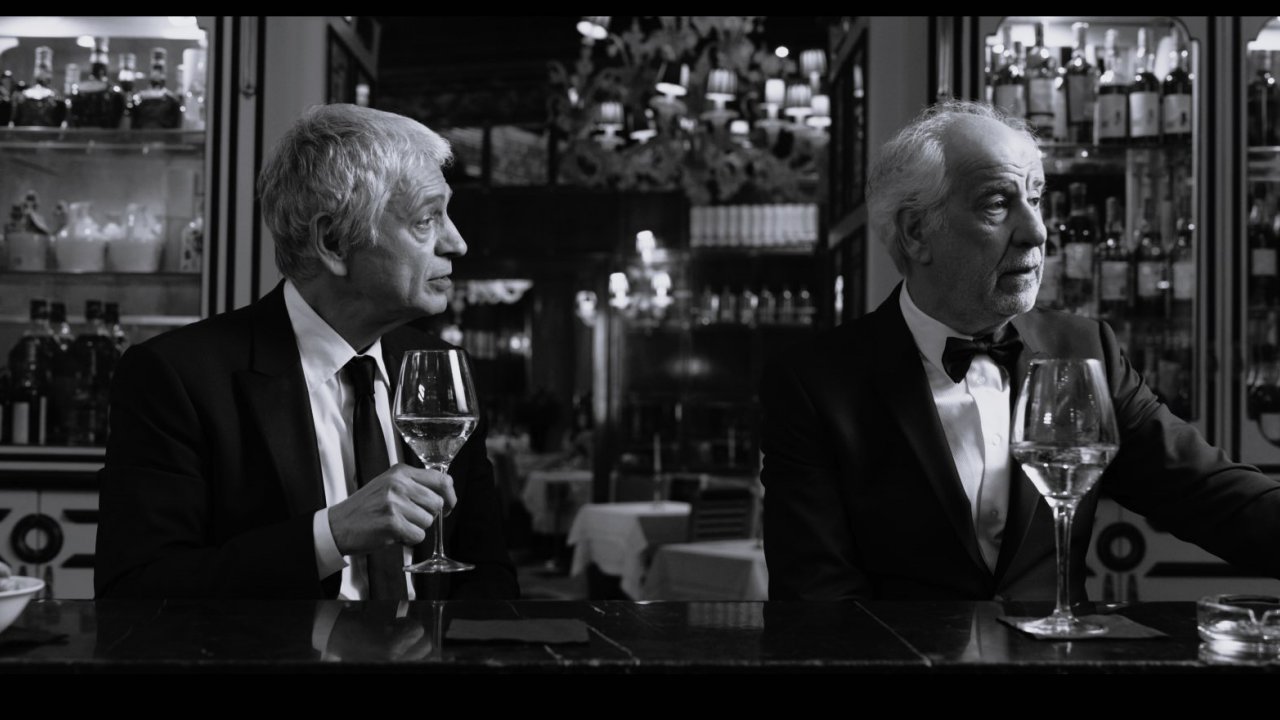 Sara The return of Casanovathe new film by Gabriele Salvatores with Toni Servillo, Fabrizio Bentivoglio and Sara Serraiocco to inaugurate at the Teatro Petruzzelli, on 25 March, the fourteenth edition of the Bif&st scheduled in Bari from 24 March (pre-opening at the Kursaal Theater) to 1 April. Before the absolute preview screening of the film, the Oscar winner Salvatores will receive from the hands of another Oscar winner, Volker Schlöndorff, the Federico Fellini Platinum Award for Cinematic Excellence, while in the morning, again at the Petruzzelli, he will meet the audience at the end of the screening of one of his most popular films, Nirvana.
"I am particularly happy and honored to inaugurate the Bif&st with my latest film The return of Casanova, which will be screened at the Petruzzelli Theater in Bari. I am happy for many reasons: because the Bif&st is a festival held in a region of the South (I am Neapolitan!) and in a splendid city that I love; because the Petruzzelli, where I acted as a young man, is one of the most beautiful Italian theatres; because many of the actors in the film, starting with Toni Servillo, Fabrizio Bentivoglio and Elio De Capitani come from theater and because poor old Casanova, who was undoubtedly an actor, deserves such a beautiful setting!Thus, I sincerely thank everyone who wanted and allowed this event and I can't wait to see my film in the hall with a real audience!" said Gabriele Salvatores.
Freely based on the novel by Arthur Schnitzler, and written by Umberto Contarello, Sara Mosetti and Gabriele Salvatores, The Return of Casanova tells the story of an established Italian director who, reluctant to accept the passage of time, decides to tell Casanova in his last movie. During filming he will realize that he is very similar to the character he is portraying, even more than he could have imagined.
The cast also includes Natalino Balasso, Alessandro Besentini and Bianca Panconi.
The film is produced by Indiana Production with Rai Cinema, Ba.Be Productions and Edi Effetto Digitali Italiani, in collaboration with 3Marys Entertainment, in association with BPER pursuant to the Tax Credit rules, with the contribution of the Veneto Region and the Veneto Film Commission .
After the preview at Bif&st, the film will be in cinemas from 30 March, distributed by 01 Distribution.