The Family Stallone, produced by MTV Entertainment Studios and Bunim-Murray Productions, is a new series starring Sylvester Stallone, his wife and daughters Sophia, Sistine and Scarlet Witch.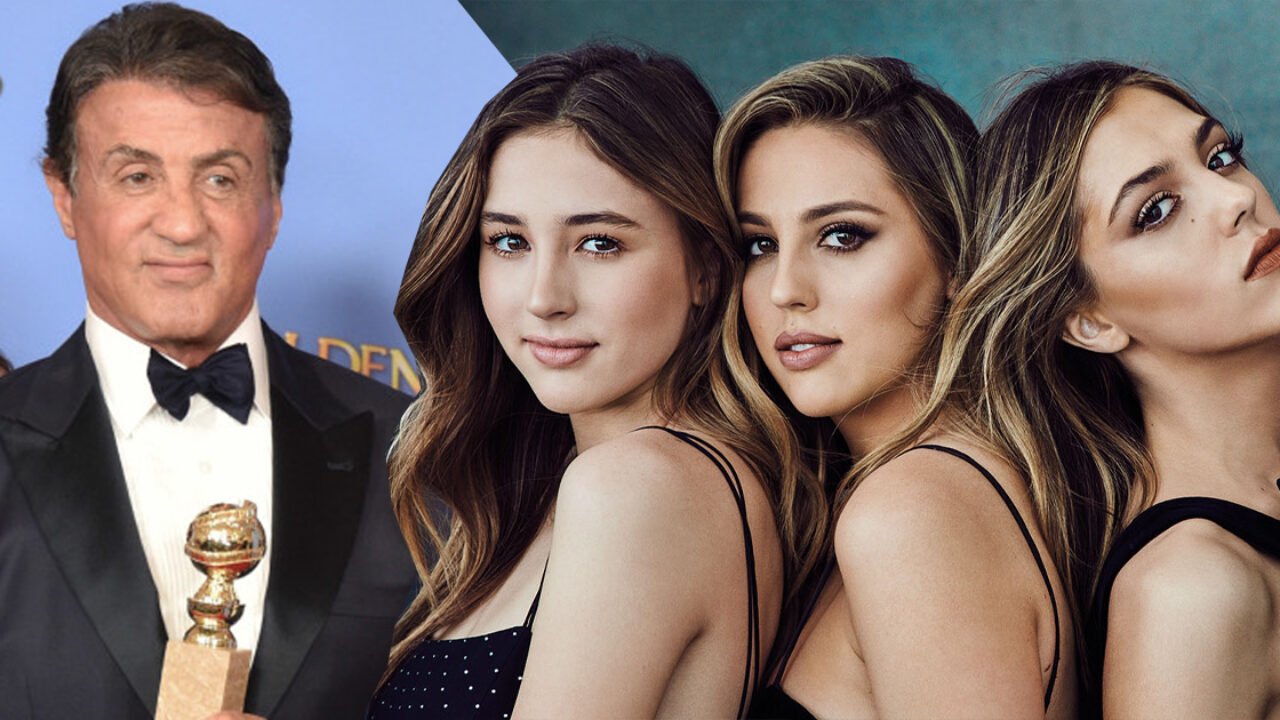 Paramount+ just announced the release of The Family Stallonethe new show starring the three daughters, his wife and Stallone himself who offers a seat at the table of one of the most famous families in Hollywood.
After portraying some of the most legendary characters in cinematic history, three-time Academy Award nominee Sylvester Stallone is ready to give the cameras access to what he considers the greatest role of his life: that of a father. Introducing the Stallone Family:
Sylvester Stallone: ​​To the world he is the man, the myth and the legend, but to his daughters he is just a dad. While he stars in box office successes, at home he focuses on building the future and raising three independent and ambitious women.

Jennifer Flavin Stallone: ​​Born and raised in Los Angeles, Jennifer is a savvy businesswoman and co-owner of the wellness brand Serious Skin Care.

Sophia Stallone: ​​The eldest of the three Stallone sisters is not interested in following in their father's footsteps into acting. Although Sophia currently hosts a podcast, "Unwaxed," with her sister Sistine, she's still finding her way into her life and focusing on her passions.

Sistine Stallone: ​​Actress and model, Sistine is embarking on a new journey as a director and is currently developing her first feature film.

Scarlet Stallone: ​​The youngest of the Stallone sisters and the last to leave the nest, Scarlet is moving into her college apartment. Since she was a child, she has decided to follow in her father's footsteps and become an actress, and now she appears alongside her Sly in her new series TULSA KING, also available exclusively on Paramount + .
(embed)https://www.youtube.com/watch?v=TJsngjDn9Qc(/embed)
The Family Stallone is produced by MTV Entertainment Studios, with Benjamin Hurvitz, Jessica Zalkind and Nadim Amiry as executive producers. Julie Pizzi, Farnaz Farjam and Jonathan Singer are executive producers at Bunim-Murray Productions, while Lauren Goldstein, Valana Hunn, Chris Ray and Jason Williams are co-executive producers.