Among the numerous projects announced last night by James Gunn there was one in particular that took fans by surprise: The Authority, a team of superheroes more dark and violent than usual.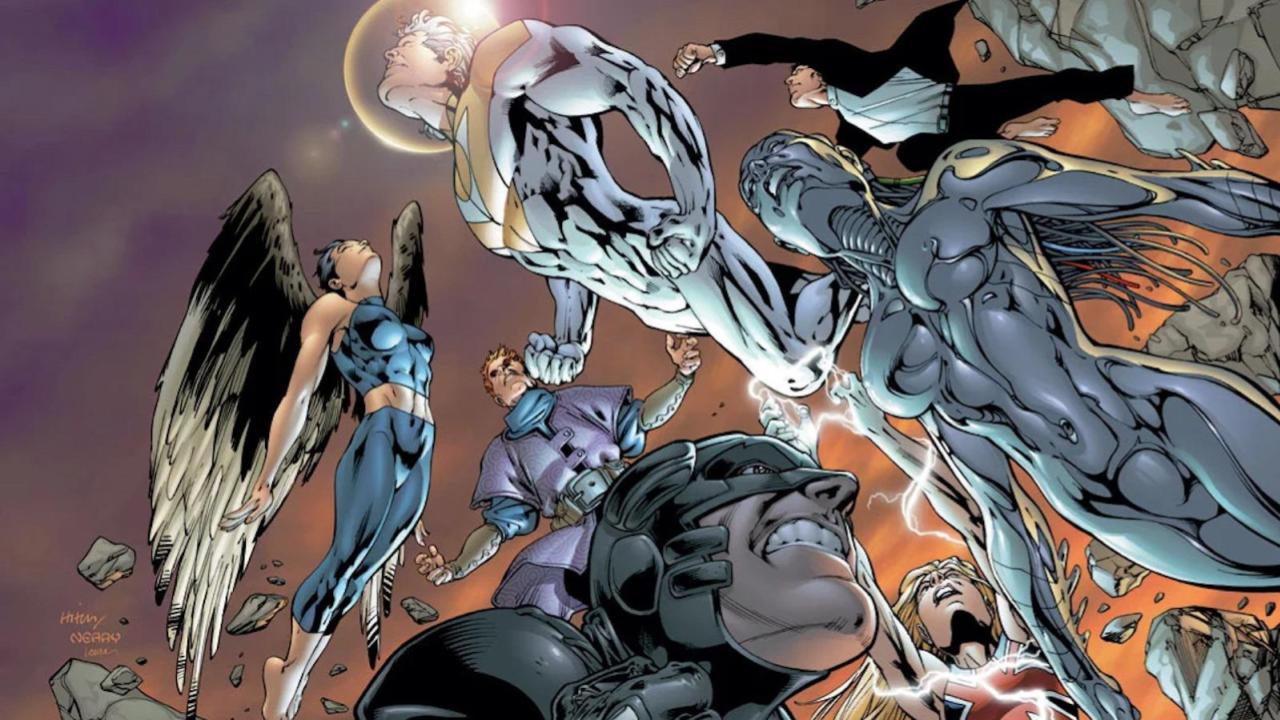 During the presentation of the new course of the DC Universe James Gunn enthusiastically announced a film about The Authoritya gloomy and violent superhero team seen in the comic series Stormwatch. An announcement that few would have predicted.
"The Authority. What can I say, it's one of my favorite projects. I'm working hard on it with a screenwriter and we're mapping out the story together. It's a very big film and I don't know how many of you are familiar with The Authority They're a very different team of superheroes because they believe their world is broken and the only way to fix it is to do it their way. That includes killing people, overthrowing governments, wreaking havoc, whatever it takes. , in their own way, to make the world a better place" said James Gunn.
DC Universe, the new Superman and The Batman 2 among the projects announced by James Gunn
Statements that suggest that the film could be the most violent of the new DC Universe. The characters in The Authority come from Wildstorm publishing house before it was taken over by DC Comics. They were then rebooted as part of the initiative New 52 in 2011.
Gunn then added: "It won't just be a story of heroes and villains, and not all movies and TV series will be about the classic fight between good and bad. There are morally questionable people operating in a gray area as is the case with The Authority".