James Mangold has posted a rather eloquent image on social media, suggesting his involvement in the new DC Universe film.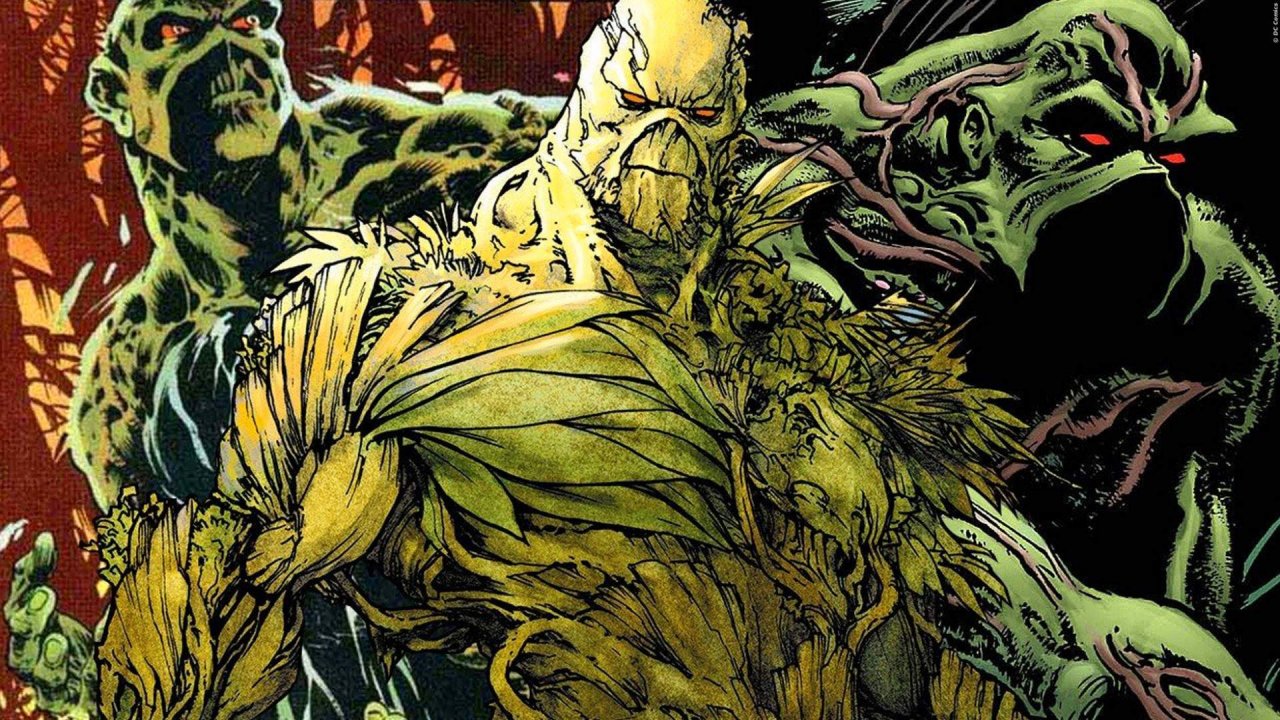 After the global success of Logan, a Rated R film which marked the return with great fanfare of Hugh Jackman as Wolverine, James Mangold he could direct another movie based on a comic book character. We are talking about Swamp Thingthe famous swamp monster.
According to the first rumors of THR Mangold would be in talks to direct the film on Swamp Thing, announced two days ago by James Gunn during the presentation of the first phase of the new DC Universe. Magold himself fueled these rumors and posted an image of Swamp Thing taken from the comics on Twitter.
DC Universe, the new Superman and The Batman 2 among the projects announced by James Gunn
It's not the first time that Swamp Thing is adapted for the big screen. In 1982 a film directed by Wes Craven with Ray Wise in the role of Alec Holland was released in theaters, while in 1989 the sequel was released. There was also a three-season TV series on USA Network and an animated series on Fox Kids.
Another Swamp Thing live-action TV series later aired in 2019 on the DC Universe streaming service, canceled immediately after the pilot episode due to creative differences. The series consisting of only 10 episodes then landed on the CW in 2020.