Finn Wolfhard, a very young interpreter of Mike, one of the main characters of Stranger Things, told of the continuous panic attacks he suffered and how he was not yet ready to talk about it.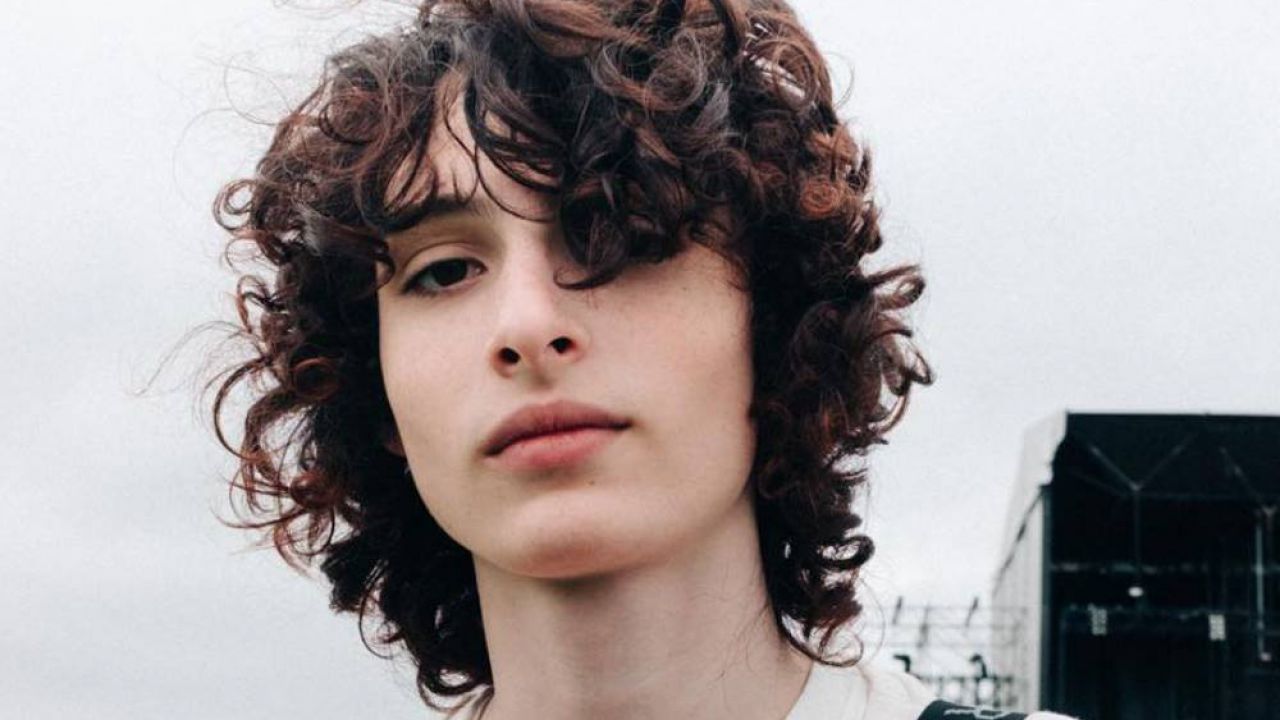 The career of Finn Wolfhardborn in 2002, was launched thanks to Stranger Things, but the young actor's experience on set hasn't been all sunshine and roses. In a recent interview with GQ microphones he indeed confessed to how he had suffered from panic attacks repeated.
"When the series debuted I was only 13 and I didn't tell anyone about it because I had just started this adventure. I didn't think it was the right time. Everyone thought I was fine and enjoying my success, but in reality I was suffering from fits of panic and numerous forms of anxiety that damaged my mental health" the actor confessed.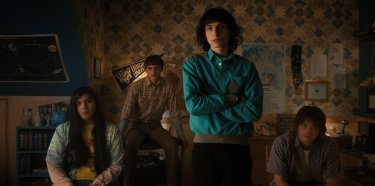 Finn Wolfhard recalled a specific moment when he had a panic attack while shooting a scene with his colleagues and great friends Gaten Matarazzo and Caleb McLaughlin: "I asked Matt and Ross Duffer to stop everything. Gaten and Caleb hugged me and sat next to me, calming me down. They are friends for life".
Stranger Things 4: Is the season finale a big tease from the Duffer Brothers?
Finally, Finn admitted that he also had a panic attack on the set of the film When You Finish Saving the World, but it was Jesse Eisenberg, making his directorial debut, who provided him with valuable advice, recalling the same experience he had on the set of Adventureland (2009 ).