Pamela Anderson returned to speaking out about the Me Too movement, defending her 2017 comments that many at the time considered controversial.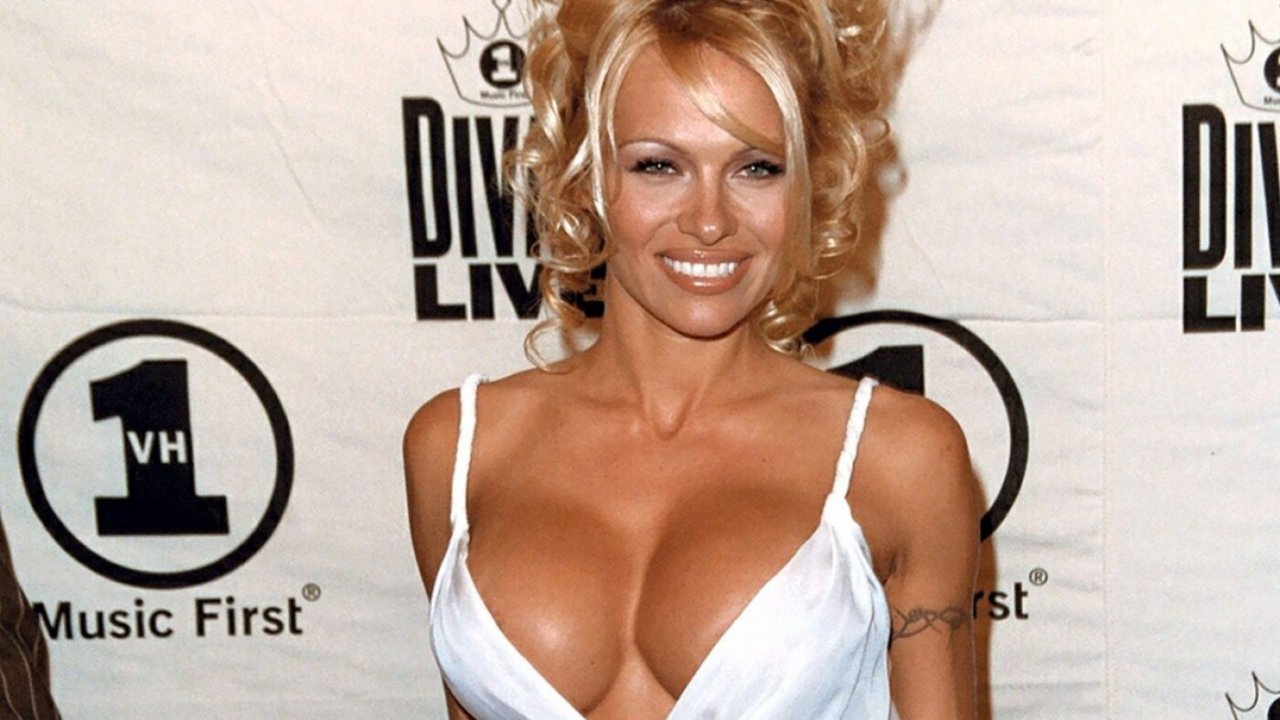 Pamela Anderson defended his controversial 2017 comments about the movement Me Too: The Baywatch star claimed at the time that "women who walk into a hotel room alone to meet famous producers know what they're getting into."
In 2017, after the movement began to gain traction following numerous sexual abuse allegations against Hollywood producer Harvey Weinstein, Anderson was asked to say something to women who had been victims of harassment in Hollywood.
"I think it was common knowledge that some producers are people to be avoided in private" said Playmate.When I got to Hollywood, of course I got a lot of offers for private auditions and other things that I had no intention of doing. Just have common sense: you should never enter a hotel room alone. And if someone opens the door for you in a bathrobe, leave."
(embed)https://www.youtube.com/watch?v=dv5hTeWTLUo(/embed)
Speaking with Ronan Farrow in a new interview for Interview Magazine, Pamela Anderson defended her previous comments: "My mother used to tell me – and I think this is the kind of feminism I grew up with – that it takes two people to tango. Believe me, I've been in many situations like that but nothing ever happened to me because I always remembered her words: 'If someone opens the door in a bathrobe and you're there to audition, don't enter that room . If you decide to enter you have to do what it takes to get the role'".