In her documentary recently released on Netflix, Pamela Anderson lashed out at the miniseries Pam & Tommy, confessing to having had nightmares about it.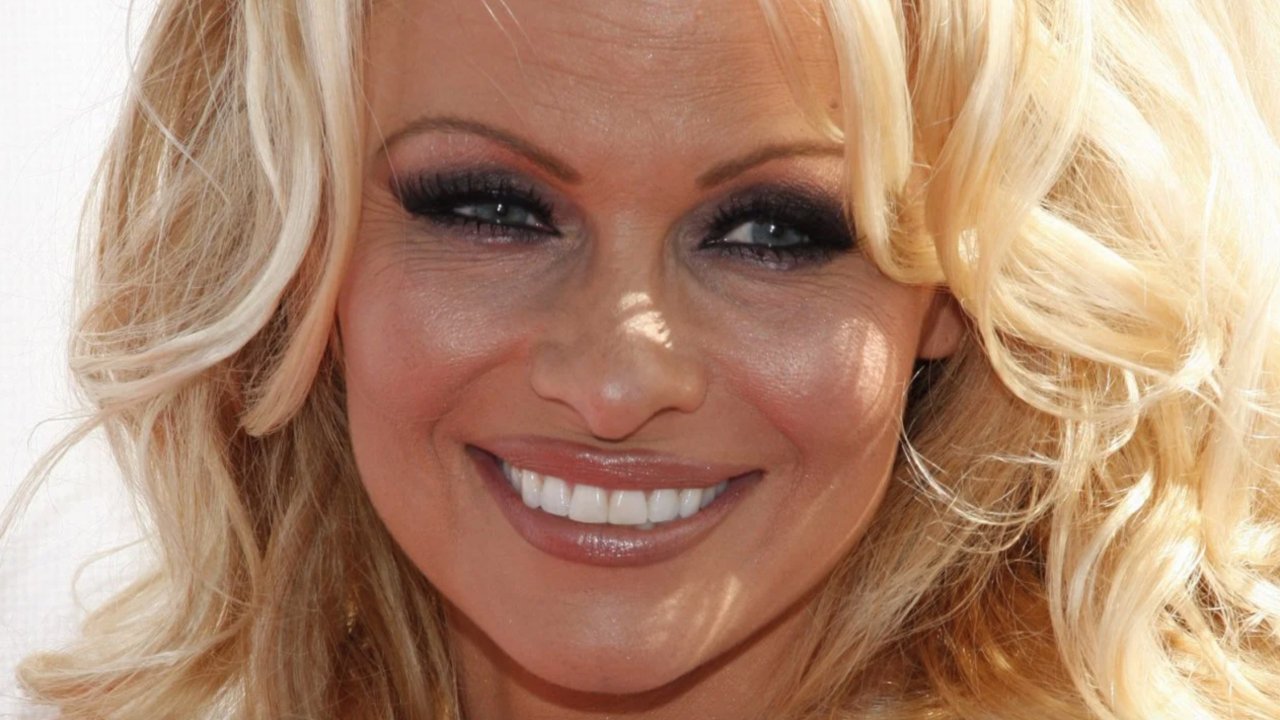 As was widely expected the Hulu miniseries Pam & Tommy (available in Italy on Disney +) was made without the involvement of Pamela Anderson. The Baywatch star is back in the spotlight with her new documentary Pamela, a love story, released on Netflix, in which she certainly doesn't send them to say.
"This whole situation makes me nightmares. I didn't sleep last night and I have no desire to see that show. Just like I never watched the sex tape. No one knew how I was doing at that specific juncture. They should have asked my permission".
Pamela Anderson reveals that Pam & Tommy star Lily James sent her a letter: 'I didn't open it'
Pam & Tommy, starring Lily James and Sebastian Stan, was generally appreciated, but also received a number of criticisms due to the way in which such a sensitive subject was treated. The years that the show focuses on were very painful for Pamela, and neither she nor Tommy Lee wanted to get involved in the production.
In addition to the documentary, Pamela Anderson recalled numerous unfortunate happenings in her memoir Love Pamela. Among these the incident on the set of the famous sitcom Hurricane Dad where Tim Allen would have shown her her genitals, mocking her.