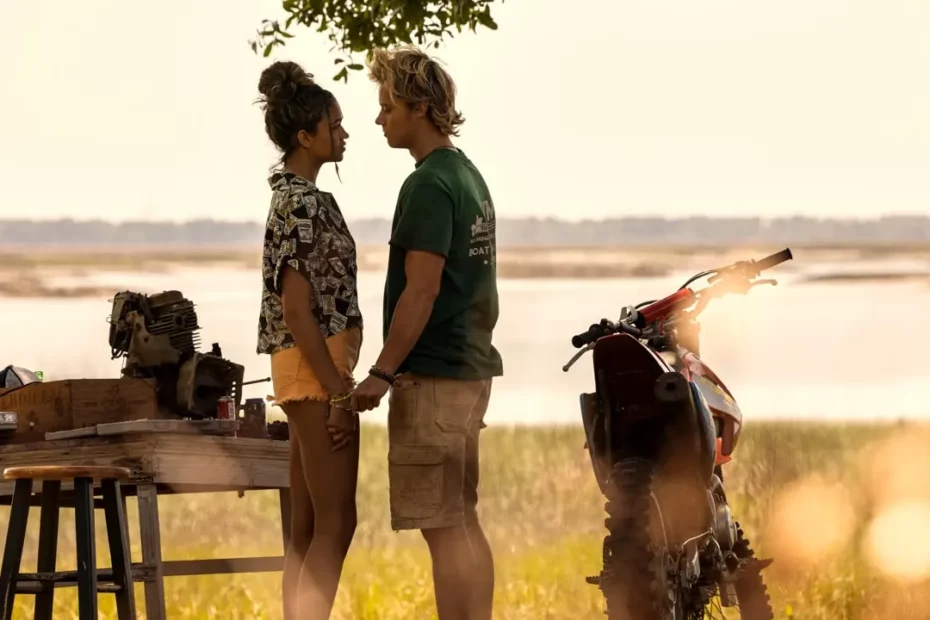 For all Outer Banks 3 fans, the official TRAILER has just been released: the adventures of the Pogues will return to Netflix on February 23rd.
A few minutes ago the was finally released official trailer Of Outer Banks 3: the highly anticipated third season of the popular teen drama license plate Netflix (here you can find a ranking with some of the best teen dramas) will be available on the streaming platform from February 23rd. The trailer, both in the original language and in Italian, was shared on Instagram through the official accounts of the production company. "From the very beginning there have always been the Kooks and the Pogues. The first had everything and the others nothing. That's how it's always been. Until now" announces the voice of the protagonist John B, anticipating that this time history will have great upheavals.
The plot is in fact centered on a group of teenagers who live in the poorest and most disadvantaged part of a well-known tourist resort, the Outer Banks (a swampy area similar to the Florida Everglades). The so-called you can they have spent their lives fighting to stay afloat in a world of drugs, crime and poverty, always in competition with their rival gang, the wealthy Kooks. But when one of them finds the map to find a mythical buried treasure, the adventure of a lifetime begins for the Pogues.
Outer Banks 3, the previews: here's what to expect
In this new installment of the series, the band of would-be treasure seekers led by the troubled John B (Chase Strokes) and composed by the impulsive JJ (Rudy Pankow), brave Kiara (Madison Bailey), the level-headed Pope (Jonathan Daviss) and rebellious Sarah (Madelyn Cline), however, has an even greater loot in his hands, the key to a sensational conquest: reaching the legendary The Golden, the lost city of gold. According to the trailer, three will be the main moments that fans of the series will have to keep an eye out for: the discovery of The Goldenthe relationship between JJ is Kiara (two of the most beloved characters in the entire show) and the revelation that the John B's father, who disappeared into the sea some time ago to look for the famous treasure protagonist of the first and second seasons, is not dead at all. Also this third season of the show promises to be full of mysteries to solve, secrets to unearth e dangerous criminals from which to escape, without forgetting the relationships of friendship and love that bind the protagonists. Waiting for February 23, we bring you the official trailer here (@netflixit).
Outer Banks is not just a teen drama