Jason Blum has officially confirmed the start of filming on the anticipated horror film Five Nights At Freddy's, posting a behind-the-scenes photo on Twitter.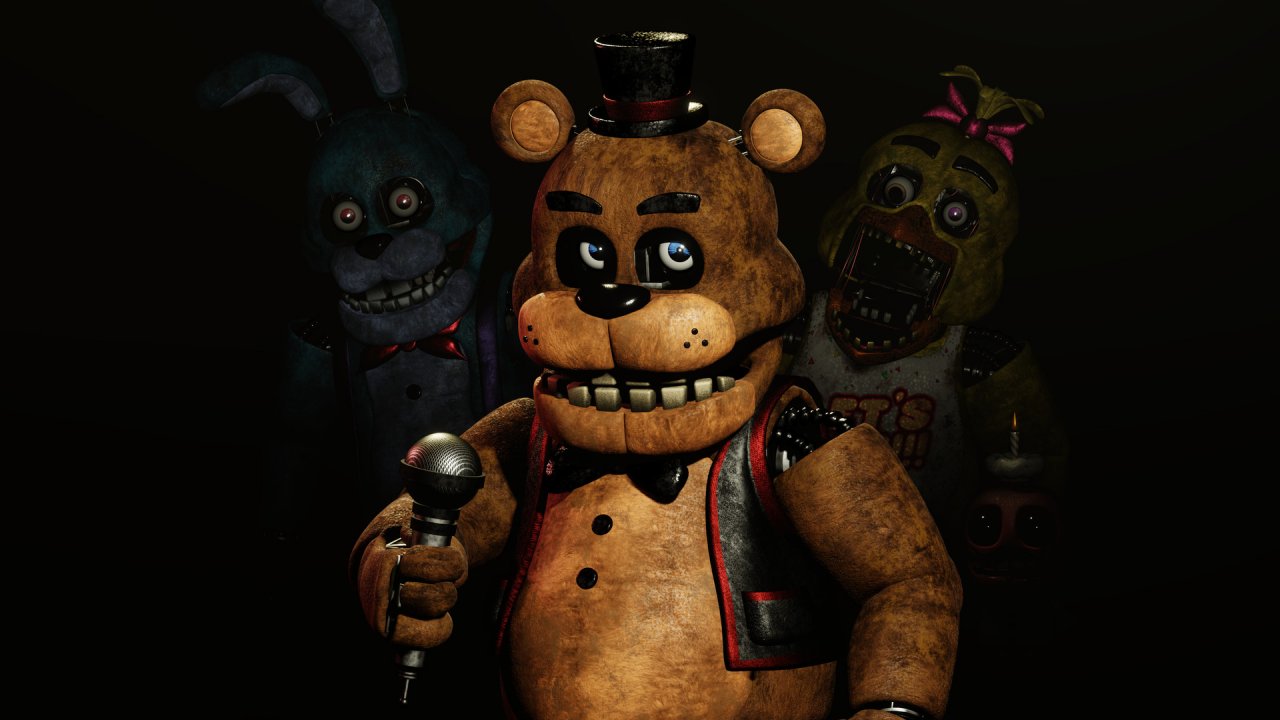 The limbo of Five Nights At Freddy's has finally ended and the horror movie shooting have kicked off, as the manufacturer informs Jason Blum on Twitter by posting a behind the scenes photos.
The picture, which is simply titled "Day 1 #FNAF"shows different monitors that reveal the camera shots while the clapperboard reveals the working title of the film, Bad Cupcake. An action figure from Five Nights at Freddy's can be seen on one of the monitors: Vanny, the villain from Security Breach.
Director Emma Tammi will direct the horror of which she also co-wrote the screenplay signed with the creator of the video game Scott Cawthon and Seth Cuddeback. Scott Cawthon produces the film along with Jason Blum and his Blumhouse in association with Striker Entertainment. Russell Binder serves as executive producer.
In August 2022, Jason Blum released teasers from Jim Henson's Creature Shop, the company intended to build the film's animatronics. In December, it was announced that Matthew Lillard and Josh Hutcherson will join the cast alongside newcomer Mary Stuart Masterson. Lillard will play William Afton, the main antagonist of the Five Nights at Freddy games, while Josh Hutcherson will play Mike Schmidt, the night security guard that players hire in the first game. The role of Mary Stuart Masterson has not yet been revealed.
Jason Blum: "Films must scare and entertain, the message is the icing on the cake"
A hugely successful horror franchise, Five Nights at Freddy's debuted as a video game created by Scott Cawthon in 2014. The game received critical acclaim for bringing new ingredients to the horror video game genre, spawning eight successive releases and dozens of spins -off. The Five Nights at Freddy's franchise has continued to expand rapidly and now includes several series of books, comics, board games and merchandise. In July 2015, plans to make a Five Nights at Freddy's film were first announced, with Blumhouse Productions announcing its involvement in 2018.