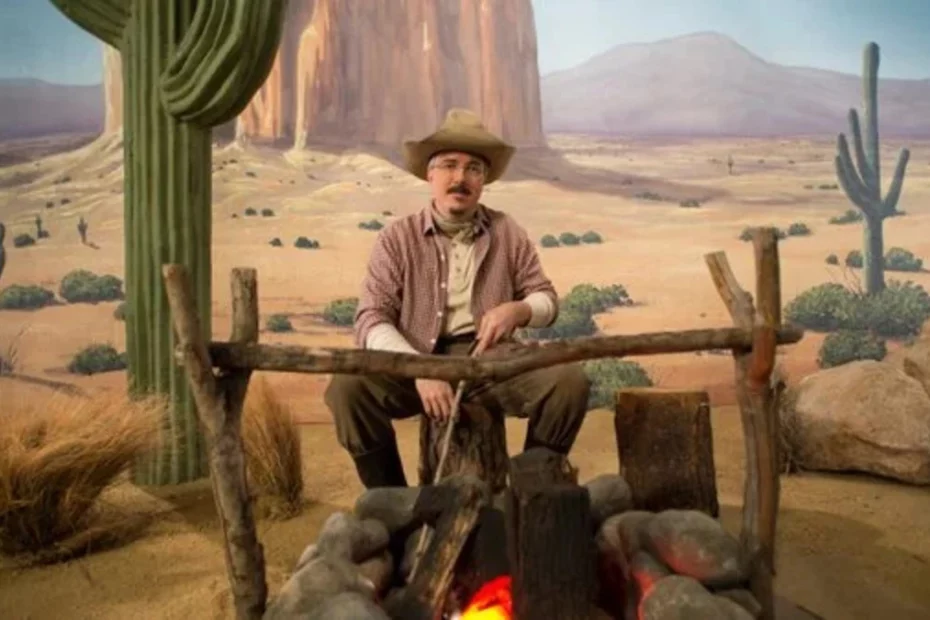 Vince Gilligan: a name that alone says it all. He says Breaking Bad, he says Better Call Saul. Dice TV series in the definition par excellence, he says cult. You can't talk about this world without naming it, at least since Breaking Bad first aired. Five seasons, only five seasons. He could go on, the papers were all in order, but a true King of TV Series knows when it's the right time to stopknows how to understand when history has to write the final word in favor of a grand finale. With Better Call Saul the fate, on the other hand, was the same. The Breaking Bad daughter has shown that she can stand on her own two legs but keeping very clear the teachings that Breaking Bad has offered her. Even today, after two great TV series, Vince Gilligan continues to be a prophet for us, the one who will hardly disappoint us and who has always had our complete trust. A few months ago, the director said he wanted to create a new production far from what we saw in the two great flagship TV series, but something tells us that – even in that case – he will be able to amaze us, leaving us speechless again.
On the other hand, Vince Gilligan manages to feel good everywhere: he even proved it in his cameo in a very famous Comedy TV series: Community
How many of you remember his cameo in fifth season? In detail, the actor takes part in the episode VCR Maintenance and Educational Publishing as Davon, an actor who appears in Pile of Bullets, a west themed VCR game. Gilligan's cameo was therefore very short and easy to miss, but of essential value. His character also appears during a flashback to 1993, the year his character tells his wife that he was chosen to play the game. The enthusiastic woman asks him to leave his job at Apple to go to Los Angeles with the aim of starting a new life of luxury and follies. In short, when it comes to Vince Gilligan it is good to keep an eye out: he could be anywhere, even where we never expect to see him.