First official image of the first of the projects that will make up the new DC Universe conceived by Gunn and Peter Safran.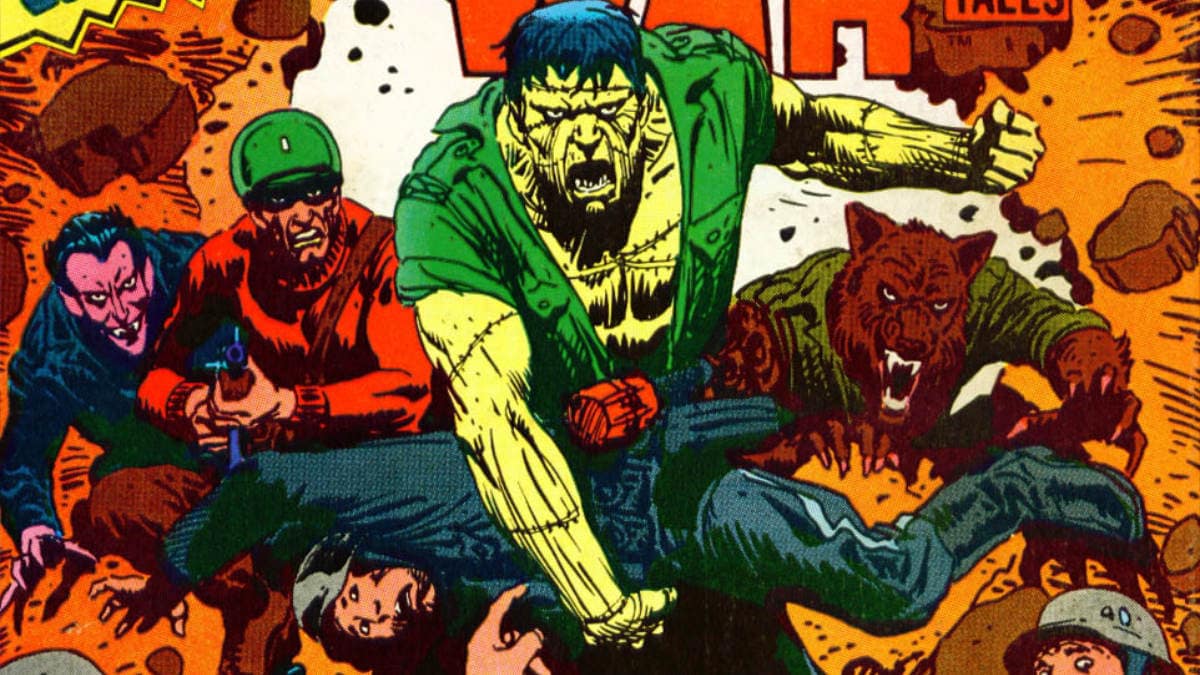 During the official announcement of new DC Universe projects, the co-CEO of DC Studios James Gunn shared the first picture of Creature Commandosshowing the members of which the protagonist team will be composed.
The upcoming animated series will consist of seven members: Rick Flag Sr. (father of Rick Flag Jr. played by Joel Kinnaman in The Suicide Squad – Suicide Mission always by James Gunn), Nina Mazursky, Dr. Phosphorus, Eric Frankenstein, GI Robot, Weasel (Sean Gunn played the character in The Suicide Squad) and the main character, the Bride of Frankenstein.
The image also represents the calling card of Gunn's reboot of the DC universe. Creature Commandos is a seven-episode animated series being developed for HBO Max. Gunn wrote all the episodes and the series is already in production.
DC Universe: the first chapter will be titled "Gods & Monsters", here is revealed the reason
In DC Comics comics, i Creature Commandos revolve around a group of monsters who band together to fight the Nazis in WWII. The original members included Frankenstein's monster, a werewolf, a vampire and a gorgon demon. Based on the image above, it's confirmed that Gunn's version will have a more modern take.