Disney+ has updated the timeline of the Marvel Cinematic Universe allowing fans to place Black Panther: Wakanda Forever in time and thus understand when events take place.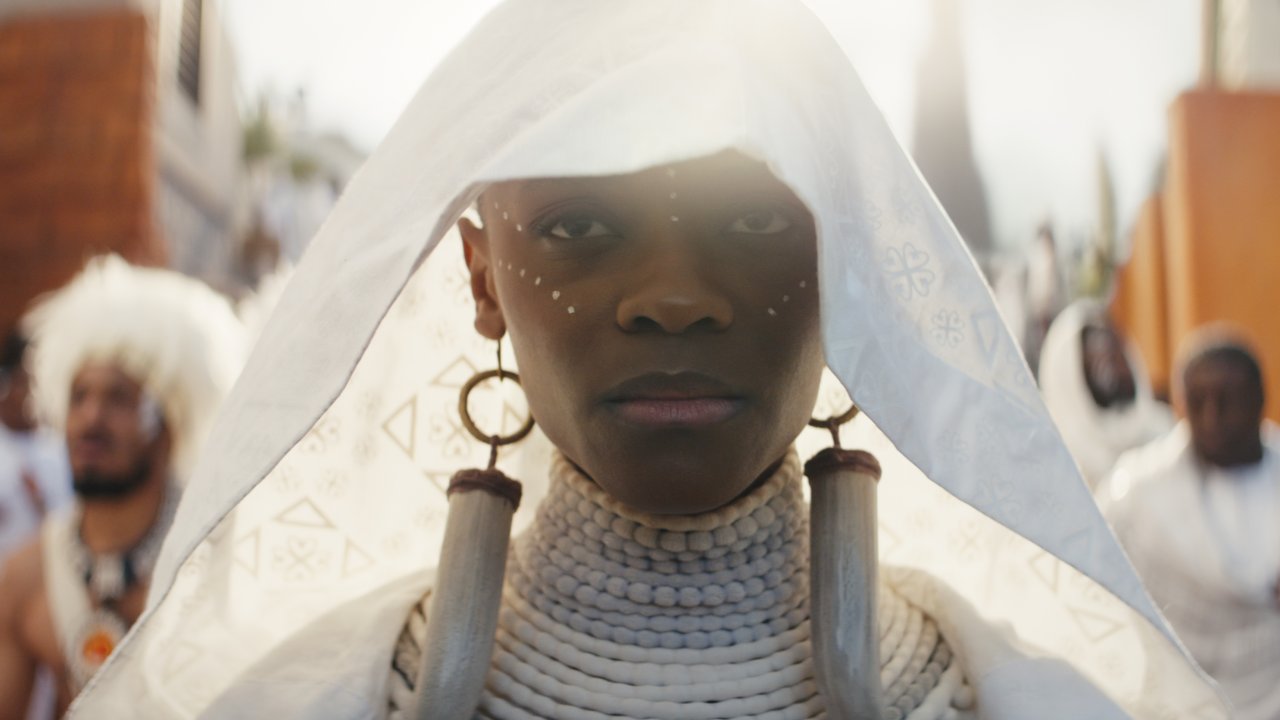 Disney+ revealed exactly at what point in the timeline del MCU it positions itself Black Panther: Wakanda Foreversequel to the 2018 film, also released on the streaming service last February 1st.
According to Reddit, the streaming service placed Black Panther: Wakanda Forever after Moon Knight and before She-Hulk: Attorney at Law in the section titled "Marvel Cinematic Universe in Timeline Order."
Black Panther 2 arrives on Disney +, in a deleted scene there is Martin Freeman!
Considering that the events of Moon Knight take place after Hawkeye, whose events take place during the Christmas season of 2024, and that She-Hulk is set during the summer of 2025, Wakanda Forever should be set in the spring of 2025, precisely as reported by ComicBook.
Directed by Ryan Coogler, "Black Panther: Wakanda Forever centers on the leaders of Wakanda who fight to protect their nation from intervention by world powers following the death of King T'Challa".
With the second film now out in theaters and landed on Disney +, fans are wondering if they will ever see a third chapter. According to actress Letitia Wright, a sequel, tentatively titled Black Panther 3, is currently in development. Despite this, no news has come about from Marvel Studios. A question therefore remains that will only be answered in the near future.
(embed)https://www.youtube.com/watch?v=DDJOOiziL3U(/embed)