A later deleted scene from the final cut of Black Panther: Wakanda Forever reveals a backstory about Everett Ross.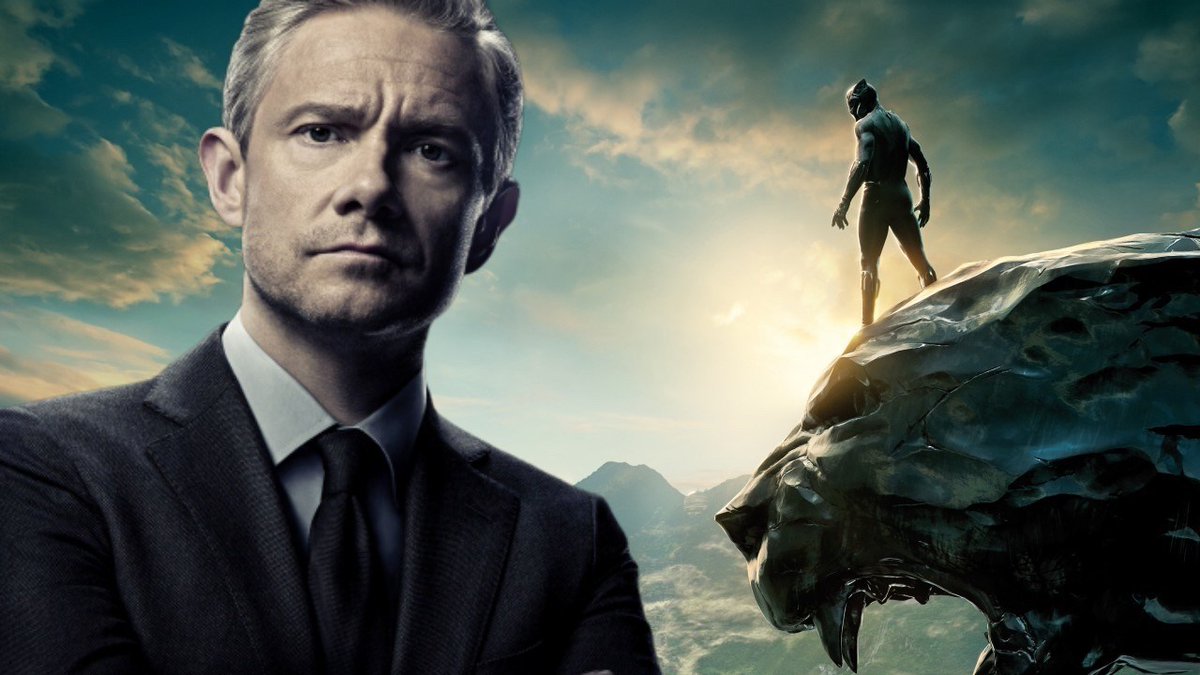 Landed today streaming on Disney+, we find out that from Black Panther: Wakanda Forever a scene starring Everett Ross's character played by was cut Martin Freeman.
Titled "The Upstairs Toilet", this scene was originally meant to take place after Namor took Shuri to Talokan City, but before Nakia attempted to save T'Challa's sister. Ross infiltrates the NSA in an attempt to acquire Riri Williams' confiscated laptop, and this was probably meant to serve as ulterior motive for his ex-wife Valentina Allegra de Fontaine to be arrested.
Following a theatrical release last November, Black Panther: Wakanda Forever streamed today on Disney+.
Angela Bassett first actress Oscar nominee for a Marvel film: all the nominations of Black Panther 2
Ryan Coogler's film earned five Academy Award nominations, including Best Supporting Actress for Angela Bassett.