Antonella Fiordelisi's ex should enter Big Brother Vip 7 as a guest: the girl's father seems worried about the turn the program is taking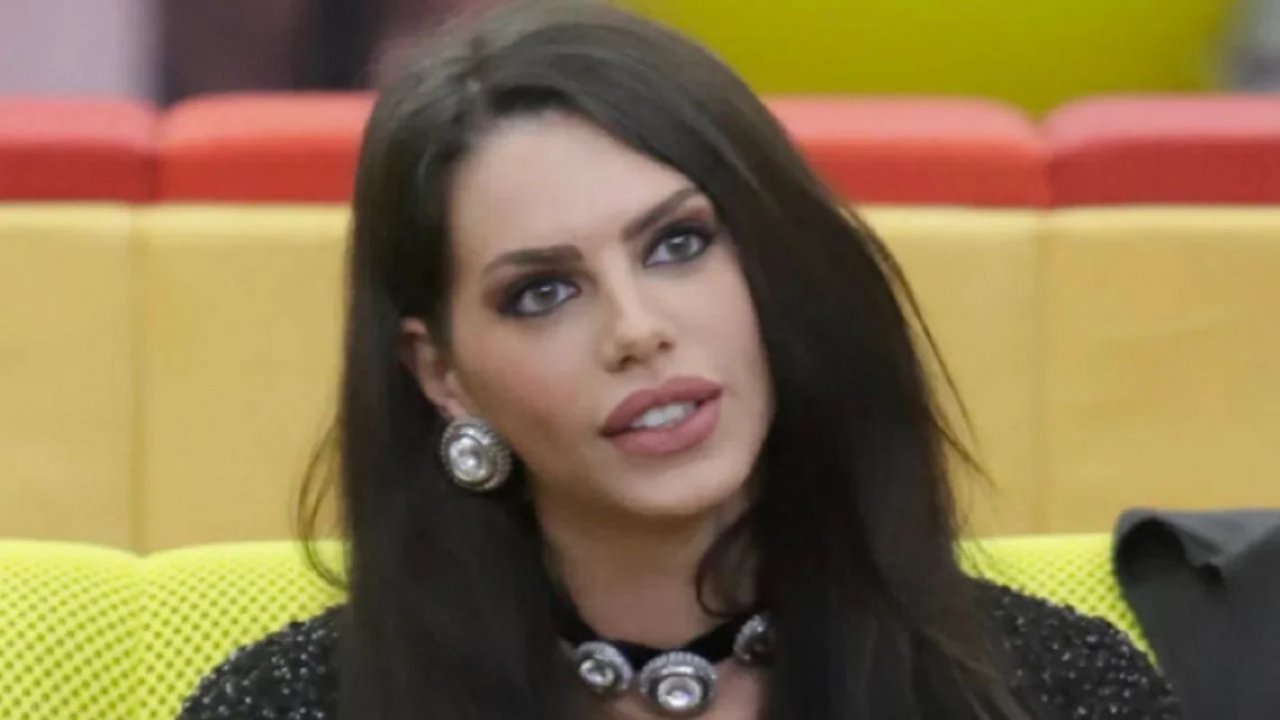 Al Big Brother VIP 7 a batch of exes is being prepared, the House should fill up with ex-boyfriends or girlfriends of current competitors, some of whom are very bitter. One of these is Gianluca Benincasa, ex of Antonella Fiordelisi. The swordsman's father is not there and raises the alarm on social media, the boy is allegedly obsessed, in a negative sense, by his daughter.
The Canale 5 reality show is increasingly taking on the appearance of an Ex on the Beach spinoff. Alfonso Signorini and the authors have decided to let a series of ex-boyfriends and girlfriends into the house to create new dynamics. A drift that serves to fill the gaps in an edition that, from the outset, has shown itself to be poor in content.
Big Brother Vip 7: Luca Onestini on Edoardo Donnamaria: "He vomits secretly"
One of the next exes to enter the house should be Gianluca Benincasa, who, after having surprised Antonella Fiordelisi in the house, should now go through the red door to create new tensions for the Donnalisis. The two certainly do not need external factors to discuss, as demonstrated by their latest attempt at clarification, which can be seen in the clip uploaded by Mediaset Infinity.
Big Brother Vip 7, Antonella Fiordelisi wants to leave the program after an argument with Edoardo Donnamaria
Stefano, Antonella's father, took sides against the entry of Gianluca Benincasa on Instagram, where, in his stories, he wrote a harsh post against the production. Here's what he said: "That is, let me understand, after all this psychological pressure and in a moment of such high fragility Antonella, someone lets into the house who, in addition to defaming me on social networks and in various interviews (Antonella, obviously, knows nothing of all this), he's clearly obsessed with her (we've seen him on tv) and uses center approach techniques described in his book…but what's the point of it all? I hope the news is not true".
Big Brother Vip 7, Gegia disbarred from the Order of Psychologists of Lazio for the Marco Bellavia case
Benincasa's presence has not been made official, Ivana Mrazova, Luca Onestini's ex-girlfriend, will enter on Monday. The two, who met at Big Brother Vip 2, have been together for three years. But other exes could enter, such as Matteo Diamante, ex boyfriend of Nikita Pelizon and Taylor Mega who even has two exes: Giaele De Donà and Alberto De Pisis.