Damien Chazelle's epic Babylon contains a curious mistake, a promotional poster for the 2021 film Jackass Forever peeps out at a dinner party set in 1952 Los Angeles.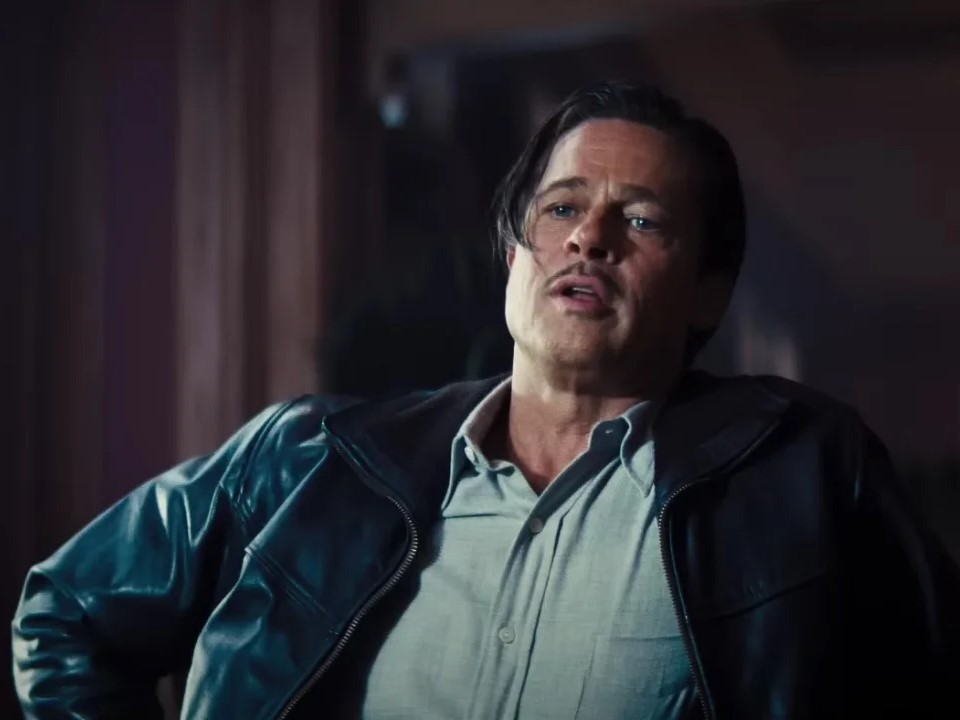 Even Damien Chazelle's perfectionism has its limits. In his new film, the epic BabylonChazelle would not have noticed the presence of a Jackass Forever promotional poster appearing in one scene set in 1952 Los Angeles.
Babylon, the latest effort from the director of La La Land starring stars Margot Robbie, Diego Calva and Brad Pitt, is set mostly in 1920s Hollywood, during the turbulent transition from silent to sound. the film is nominated for three Oscr awards. But one particularly observant user reported on Twitter themistake contained in a scene set in 1950s Hollywood.
The tweet shows an image from the film of people walking along a Los Angeles sidewalk with a row of 1950s cars parked alongside. Peering behind the trees, the angle of a billboard advertisement for Jackass Forever appears in the background, released in U.S. theaters on February 4, 2022, presumably around the time this particular Babylon scene was filmed.
Babylon: the two most disgusting scenes according to Margot Robbie and Diego Calva
Will the bug be fixed on home video? Who knows. In fact, there might be a benefit to keeping the Jackass Forever billboard as an easter egg. Having a notorious cinematic blunder like this could lure more people into seeing the film, which underperformed than expected in theaters.