Two days to celebrate the greatest Japanese animated film: Akira returns to the cinema on March 14th in the original language (with Italian subtitles) and on March 15th dubbed into Italian in the new 4k format.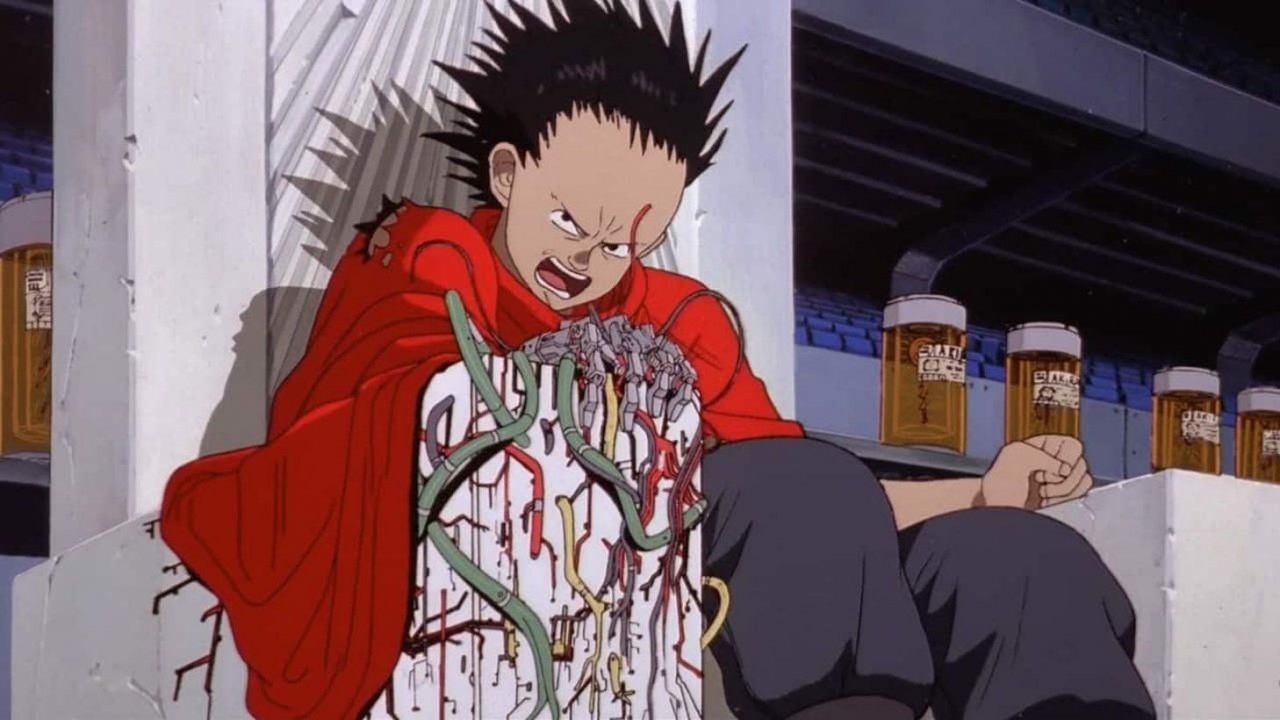 Go back to the movies35 years after its first theatrical release, Akira by Katsuhiro Ôtomo, the film which grossed over 50 million euros between theatrical reruns and home-video sales, conquering the Japanese public and revolutionizing the perception of anime throughout the Western world.
Unanimously considered a masterpiece and included by Empire Magazine among the 100 best foreign language films in the history of cinema, Akira is directed by one of the undisputed masters of Japanese animation and comics. Among the many collaborations and productions of Katsuhiro Otomo include, among others, Steamboy with which he participated out of competition at the Venice Film Festival in 2004, and the screenplay of the film Metropolis by Rintaro (based on the manga by Osamu Tezuka).
The appointment for Italian fans is set for 14 March (screenings in the original language with Italian subtitles) and 15 March (screenings in the version dubbed into Italian), when the Anime Season at the Cinema, an exclusive project by Nexo Digital distributed in collaboration with Dynit, will bring Akir to theaters in 4K format and for the first time also in the original language (list on nexodigital.it. In 2013 the celebrations of Akira's 25th anniversary, again organized by Nexo Digital and Dynit, attracted over 20,000 viewers in just one day, with widespread sold-outs in all the Italian cinemas that had programmed the film.
Released in theaters for the first time in 1988 and inspired by the manga now in its 100th reprint of its first volume, Akira is set in 2019, in an era in which the great metropolises have been wiped out after the Third World War. Tokyo is the scene of clashes between biker gangs, among which the gang of young Kaneda and Tetsuo stands out. Meanwhile, the secret police are trying to put a stop to the threat in order to continue the development of the highly secret Akira project.