Acclaimed, seen and reviewed by a vast number of adoring viewers, these TV series are remembered as the best releases of the last decades, yet, although there is no need for official recognition to prove their quality, they have never received an Emmy Award.
Let's think of Peaky Blinders, a TV series that not only boasts a excellent script, but which launched a truly excellent directing style (the use of the vertigo effect is memorable). Not to mention The Great, another series that made history thanks to a perfect balance between screenplay, editing and soundtrack. Today we have identified 10 among a very large list.
Here are 10 TV shows that have never won an Emmy
1) The Great
This series deserved at least one Emmy Awards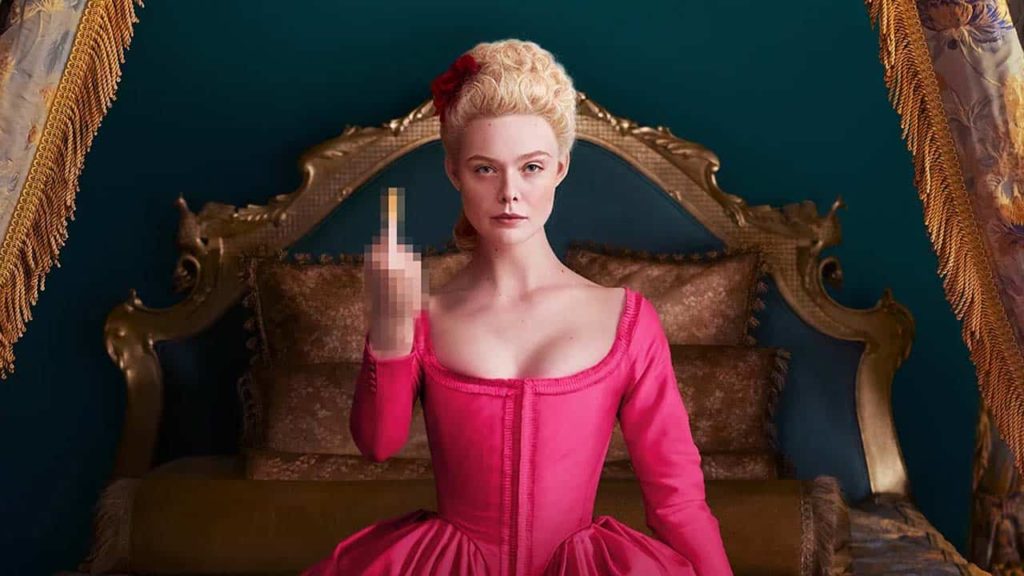 I'll start with the series that I just can't accept hasn't won an Emmy yet. The Great is something never seen beforeand for you skeptics who think it's just a costume series like the others, you are very wrong.
The Great is a small masterpiece, not only for the wonderful settings and the costumes with attention to the smallest detail, but for every word, expression, music and plot twist that this series manages to convey to us in just two seasons. Her being halfway between a drama and comedy series, helped by a very good Nicholas Hoult, makes her original and never seen before, which is why I just can't accept that her potential is not recognized she.
2) Peaky Blinders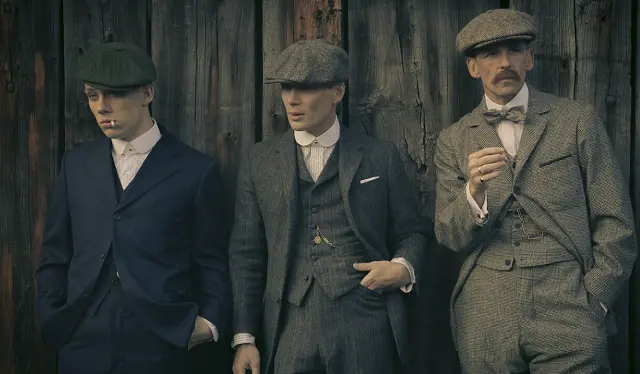 Well yes, I know many of you weren't expecting this, but this incredible series has never won an Emmy Awards.
It's not just about not awarding Peaky Blinders, but it's about failing to acknowledge her immense work that is behind it, noticed instead in some clearly inferior TV series. Created by Steven Knight and set in Birmingham between 1919 and 1934, it gives us some top-level directorial moments, which, as I anticipated, include the wonderful and skilful use of the vertigo effect (or dolly zoom).
If directing wasn't enough, not to be underestimated is the photography, soundtrack and editing.
3) This is Us
Out of 40 Emmy Award nominations, it has never won Best Series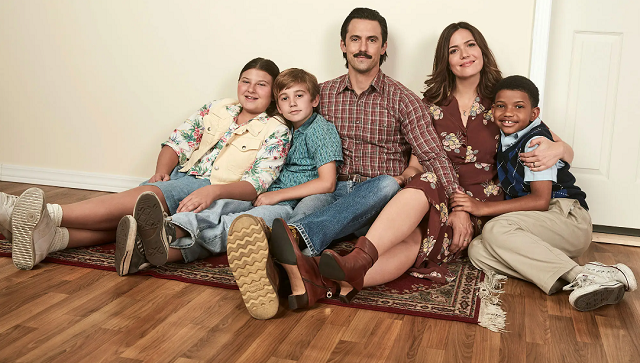 This is Us brings with it the shocking data of 40 nomination agli Emmy Awards. However, the actors won 4 of them but never the TV series.
Inexplicably someone must have forgotten what this TV series represents in today's television scenario: something perfect. Boring for some, powerful for others, This is Us is built in an original waynot neglecting any important aspect despite its difficulty of use.
In that past, present and future we all met again at least once and it is unthinkable that out of 40 nominations only 4 went to his cast alone.
4) The Haunting of Hill House/Bly Manor
Give this show an Emmy Award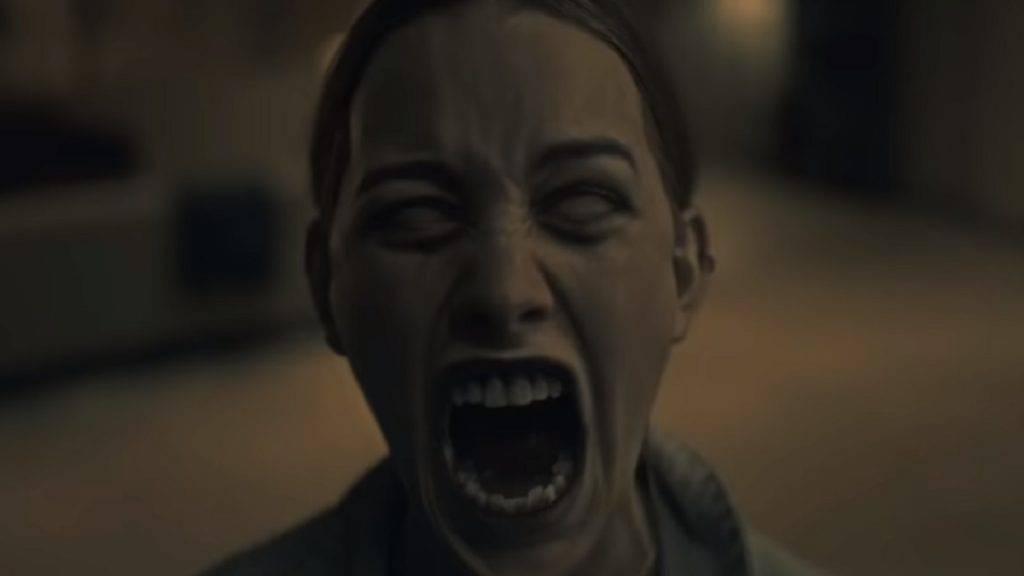 Although the series has received a nomination, it has never brought home the much deserved statuette.
Probably to precede the award ceremony there was a lot of skepticism that hovers over the series of kind of horror even if The Haunting of Hill House/Bly Manor is much more than a horror TV series.
Anyone who has had the pleasure of seeing it will surely remember the perfect use of sequence shots, one of even 15 minutes, the use of music and the script, able despite the fear of some scenes to keep us glued to the screen.
5) Dead to me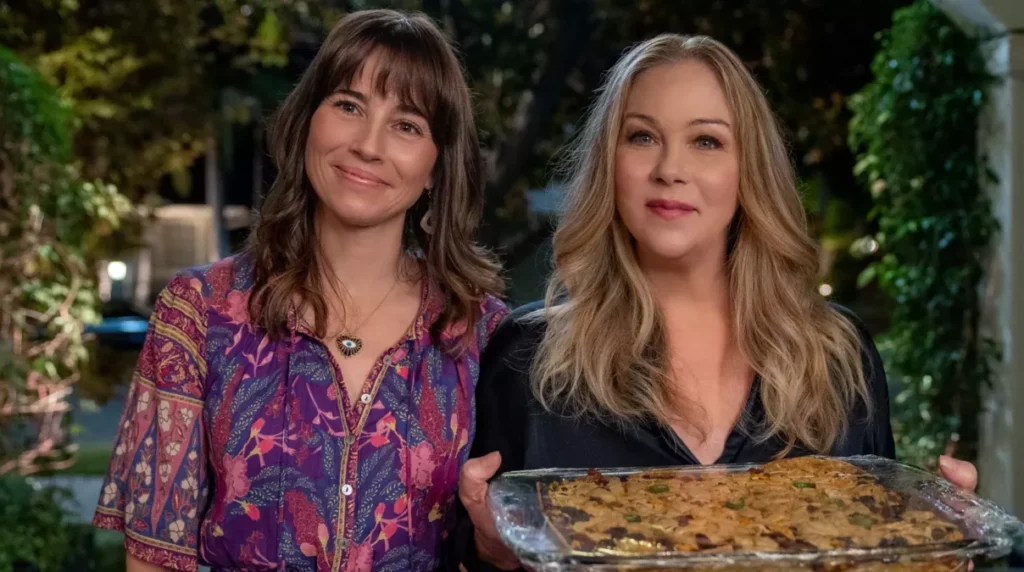 Very recently concluded, Dead to Me is in my opinion one of the best series of recent years. Clearly I always refer to the context of reference, therefore light comedy-drama series.
Dead to me boasts no particular direction and the soundtrack isn't earth-shattering either, but it is meticulously written and carries on three perfect seasons, despite a somewhat hasty ending. The dialogues of the series and the events have been able to make us bingewatch without brakes, because the characterization of the characters of Judy and Jen is one of the most spot on in recent years.
6) Maid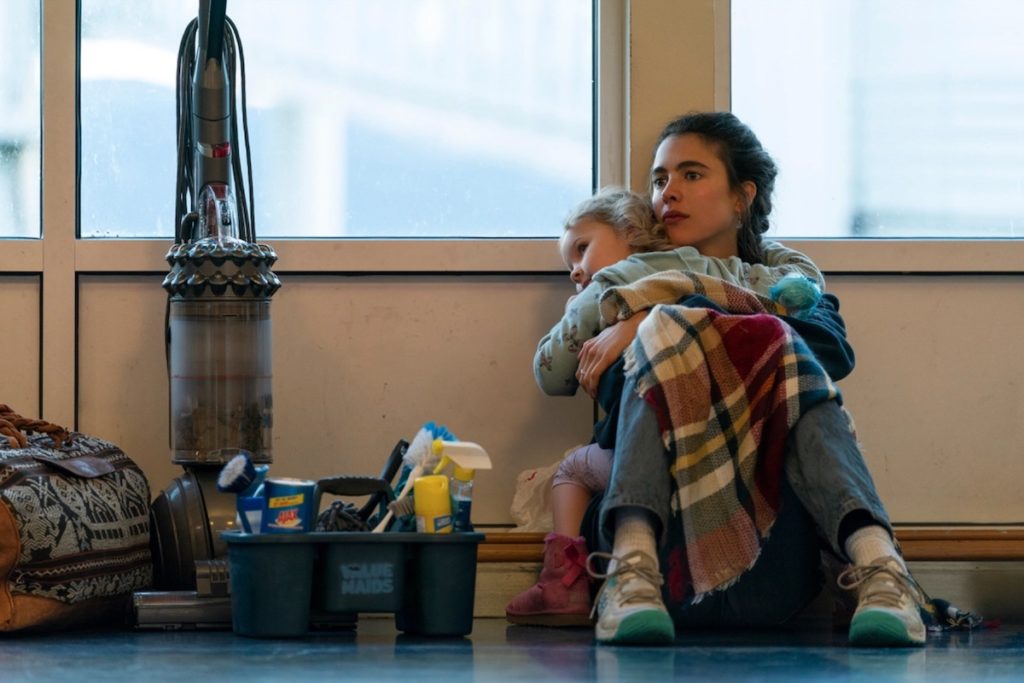 Maid was the revelation of 2021, that series that everyone starts because they are convinced they are watching something light and then leaves you to reflect for a week.
Despite the simplicity of its construction, made up of simple shots, locations and sets, Maid tells a true story and it does it in the best possible way, without frills or lengthening the broth.
It presents us with the essential and he succeeds perfectly in his enterprise: to be remembered. Despite this, and despite the 4 nominations received, Maid didn't bring anything home.
7) Star Trek
13 nominations at the Emmy Awards but no wins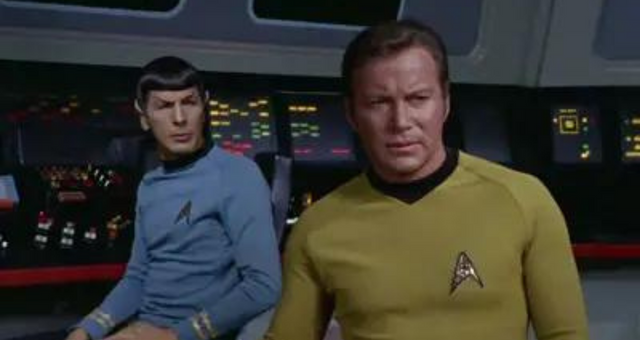 Star Trek, the famous TV series of the sixties, missed 13 nominations, effectively failing to bring home anything (here we have written you Spock's 30 best sentences).
13 nominations that inevitably denote its success and quality, taking into account the historical period in which it was placed and what the television panorama offered at the time.
Impossible not to say that Star Trek was one of the most beloved universes in the history of pop culture (it's up there with "Star Wars" and the Marvel Cinematic Universe), and yet it never received proper recognition.