Jeffrey Dean Morgan, and the Invincible Twitter account, have announced the entry into the cast of the show, now in its second season, the actor face of Negan in The Walking Dead?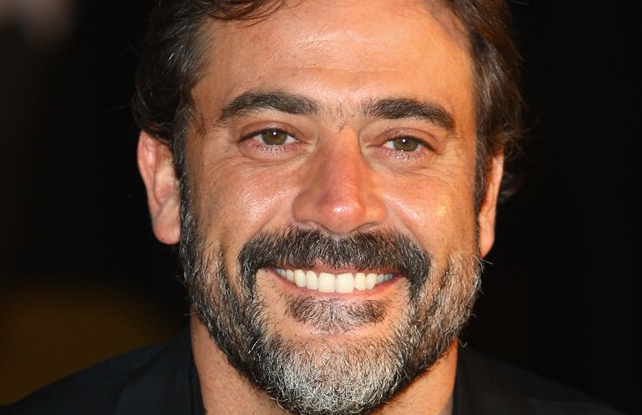 It seems that Jeffrey Dean Morgan are ready for a new adventure. The actor, through social profiles, may in fact have announced his involvement in the second season of Invincible.
As reported by ComicBookMovie, the star of The Walking Dead and Supernatural Jeffrey Dean Morgan, has published on his Instagram profile an image that portrays him with two volumes of the series, accompanied by the caption: "Reading a little. Thanks to #robertkirkmanThe Negan face actor then teased the arrival of a "mysterious role" as a voice actor in the next season of the animated adaptation of Invincible by Prime Video? This would seem to be Morgan's intent, although nothing has yet been made official.
The show's Twitter account later posted the same image, writing: "Just a man reading the best superhero comic in the universe, nothing else to see here!!!".
At this point one wonders which character Jeffrey Dean Morgan could play. Among the theories that roam the web, the most popular ones are Conquest, Space Racer and General Kregg.
The Boys 4, Nathan Mitchell cryptic on the character of Jeffrey Dean Morgan: "He will stay with the fans for a long time"
This is the description of the show, whose second season does not yet have an official date: "From The Walking Dead creator Robert Kirkman and based on the comic of the same name, Invincible is an hour-long animated superhero show for adults that revolves around a 17-year-old Mark Grayson, who is just like every other boy in his life. age, except his father is the most powerful superhero on the planet, Omni-Man. But his father's legacy may not be as heroic as it seems".