If you are curious about Transformers: Awakening you are in the right place; the Bumblebee action figure anticipates his aesthetic in the film.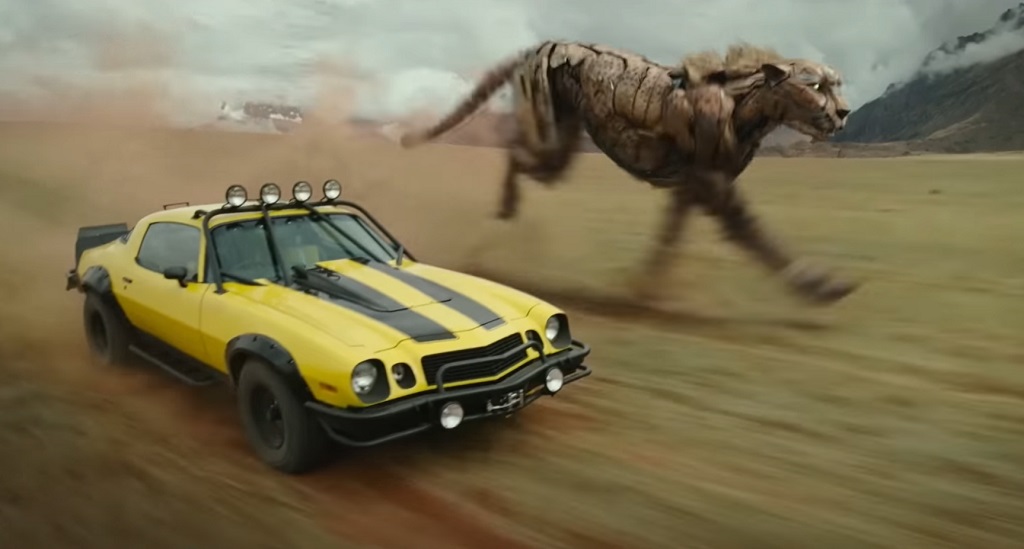 Although there is still a long time to wait before the release of Transformers: The Awakeningfrom its merchandising comes new details specifically related to one of the protagonists. Bumblebee is shown through the new action figure signed by Hasbroanticipating the aesthetics of the film itself.
(embed)https://www.youtube.com/watch?v=_PbqevoSmig(/embed)
Based on what was reported by ComicBookBumblebee figure will stand approximately 10 inches tall, with the ability to transform into both vehicle and ravenous beast. The interaction possibilities are all in a special video on the You Tube channel of ComicBook Nation. Expected on shelves in July 2023, this figure will cost $49.99.
Transformers: The Awakening, official trailer and new entries in the cast of the new Paramount film
Speaking, however, of Transformers: The Awakening, in its cast we have: Peter Dinklage, Liza Koshy, John DiMaggio, David Sobolov, Michaela Jaé Rodriguez, Cristo Fernández and Tobe Nwigwe.
Below is the official synopsis: "Transformers returns to the action and spectacular battles that captivated viewers around the world. Transformers: The Awakening will take us to the 90s, in an epic adventure around the world, where we will find the Autobots and a new generation of Transformers, the Maximals, who will take part in the eternal battle on earth between Autobots and Decepticons. Directed by Steven Caple Jr. and starring Anthony Ramos and Dominique Fishback, the film will arrive in Italian cinemas in June 2023".