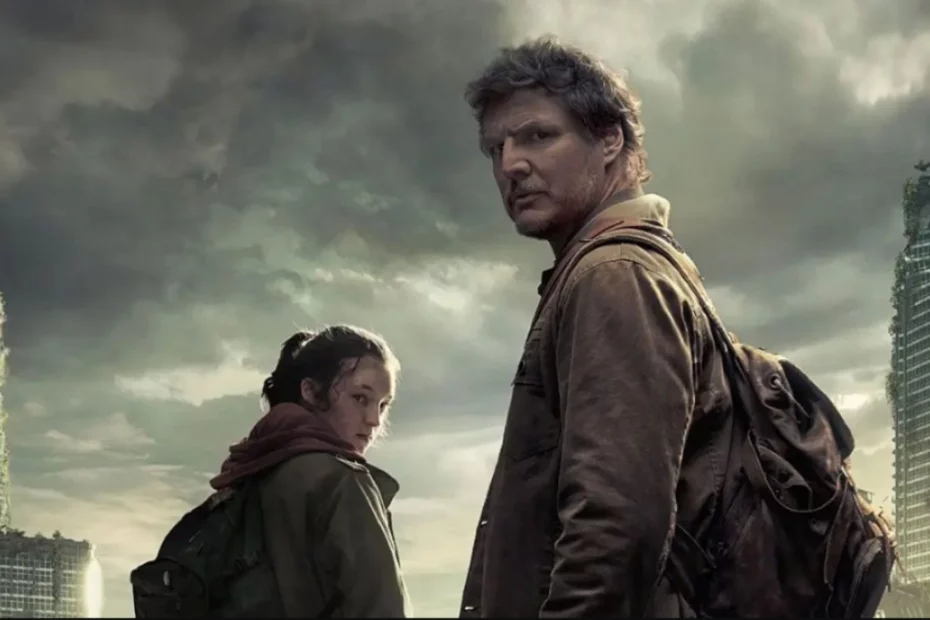 The Last of Us also this week amazed us with an episode that has moved far from the plot of the Naughty Dog video game. In the episode, dedicated to Bill and Frank, Craig Mazin and Neil Druckmann took the time to talk about the ordinary love that resists even in an apocalyptic situation. It was the actor who gave us an unforgettable performance Nick Offermanwhich we addicted TV series know above all thanks to one of the best comedies around, Parks and Recreation. This episode was also received with great enthusiasm by critics and audiencesdecreeing the great success of the series which in fact has already been renewed for a second season. Another great success for Craig Mazinafter Chernobyl which reconstructed the true story of the heroes Ananenko, Bezpalov and Baranov. Now that the final ok has arrived from HBO, the writers will have to understand how to adapt the second chapter of the video game to the television medium.
Craig Mazin already a few weeks ago had proposed a courageous idea for the next seasons of The Last of Us.
Apparently the writers and creators of the series had already begun to think about the new season, even before that The Last of Us got the renewal. On the red carpet of the series premiere, which took place on January 10, Mazin spoke on the microphones of IGN the possibility of creating a new season. On this occasion he had said that he thought that the material of Naughty Dog's second video game was too complex and extensive to be told in a single season. Since the history of The Last of Us 2 was so full of facets and narrative elements, according to him, it would have adapted well to being spread over several seasons. Here's what she had said Craig Mazin on the occasion of the premiere:
"It's a big animal to eviscerate, you know? Because it's a much bigger story and it's a more complicated story. It's a good story. Definitely worth more than a season of television."
Also Neil Druckman confirmed that in the next season of the series will tell the second chapter of the story of the video game Naughty Dog. This means that the story of a new character, Abby, will have to be introduced. About that fans are convinced that they have already chosen the perfect actress to play this woman in the new season: Shannon Berry. Many were also wondering if Bella Ramsey would continue to play Ellie in The Last of Us 2 or if a more adult and mature-looking actress would have been chosen, but at the moment we have no certain news about it.
Would you agree to dilute the story of The Last of Us Parte 2 over several seasons?