As was imaginable, the film dedicated to Flash will serve to reset the entire DC Universe to make it start from scratch.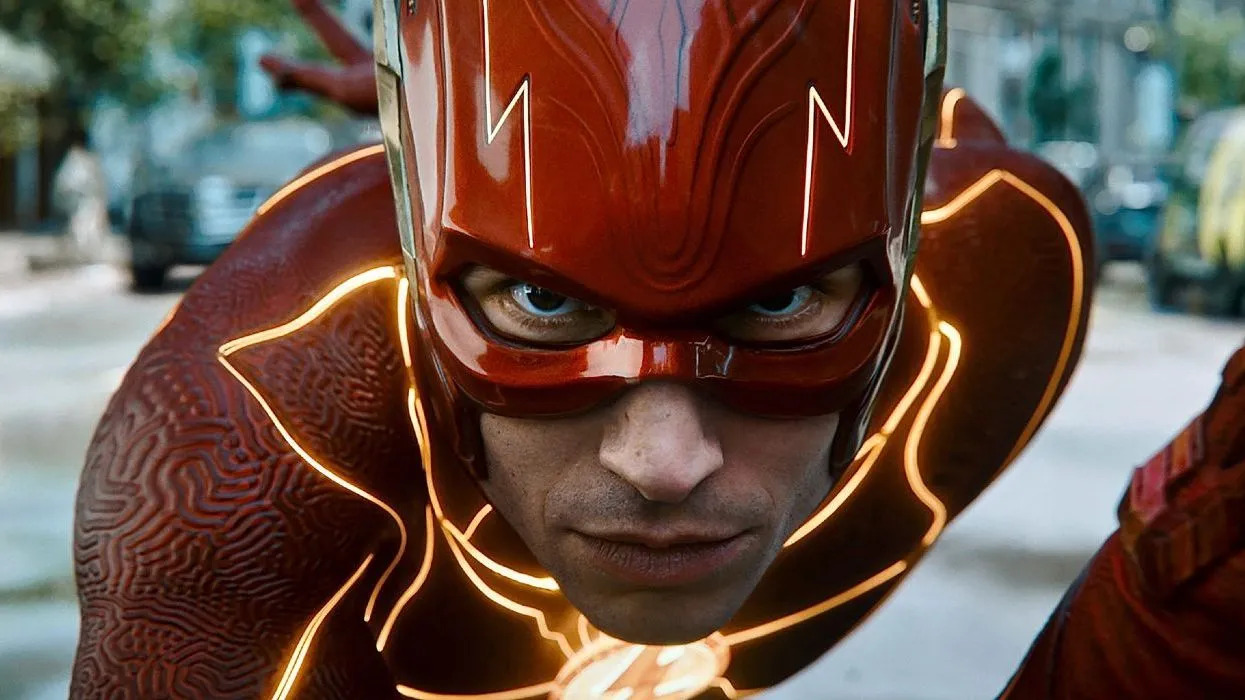 In presenting the new projects of the DC Universe, James Gunn also spoke briefly about those films that will precede it, including of course The Flashconfirming that the film with Ezra Miller it will reset everything.
"This is a fantastic film that I really loved and that will reset the entire DC Universe"said James Gunn in his announcement.
Gunn went on to point out that the other 2023 releases, especially Blue Beetle, will be "totally unplugged." That said, the upcoming Superman: Legacy will officially kick off what the DC Universe is going to be like in the future.
"The only thing we can promise is that everything that goes on from Superman, i.e. from our first project onwards, will be canon and will be connectedGunn said.We're using some actors from the past. We won't use any more, but everything from then on will be connected and coherent". As for whether one of these "players from the past" is Miller, the decision will be made at a later date.
DC Universe, James Gunn explains why the work of the writers will be central to the future of the studio
The Flash has a release date set for June 16, 2023.