Will Byers' interpreter Noah Schnapp has revealed when the filming of the fifth and final season of Stranger Things will take place.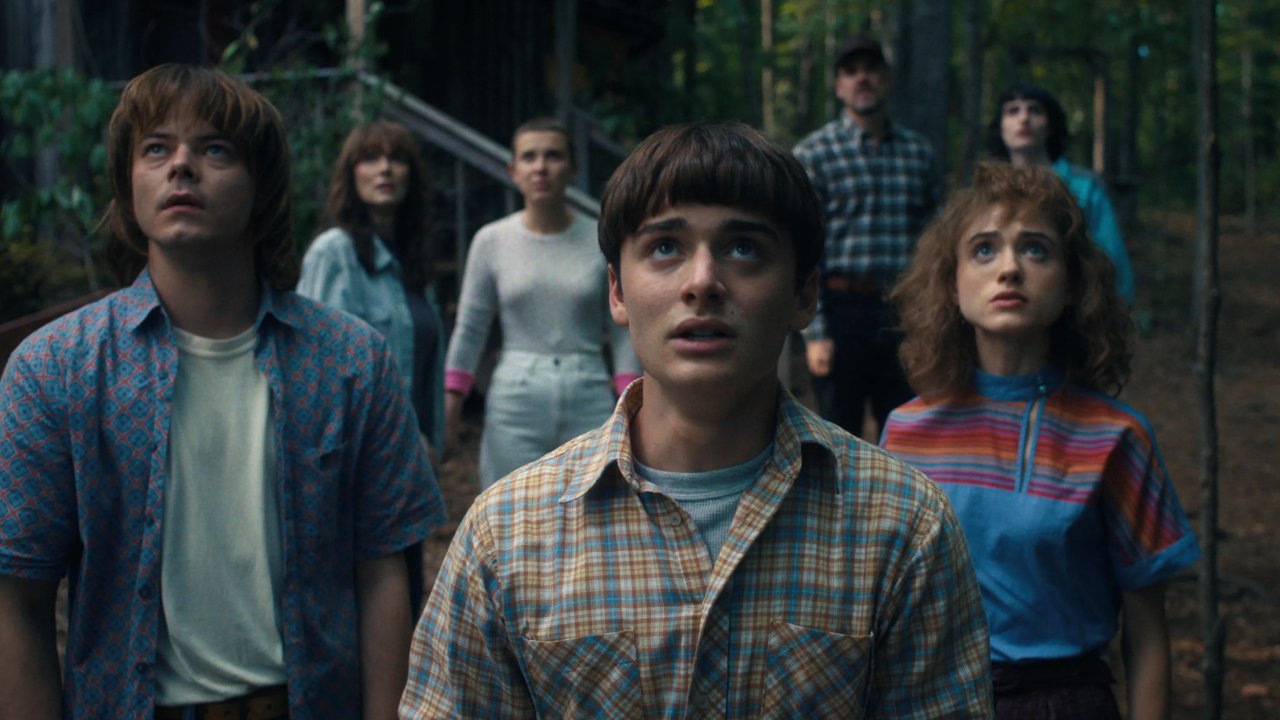 When will the he resumed Of Stranger Things 5? To reveal the period in which the new episodes of the popular series will be filmed Netflix it seems to have been Noah Schnapp.
In fact, the young interpreter of Will Byers recently held a live on TikTok in which details on the fifth season of Stranger Things came out, in particular on the month in which they could begin.
"Will the school interfere with the filming? No, it won't happen" Noah Schnapp reads aloud, probably echoing a fan comment"I'll be done with school in May, and start shooting in May".
Now, we still don't know if May is intended as the month of filming for the entire cast, or just for Schnapp, but it is still an indication of when we will return to Atlanta for the active production phase of the Netflix series.
Stranger Things 6? Finn Wolfhard speaks out: "It would be ridiculous to go further"
Stranger Things 5 ​​will conclude the television journey in Hawkins, Indiana, which has kept Netflix subscribers company for the past 7 years. How do you think it will end for our protagonists?