The Morbius post-credits scene, which saw the return of Michael Keaton as the Vulture, caused confusion among fans, but it's the ending of Spider-Man: No Way Home that fixes the apparent plot hole.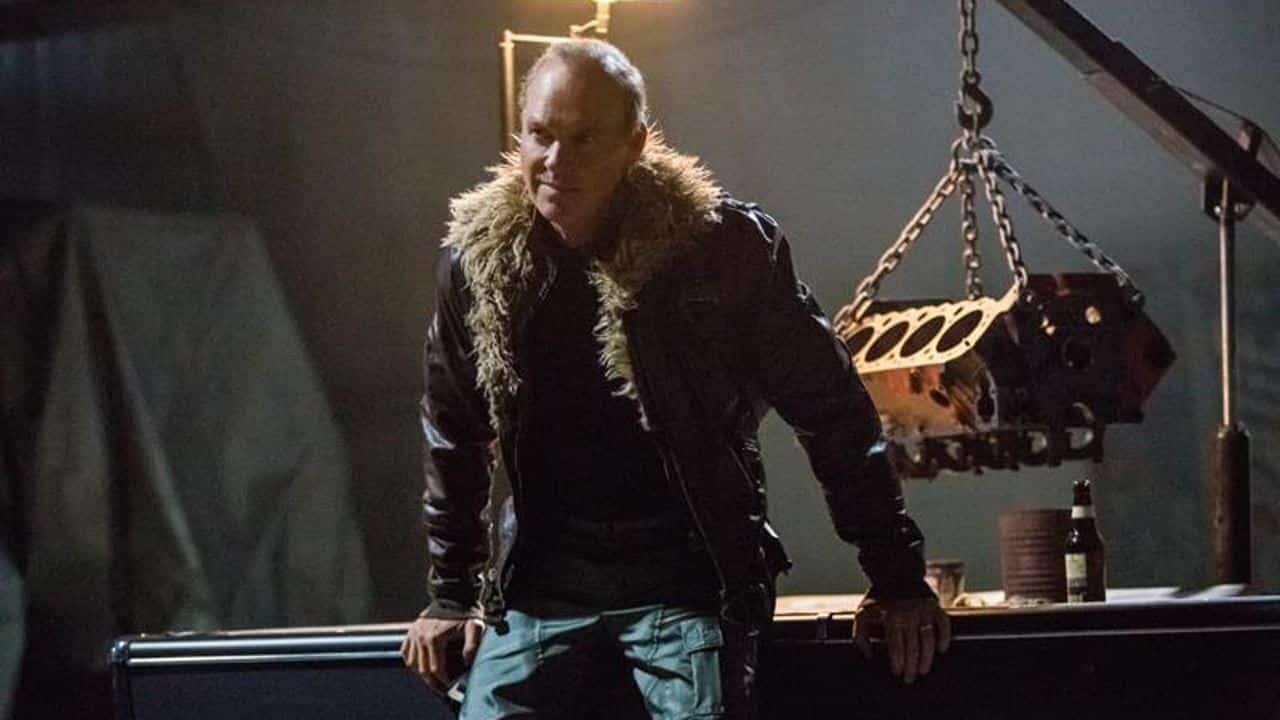 One of the most discussed passages of Morbiuscontroversial 2022 film starring Jared Leto, was the moment when the Vulture (Michael Keaton) appears in one of two post-credits scenes with one intention in mind: to capture Spider-Man. A piece of plot contradictory to what was seen in Spider-Man: Homecoming where it was the Vulture, who ended up in prison, who protected the identity of the friendly neighborhood spider. Fans were obviously blown away by what happened, but the explanation It lies in finale of Spider-Man: No Way Home.
After the battle that also involves the Spider-Man of Tobey Maguire and Andrew Garfield, in fact, Doctor Strange casts a spell that makes the whole world forget how Peter Parker is Spider-Man. The Vulture is then transported from the MCU universe to that of Morbius and only remembers the existence of Spider-Man, not Peter Parker.
Morbius, Matt Smith comments on the flop: "It's not a drama, we don't save lives"
We'll see if the Vulture will return in future projects, but plans for a sequel to Morbius have certainly been canceled in the face of the mega box-office flop of the first film, which was released in Italian cinemas on March 31st. The film ended with a post-credit scene that teased a possible sequel, a project almost certainly abandoned after disappointing results.