The Wild Musk Podcast lands on Rai 2 during the week of Sanremo 2023, here's how to follow it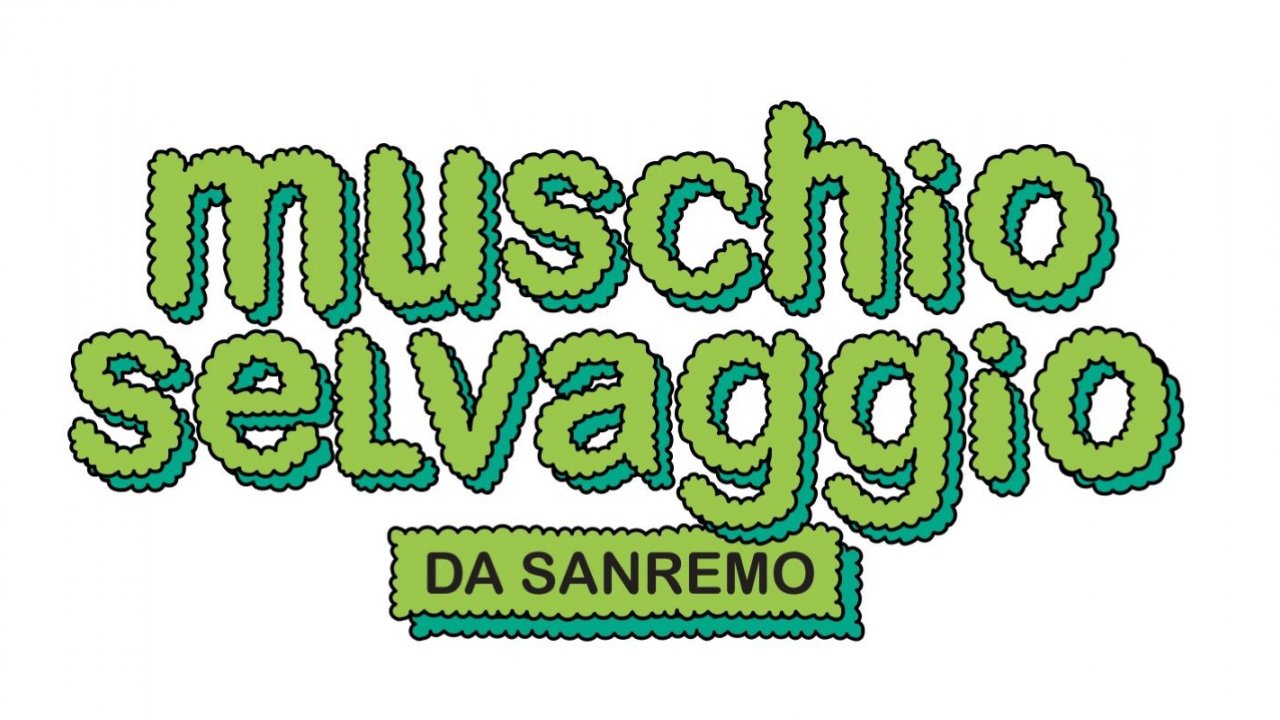 Now the official has arrived, Wild Moss it will air Rai 2 during the week of San Remo 2023. The podcast, conducted and conceived by Fedez and Luis Sal, will be broadcast by Rai 2 for 15 minutes at 6.45 pm every day, from 7 to 11 February.
The news was confirmed by Rai through the Rai 2 Twitter account, Muschio Selvaggio is moving to Sanremo to follow live the most awaited musical event of the year, the Sanremo Festival. In collaboration with the Day Time Entertainment and Rai Play and Digital departments, the podcast will be broadcast for the first time on television, exclusively on RAI 2.
Fedez beats Codacons: "Col caz *o che vi pago", the association forced to pay legal fees
The episode, in the full 40-minute version, will then be available on the streaming platforms Rai, RaiPlay and RaiPlay Sound, starting at 19:00. The two conductors will take care of the daily strip, at the table of Muschio Selvaggio different guests will alternate every day to tell the Festival, the background and its innumerable curiosities.
Sanremo 2023: Chiara Ferragni donates her cachet to the DIRE association.
The arrival of Muschio Selvaggio at Rai marks the definitive peace between the company in Viale Mazzini and the husband of Chiara Ferragni, co-host of the first and final evenings of the singing festival. In 2021, Fedez on the stage of the Concertone on May 1st attacked the League and the homophobic phrases of Matteo Salvini's party exponents. Immediately afterwards a dispute began between the parties which now seems to have definitively ended.