Mare Fuori 3 free streaming
You're looking for Sea Outside 3 in streaming free? In this article we will find out all the information. The new season of the television series is available on RaiPlay since February 1, 2023. Episodes air in prime time on Rai 2 from 15 February 2023.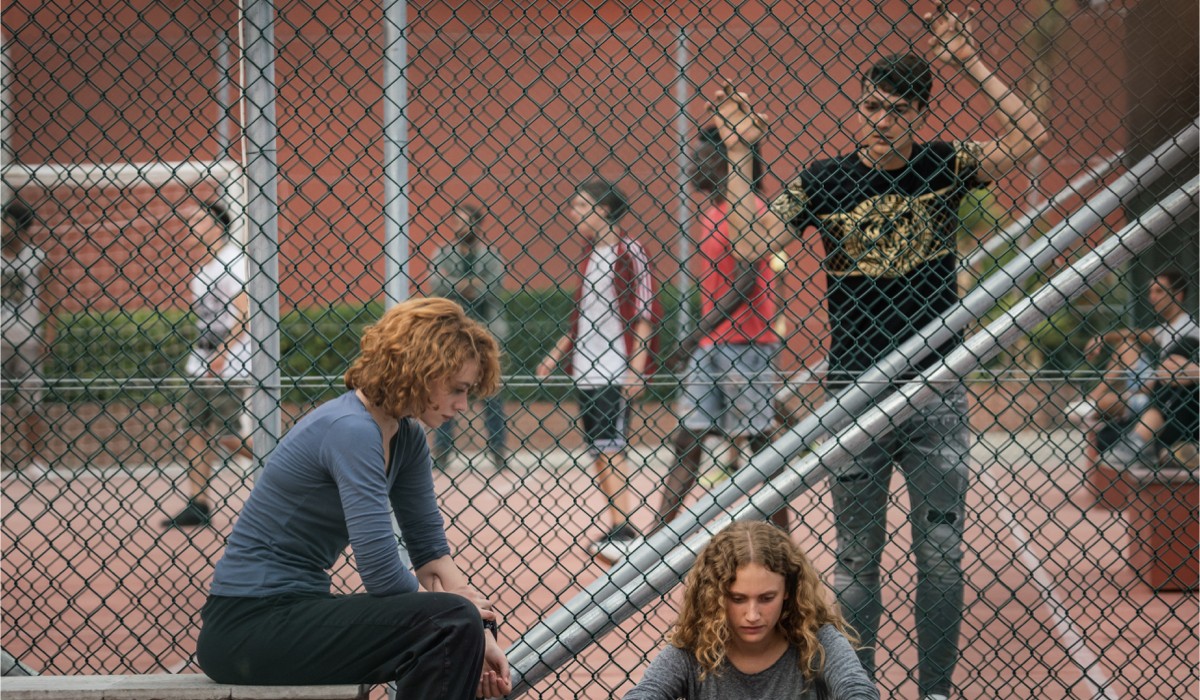 Behind the camera we find Ivan Silvestrinialso known per Zero, Monolith e 2Night. The screenplays are written by Cristina Farina, Maurizio Careddu, Luca Monesi and Angelo Petrella. The cast it is composed, among others, also by Carolina Crescentini, Carmine Recano, Lucrezia Guidone, Nicolas Maupas, Massimiliano Caiazzo, Vincenzo Ferrera, Antonio De Matteo, Anna Ammirati and Valentina Romani.
read on after the commercial
The series tells the story of some guys who, within the walls of the IPM of Naples, have the opportunity to grow, fall in love and change. In season 3, the protagonists have grown up and now they will have to make the choice of how to approach their role as adults in the world. New characters will make their entrance, including Giulia (belonging to a Milanese gang) ei DiMeo brothers (who enter prison for devastating a hospital).
Find out more news from the Mare Fuori series!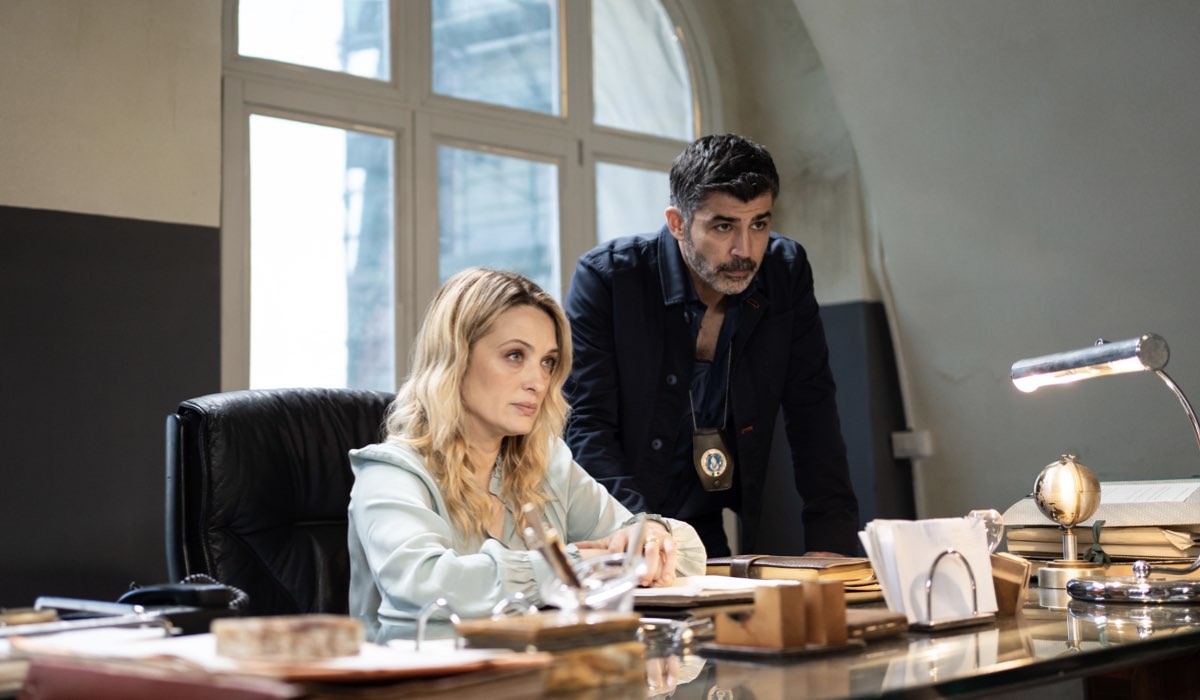 RaiPlay Sea Outside 3
Sea Outside 3 is available to stream for free from February 1, 2023 on RaiPlay. This free streaming platform allows users to watch movies, TV series and programs at any time of the day. Below you will find the complete guide.
Connect to RaiPlay using a compatible device;
Click on "Log in", the button located in the upper part;
Create a new account (using compatible social networks and entering the requested data) or perform access (with credentials);
Use the search field to locate "Sea Out";
Select the third season and choose an episode;
Award "Play it".
On RaiPlay you can also recover the previous seasons. The video on demand platform is available on PCs, smartphones, tablets, Smart TVs, Amazon Fire TVs, etc.