The cast of Mare Fuori will take the Sanremo stage to sing the theme song of the television series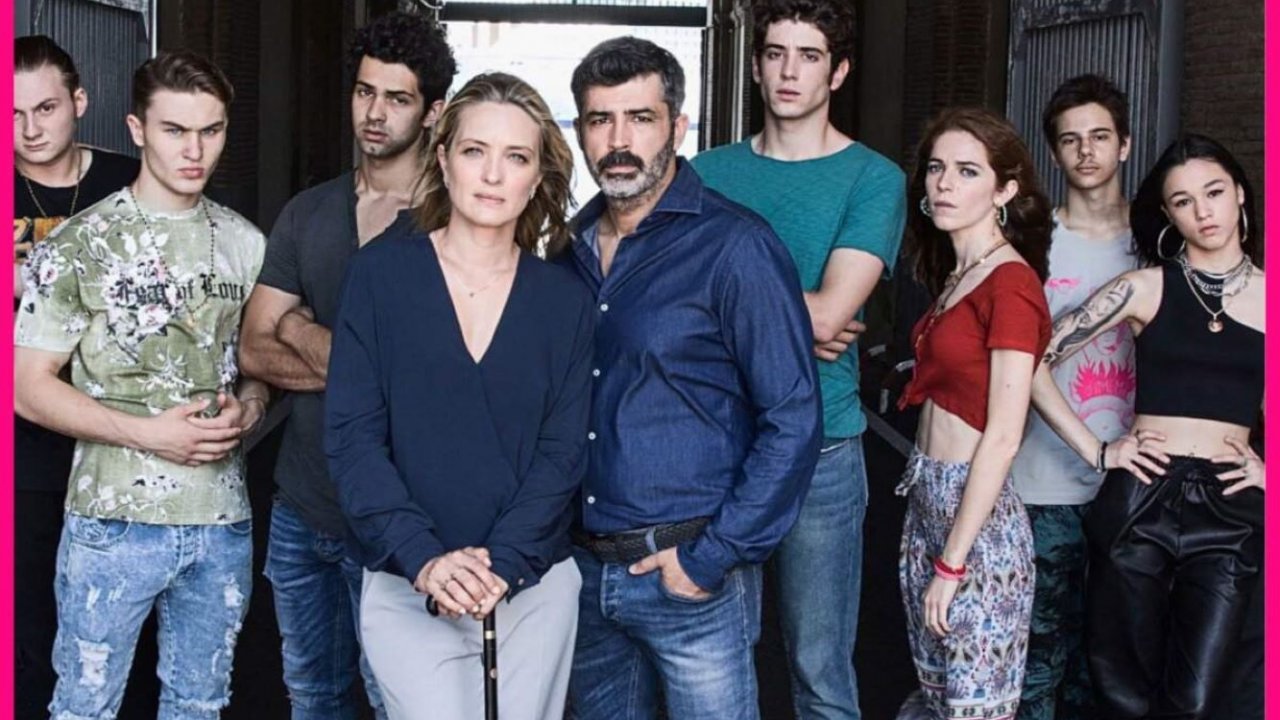 The boys of Sea Out will be guests of San Remo 2023: the cast of the series will sing the theme song of the show during the fourth evening of the Festival, the one dedicated to covers. The news, which has already been circulating for a few days, was confirmed by Dagospia, which revealed the exact date of the exhibition.
On February 10, the boys of the imaginary Istituto di Pena Minorile in Naples, where the Mare fuori series is set, will take the Ariston stage to sing O' mar for written by the Roman Lolloflow (Lorenzo Gennaro) and sung by Matteo Paolillo, the actor who plays Edoardo Conte in the series.
Mare Fuori 3, broadcast on Rai 2 and previewed on RaiPlay: that's when
At the moment it is not yet known which actors, in addition to Matteo Paolillo, will perform in front of the audience of the Festival, which that evening will be conducted by Amadeus, Gianni Morandi and Chiara Francini. It seems that, to this day, the actors themselves are unable to say which of them will join Matteo.
Sanremo 2023, Amadeus and Gianni Morandi announce the duets and covers
The public obviously hopes to see the full cast, or at least the main protagonists such as Nicolas Maupas and Massimiliano Caiazzo. It is probable that the choice, in the end, will fall on the most in tune.
Mare Fuori: the release date of the third season of the Rai Fiction series
In the first episodes of the third season of Mare fuori, available as a preview on Raiplay, the protagonists have grown up and many of them are faced with the choice of how to face their role as adults in the world. The discovery of love is the route that leads them to discover new aspects of themselves, hitherto unexplored continents.