Ladies' Paradise 7, what is Marco hiding?
Marco calls Stefania in episode 92 of season 7. We don't hear the girl's voice, but we can guess that she has cut the conversation short with boyfriend. You may be in a hurry, but there's more than just cooking here. Marco thought she liked him. After these few words we even assumed that the two had left. We don't think, with hindsight, that this is the case because the conversation goes like this: "Of course, we'll talk when you can". Landi doesn't know how Mario manages to find places like the one where they've been. They meet Marco who lights up a cigarette. Doesn't he seem cold to be standing there? It is nothing compared to America. Roberto greets the boys. Gemma decides to stay there for a while. Marco will take care of taking her back. Neither Ladies Paradise 7what is Marco hiding?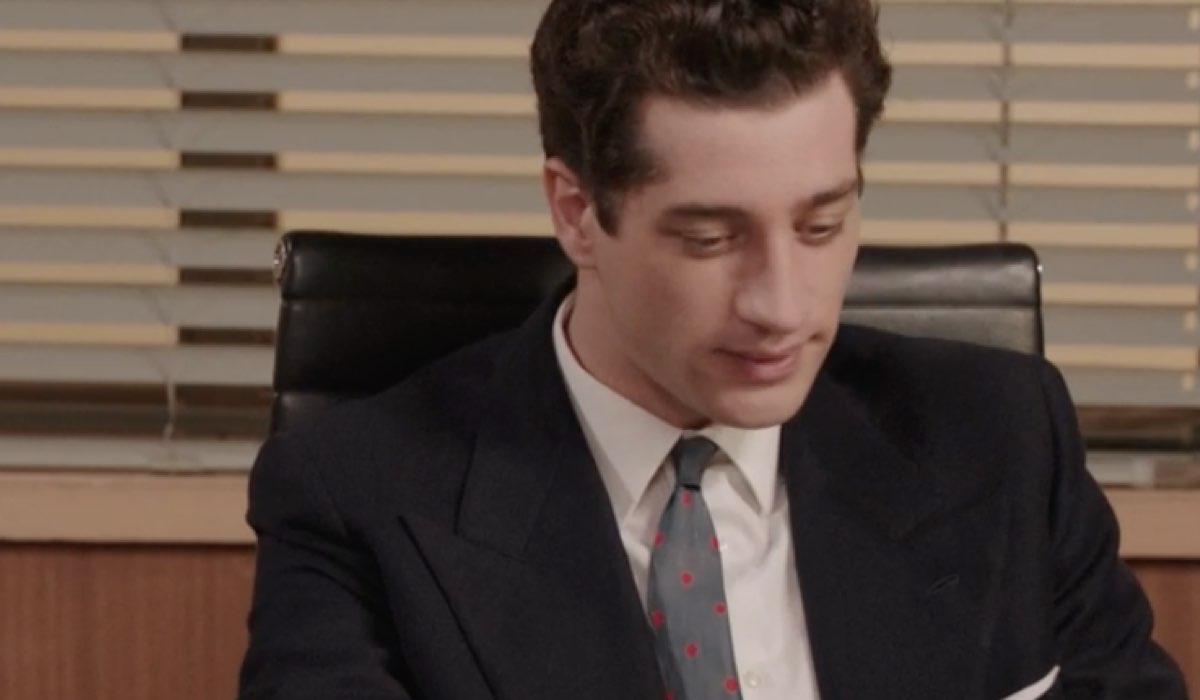 The Paradise of the Ladies 7, why is Marco not satisfied with his life?
In the conversation between Marco and Gemma, we are struck by Marco's allusion to the fact that he is not satisfied with his life. IS a journalist which he just got an interview with her favorite director and – as far as we know – boyfriend with marriage prospects. Here is the crux, in our opinion. What's happening in the US?
Find out more news from the series Il Paradiso delle Signore!
read on after the commercial
Marco and Landi have lunch together in episode 93 of season 7. Roberto jokes that – apparently – there is a need for a good mood. Marco actually wanted to refuse the interview with Federico Fellini. He believes that cinema was not his field. Di Sant'Erasmo did not want to offend the sensibilities of the great Fellini. Landi is a master at knowing when something is wrong. As far as Roberto knows, Tancredi and Marco have never gotten along. If the two brothers are meant to be reunited, it will happen. Sometimes – according to Roberto – we get entangled in the past and its problems, because those of the future still don't have a shape.
We still don't have absolute certainty, but one scenario could be the following. And if Stefania, in the enthusiasm of throwing herself into the promotion of her new novel, is taking a long time preparing for the wedding… Perhaps deliberately harboring some doubts? We sincerely hope that is not the case…