An Instagram story by DC Studios co-CEO James Gunn reveals a document with Waller's name on it, hinting at Amanda Waller's inclusion in a new project that's in development.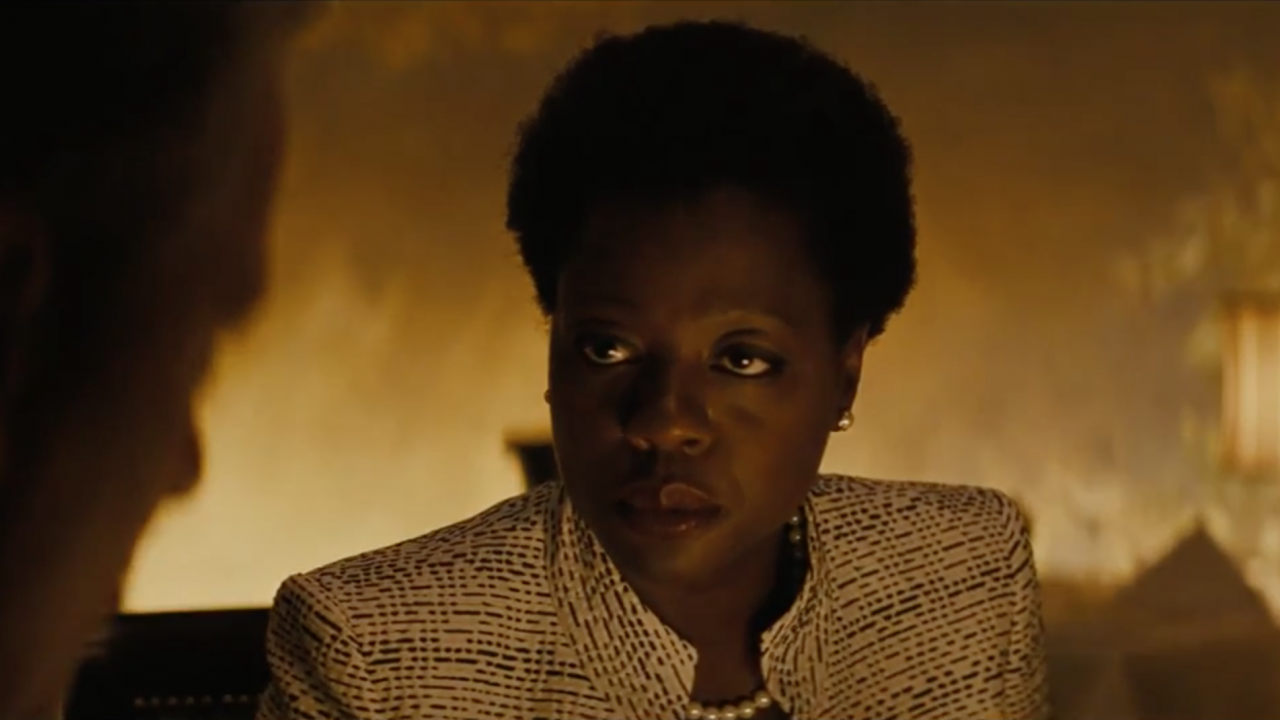 It seems that Amanda Waller will return to the DC Universe in the future, since James Gunn is reportedly working on a script which includes the infamous head of the Suicide Squad played by Viola Davis.
In an Instagram story, the DC Studios co-CEO shared an image of his cat Emily lying between the keyboard and his computer monitor. An open document on the monitor behind Gunn's furry writing partner mentions the name "Waller," presumably a reference to Amanda Waller.
At the moment it is not known what project it is, but we now know for sure that James Gunn is currently working on a new Superman film that will follow Clark Kent's early days as a reporter for the Daily Planet. In the comics, Amanda Waller's pessimistic view of Superman inspires her to form the Suicide Squad. The character has also teamed up with the Man of Steel's archenemy, Lex Luthor, even serving as Secretary of Metahuman Affairs in Luthor's presidential cabinet.
DC Universe: James Gunn ready to announce. Here's what to expect
Amanda Waller was part of James Gunn's previous plans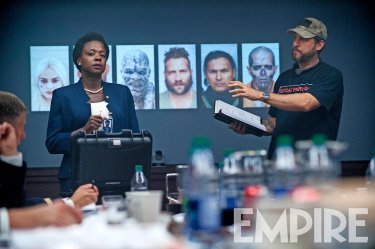 As revealed by some insiders, around 18 (Italian time) there will be a public press conference in which James Gunn and Peter Safran will announce part of their plans for the reboot of the DC Universe. But rumors of a new Amanda Waller project date back months before James Gunn became co-CEO of DC Studios.
At first there was talk of a Peacemaker spinoff series centered on Amanda Waller. But Gunn curbed his enthusiasm by declaring:
"We haven't announced any TV series yet. There are a lot of stories out there about what's happening. Some are accurate, some aren't".