The well-known actor spoke about the long-awaited fifth chapter of Indiana Jones and the possibility of definitively retiring from the role of the iconic adventurer.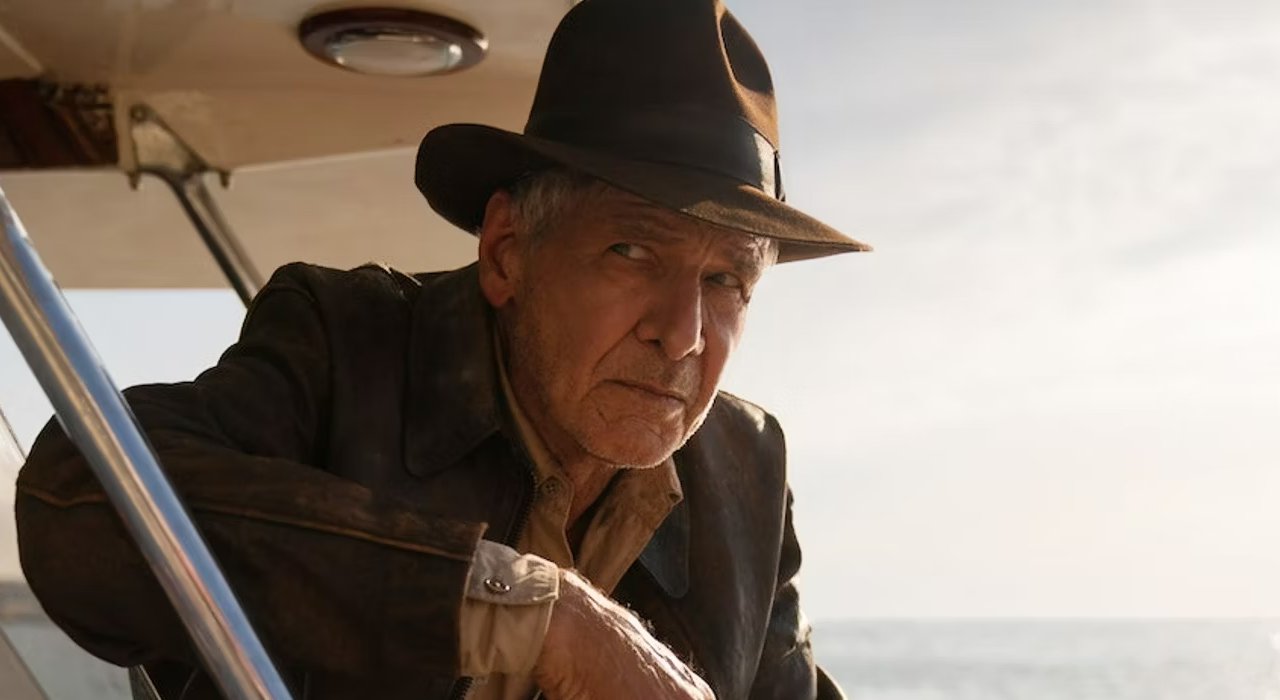 It will hit theaters on June 30 Indiana Jones 5new chapter of the famous franchise created by Steven Spielberg. Harrison Ford he will return to the shoes of the iconic adventurer and, apparently, it will truly be the last time.
In a recent interview with Variety he said: "I've always wanted to do this. I've always wanted to be involved in the rest of the story and see how it would end for my character. It will be the last time for me".
At the moment Lucasfilm has not commented on his statements, but in the past there have been some rumors of a possible TV series to expand the franchise. Joining Harrison Ford in his new adventure will be Fleabag creator Phoebe Waller-Bridge as "goddaughter" Helena.
Indiana Jones 5: The Official Title and Story Explained, What is the Wheel of Destiny?
Although set in 1969, Indiana Jones and the Wheel of Destiny will see the most beloved archaeologist ever again grappling with a group of Nazis. Mads Mikkelsen will play the villain Voller, a character inspired by the real Nazi Wernher von Braun who, after the Second World War, became an engineer for NASA. The film will be directed by James Mangold, director of Logan.