The recent announcements regarding the DCU announced by James Gunn have not been taken too well by fans of the SnyderVerse; their hashtags are back to shaking the web.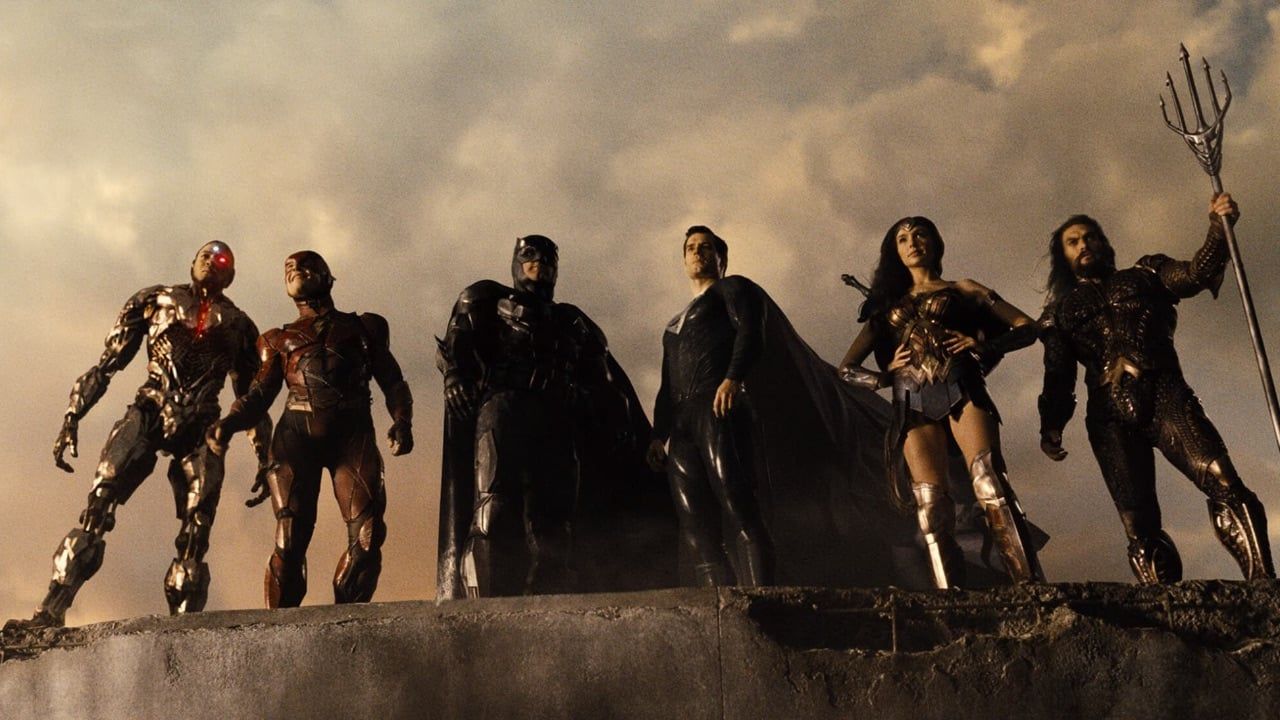 After that James Gunn has officially announced the slate of projects for the new one DCUsome fans of the SnyderVerse they expressed their disappointment with the various choices. This brought the hashtag back #FireJamesGunn among Twitter trends. This isn't the first time the DC audience has moved in favor of Snyder, will they be able to be heard again?
Among the announcements regarding DCU, James Gunn recently formalized the closure of the so-called SnyderVerse. Chapter One of the new DCU is clear: the goal is to rebuild a project that looks to the future from scratch.
Superman & Lois, James Gunn: "The series will continue for a while"
Disappointed Zack Snyder fans reacted as in the past, launching a hashtag that fully expresses their disgust, followed by the most varied negative comments. Apparently, the release of Zack Snyder's Justice League served only to conclude a narrative arc that will not find any continuation in the vision of James Gunn and Peter Safran.