Waiting to discover new information on the expected Superman: Legacy, arriving in 2025, James Gunn asked the opinion of the fans for a specific part of the costume of the man of steel.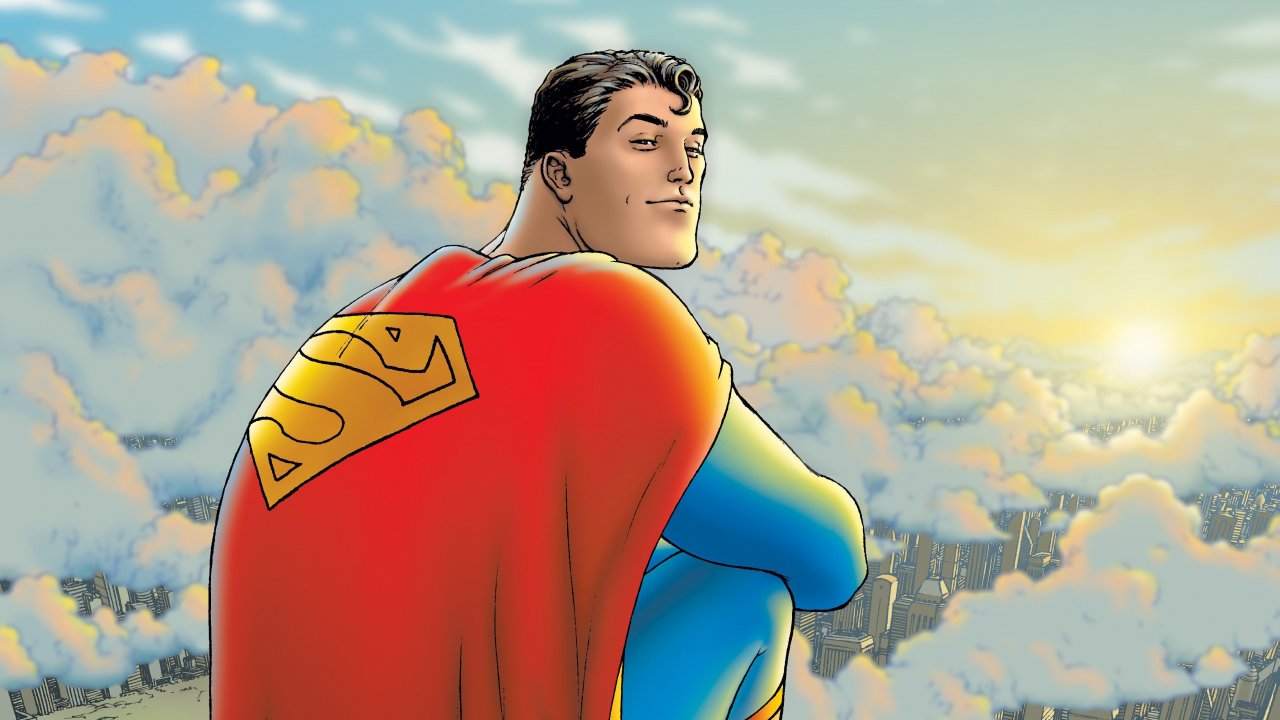 Sara James Gunn to write the new Man of Steel film, titled Superman: Legacy. A highly anticipated project that will officially mark the beginning of the new DC Universe and will see a new actor take on the role of the famous superhero.
At the moment there are no details on the casting, but the director wanted to launch a fun poll on his Twitter: "Long johns or without knickers?". Clear reference to the specific part of Superman's costume, which has always been the subject of debate among fans.
61.3% of users voted for knickers, but Gunn was careful to clarify that this is not a real poll: "Obviously this was all for fun. We are not going to choose whether or not Superman will wear long johns based on an unscientific Twitter poll.".
James Gunn Was Brutally Candid About DC Extended Universe And SnyderVerse: 'Everything Was Screwed Up'
As a younger iteration of the Man of Steel, Henry Cavill will no longer be a part of the DC Universe, as confirmed in the past. On the issue, long debated by fans, James Gunn wanted to comment this way: "For me, for this story, he's not Henry. I like Henry: he's a great guy. I think he's been treated badly by a lot of people, including the former top management of this company. But this Superman is not Henry for various reasons".