Cindy Williams, the funny Shirley Feeney of Laverne & Shirley, died in Los Angeles on January 25, 2023 after a short illness at the age of 75.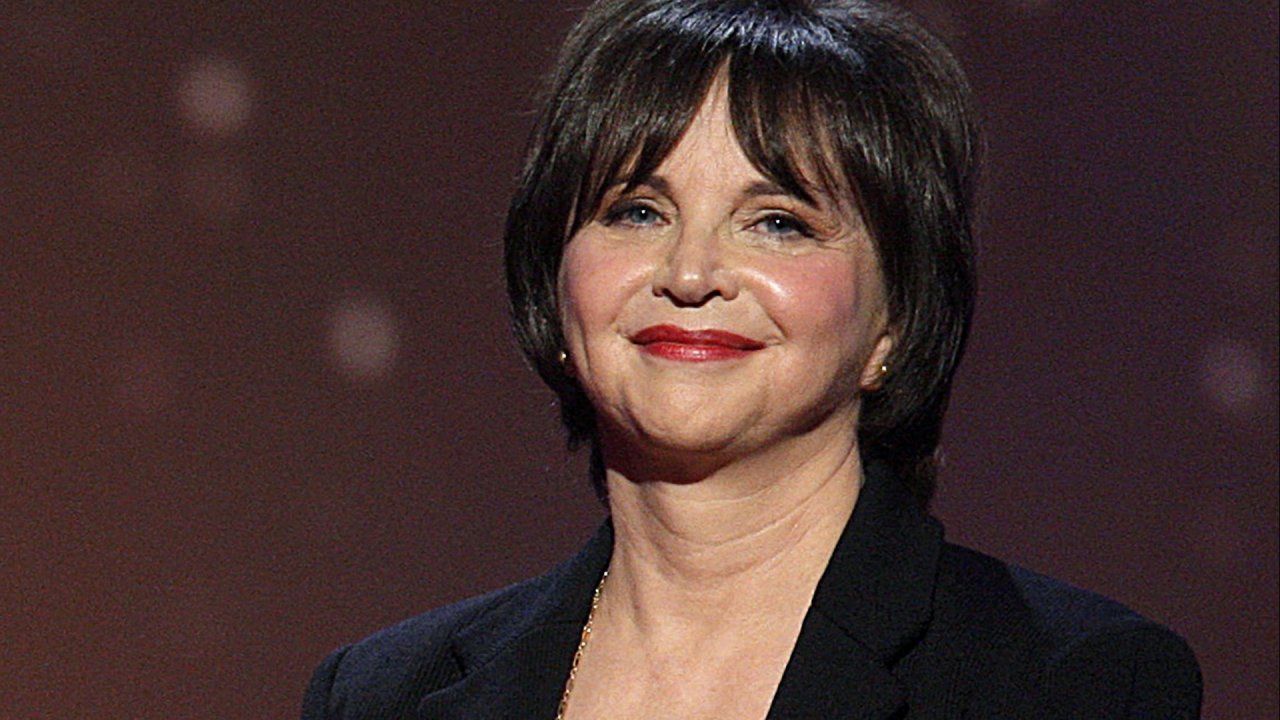 Cindy Williamswho played the vivacious Shirley Feeney in the popular television sitcom Happy Days and its spin-off Laverne & Shirley, is dead in Los Angeles on January 25, 2023 after a short illness. He was 75 years old.
Cindy Williams' sons Zak and Emily Hudson confirmed the news of her death to the Associated Press through family spokeswoman Liza Cranis. The news was also published on Williams' official website.
"The passing of our kind and hilarious mother, Cindy Williams, brought us an insurmountable sadness that could never truly be expressed" it is read. "Knowing and loving her was our joy and privilege. She was one of a kind, beautiful, generous, and possessed a brilliant sense of humor and lively wit that everyone loved.".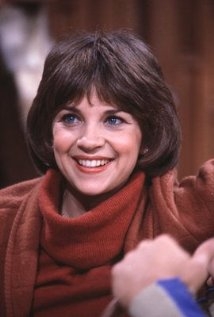 Cindy Williams' breakthrough came in 1975, when she and Penny Marshall were cast in Happy Days as Shirley and her best friend Laverne DeFazio, who went on a double date with Richie (Ron Howard) and Fonzie (Henry Winkler). The appearance was met with such warmth that ABC made a spin-off dedicated to them, Laverne & Shirley, which followed the lives of two friends, roommates and co-workers at the Shotz Brewery. The show ran for eight seasons, from 1976 to 1983, becoming the most watched series on television in its third season and garnering six Golden Globe and one Emmy nominations. Cindy Williams left the show in its eighth and final season after becoming pregnant with her first child.
Happy Days: 40 years of a cult as told by the expert
"Cindy has been my friend and colleague since I met her on the set of Happy Days in 1975. I have never witnessed her behavior that wasn't thoughtful and kindHenry Winkler said in a statement. "Cindy's talent was limitless. There wasn't a genre she couldn't conquer. I'm so happy to have known her."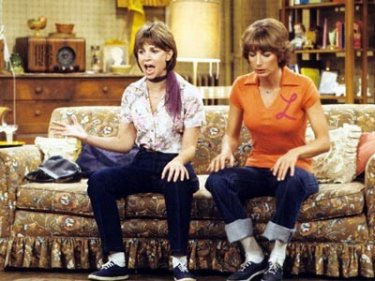 Born in Van Nuys, California on August 22, 1947, Cindy Williams' love for acting began at Birmingham High School. She attended Los Angeles City College majoring in theater. After making several commercials, Williams moved into television in the early 1970s with small roles in Room 222, Barefoot in the Park, Nanny and the Professor and Love, American Style. But Williams really exploded in George Lucas' 1973 film American Graffiti as Laurie Henderson, a role that earned her a BAFTA nomination for Best Supporting Actress. Williams also landed a role in Francis Ford Coppola's Conversation in 1974, opposite Gene Hackman, Harrison Ford and Robert Duvall.
Following the success of Laverne & Shirley, Williams returned to sitcoms in the 1990s, starring in Normal Life and Getting By. In 2013, she and Penny Marshall reunited for an episode of Nickelodeon's Sam & Cat, in which they play the creators of a 1970s sitcom.
According to producer and friend Bruce Kimmel, Cindy Williams was working on a new show that should premiere this year. "Cindy was really looking forward to promoting her new project, the short form music series Sami, which will premiere in April on Amazon Prime".